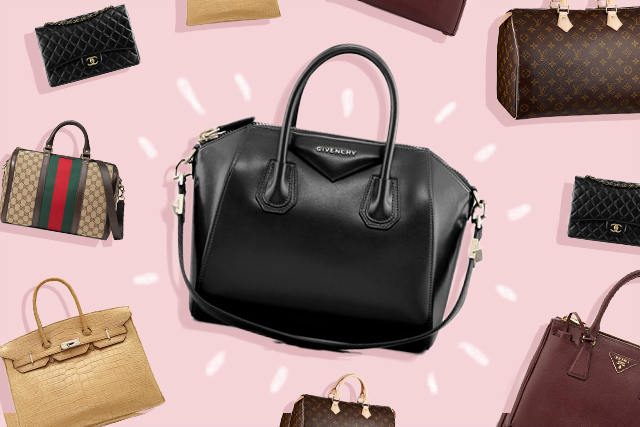 Picking your first designer bag is not an easy task. There are so many brands and styles to choose from that you end up wanting to buy them all. If only you had all the money in the world but sometimes, that's not the case. The first luxury bag that you buy will hold a lot of memories; it might be your first big purchase that you'll remember forever. There are a lot of new designs out there with loud prints and colors but if you're looking for a staple bag that you'll use forever and even pass down to your child one day, a classic one might be more our speed.
Are you as overwhelmed as we are by the number of choices the fashion industry has to offer? We've narrowed down that list to seven bags that you should consider, scroll through and find one you like.
Louis Vuitton Speedy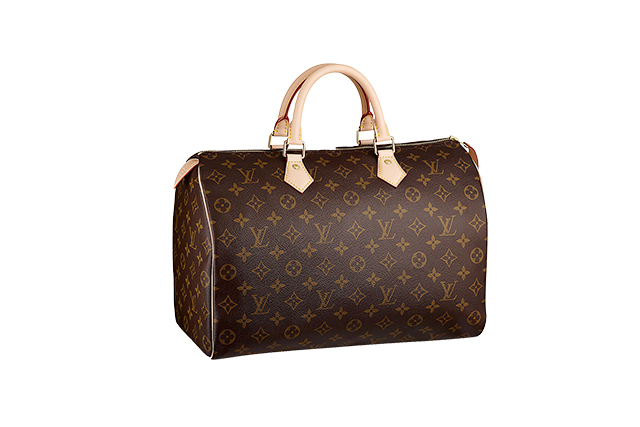 One of the first bags released by Louis Vuitton in the 1930's, the Speedy is the smaller and cuter sister of the Keepall bag. It comes in four sizes: 40, 35, 30, and 25. You can get it in either the monogram or damier print. It has a zip closure, rounded handles, and trimmings in natural cowhide leather. Fun fact: We have Audrey Hepburn to thank for the Speedy 25 because this size was originally custom-made after her request. The Speedy has been coveted and timeless ever since she was spotted with one in the 1960's.
Givenchy Antigona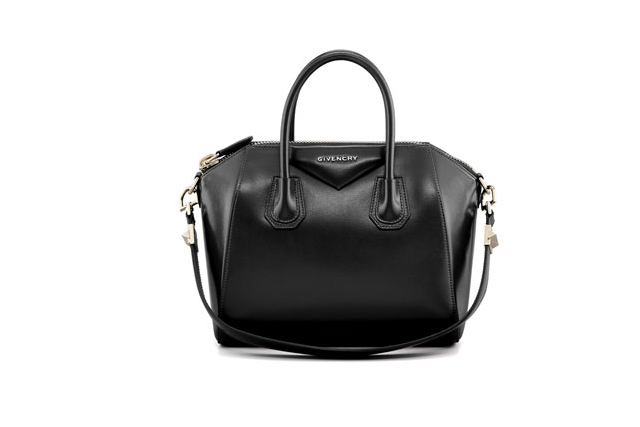 The Antigona was introduced during fall/winter 2011, but it has quickly become a fashion favorite. Since its first release, the satchel has been seen in different colors and materials like ostrich, crocodile, and python. It's a satchel with a duffle-like silhouette that comes in three sizes: medium, small, and mini.
Hermès Birkin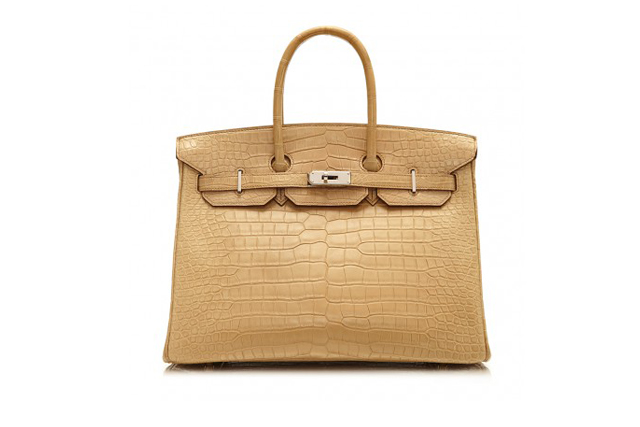 Looking to invest in stocks? Don't because according to Fahionista, "A recent study showed Birkin bags are actually a better investment than stocks or gold, increasing in value by 14.2 percent on average each year." The concept of the bag came about when late chief executive of Hermès Jean-Louis Dumas saw that Jane Birkin had spilled the things from her bag. Jean-Louis was then inspired to design a bag for jet-setting women. He and Jane then sketched their ideas on an airplane sick bag.
Gucci Vintage Web Original GG Boston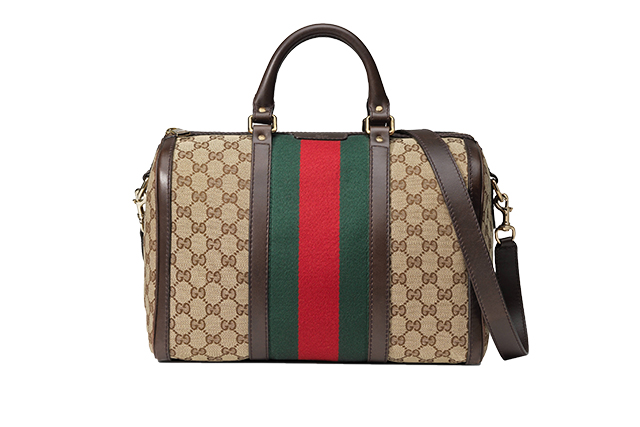 Recently, Gucci has been releasing unique pieces with patches, embroidered embellishments, and their classic bamboo handle. However, if you're looking for something more low-key, consider the Boston bag. It has two top handles, a shoulder strap that is adjustable and detachable, gold hardware, and their iconic green and red stripes in the center.
Chanel Classic Flap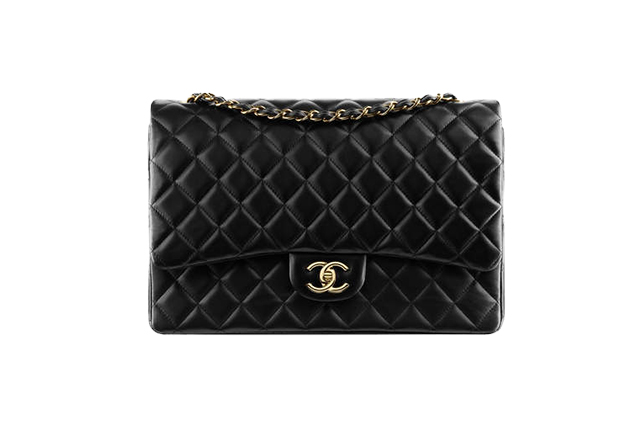 I'm sure you've seen this classic flap bag at least once in your life and fell in love with its quilted fabric. Since its creation in 1955, there have been versions made with patent leather, velvet, and jersey to name a few. But for the classic look, pick between the black and beige in lambskin with either gold or silver hardware.
Christian Dior Lady Dior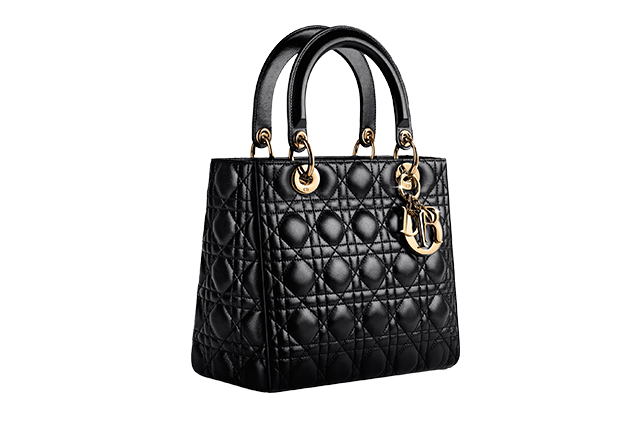 Originally named "Chouchou," which means favorite in French, Lady Dior was designed to be an iconic, recognizable bag. After Princess Diana was highly photographed with it, Dior decided to change the name to Lady Dior as a tribute to the late Princess of Wales. The quilting on the bag features diagonal and perpendicular stitching and charms that spell out Dior hang on the handles.
Prada Saffiano Double-Handle Tote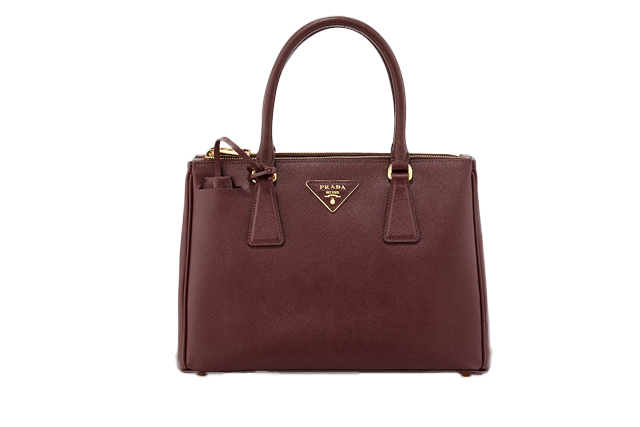 Aside from their iconic designs, movie lines like, "It's not just a bag, it's Prada" and "I like my Skechers but I love my Prada backpack," make the brand even more memorable. If you're in the market for a bag that you can use for work, the Saffiano tote might be the one you're looking for. It has an adjustable shoulder strap, two zipper compartments, and expandable sides.
Art by Anfernee Dy
Follow Preen on Facebook, Instagram, Twitter, Snapchat, and Viber
Related stories:
5 Local Bag Brands that Made Their Way Abroad
Which Tote Bag Best Suits Your Long and Busy Days
Add a Natural Touch to Your Outfit With a Woven Bag
Get a Glimpse of the Limited Edition Bags by Mai Mai Cojuangco