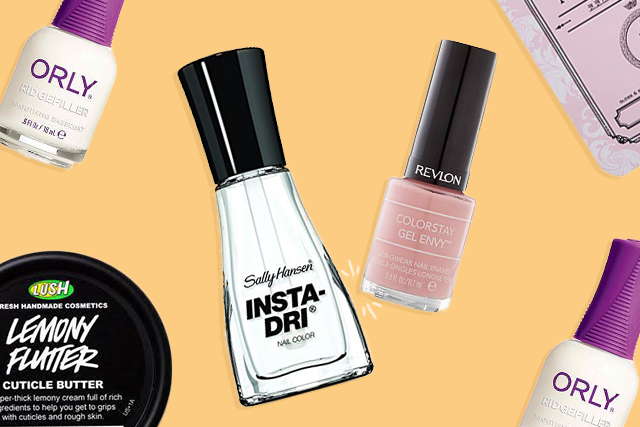 There are a few things in life that can tick you off, like chipped nails in the middle of the work week. In the strange way we perceive ourselves, chipped nails can feel like the height of feeling messy. I think it's because having perfect nails is such an achievement, especially if you don't resort to a gel polish that's professionally done and can cost you an hour or two at the salon.
The stress of a chipped nail is only remedied by a relaxing manicure session at home. When your busy schedule has forced you to skip a few appointments, one should have a handy arsenal to make sure it doesn't look that way. It's every other woman's dream to get dressed for an impromptu date or night out and to look down on your nails and see that you don't have to bother with them.
Prep: Kocostar 5 Finger Nail Pack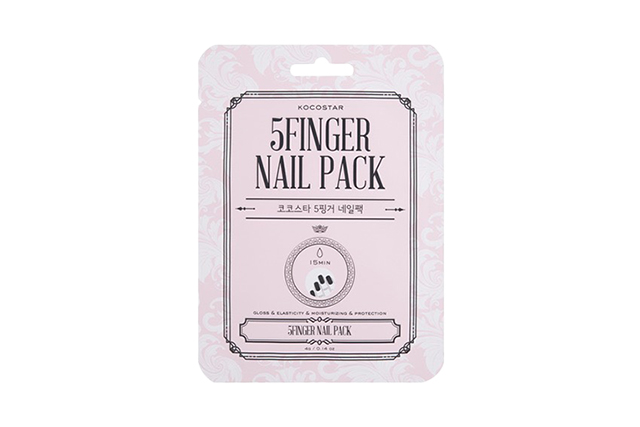 Dry cuticles and brittle nails are usually the culprits to your imperfect manicure, even if you use the most reliable products. After cleaning your tips, it's good to give them a boost of moisture and TLC. I suggest to try these nail masks. Gimmicky? Maybe. But given how nails can be easily neglected through our day to day activities, I think it deserves a spot in your manicure kit. Available via Sephora PH. 
Base coat: Orly Ridge Filler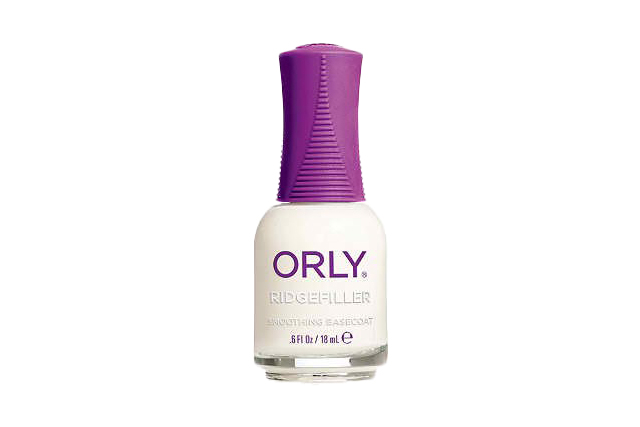 I snagged this bottle as a freebie when I gave in to two colored Orly bottles and I must say it's an unsung hero. The white coat makes colors pop and gives a protective layer over your nails so they won't go dry and yellow when you take it off. The thick consistency allows for a tacky surface for the color to hang on to, making them chip resistant. Available at select Watson's branches. 
Color: Revlon Gel Envy
From the dark blue hues to the light, nude shades, the formula of this polish is opaque enough in one swipe. This is good as more coats actually make your polish more vulnerable to damage. The gel-like formula also helps them retain their shine no matter how many times you've washed your hands. Available at The SM Store, Makati. 
Top Coat: Sally Hansen Insta-Dri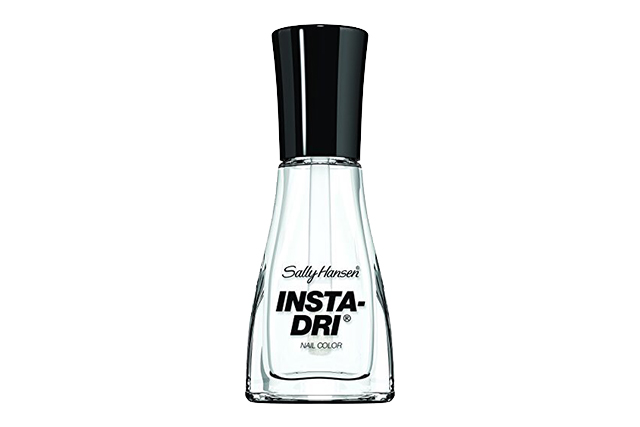 An impatient person like me causes damage to my painted nails even before they dry. This top coat helps if you don't have time to wait and if you want to seal in the potency of your nail polish's shine instantly. It also gives it a shiny look so they can look fresh all the time. Available at Rustan's The Beauty Source, Glorietta 4. 
Maintenance: Lush Lemony Flutter Cuticle Butter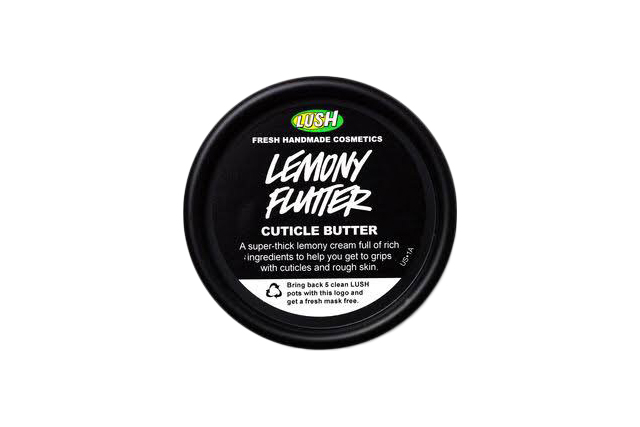 Keep this by your desk at all time when your hands feel a little dry from the AC. It refreshes the cuticles and makes sure it keeps their natural oils. This way, the dryness won't get to your nail polish, making it flaky and causing it to chip off. Available at SM Mall of Asia.