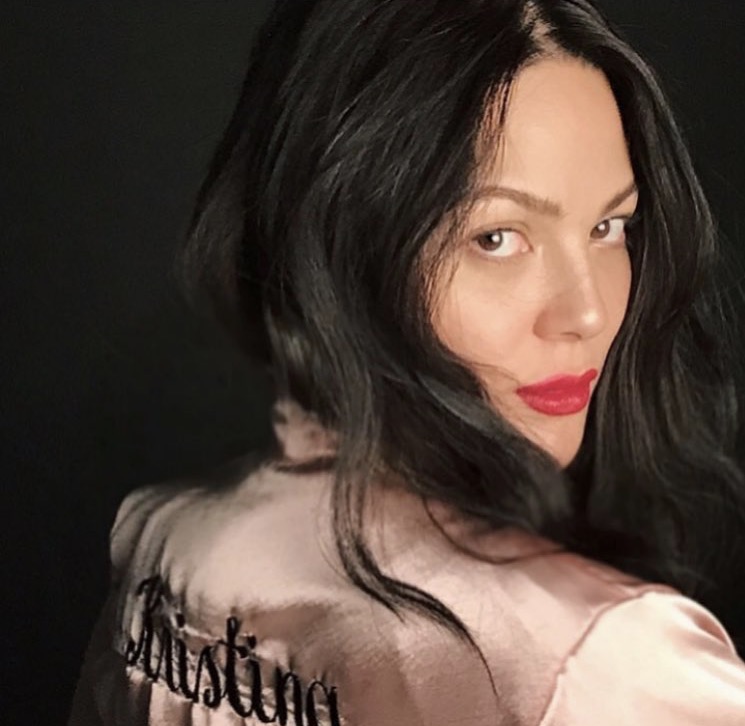 If you need some tips or a little more motivation for your fitness and wellness routine, you might want to click on #TheKCFitnessDiary on Instagram. KC Concepcion shares her story to a better version of herself and how it's all about self-love and not giving in to standards other than those you impose on yourself.
Take for example how her most recent photo emphasizes that staying healthy means you shouldn't be "bullying yourself or your body."
Her routine to a toned body seems like fun too since it involves some dance sessions at G-Force Dance Center.
https://www.instagram.com/p/BVb87b7jfjs/?taken-by=itskcconcepcion
She's also a fan of hot yoga.
https://www.instagram.com/p/BWm3HodDj92/?taken-by=itskcconcepcion
KC also took up Pilates and boxing to keep the pounds at bay. She also gave a shout out to food coach to the stars Nadine Tengco.
https://instagram.com/p/BTJfxCeDSfB/
When it comes to her diet, she throws in some greens. Sorry, guys, it looks like you really need to eat your veggies.
But that doesn't mean she deprives herself of the best treats in life like chocolate cake and coffee.
https://www.instagram.com/p/BWX6lZrjnvl/?taken-by=itskcconcepcion
In a post that came up this week, KC shares how she began her mission when she fell ill of dengue and pneumonia just four months apart. She also pointed out that she went through a lifestyle change since then and has been taking no shortcuts to achieving her goals.
Looking good, KC!
Photo courtesy of KC Concepcion's Instagram account
Follow Preen on Facebook, Instagram, Twitter, Snapchat, and Viber
Related stories: 
KC Concepcion Has 6 Tips for People Who Want to Do Humanitarian Work
Learn How to Layer Your Clothes from Gabbi Garcia and KC Concepcion
I Tried a Boxing Class Geared to Knock Out the Pounds
Why Fitness Coach and Doctor Ian Banzon Says that Carbs Are Good for You