Unicorn products exploded this year with their rainbow and holographic hues. Big-named brands like Too Faced and Tarte Cosmetics also created collections inspired by the mythical creature. Let's not forget the must-have makeup brushes from Glamour Dolls x Lisa Frank and Unicorn Lashes.
The trend doesn't stop there as some brands are selling unicorn oils and elixirs. There are also those that promise you with a blinding glow. It's almost like they were extracted from unicorns themselves to give us magical products. (Don't worry, I'm sure no unicorns were hurt.)
So do they really work or are they gimmicky? Let's find out.
Farsáli Unicorn Essence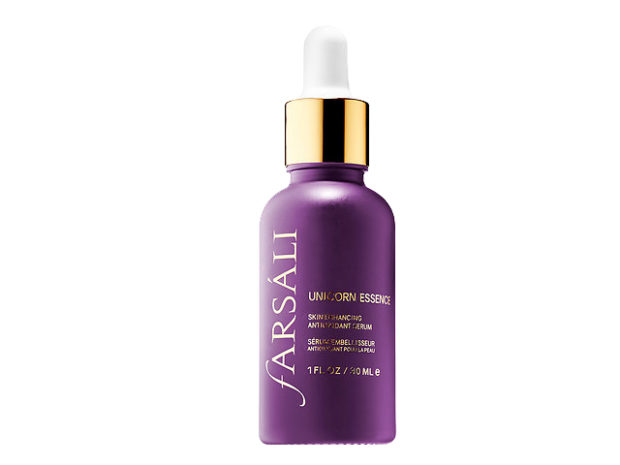 A favorite of beauty vlogger NikkieTutorials, the Farsáli Unicorn Essence is enriched with antioxidants and antiaging properties. The serum itself is rose gold and leaves your skin moisturized once it's absorbed. Allure also noted that this is a good makeup base to use for all your looks. Available on Amazon.
Hello Gorgeous Unicorn Elixir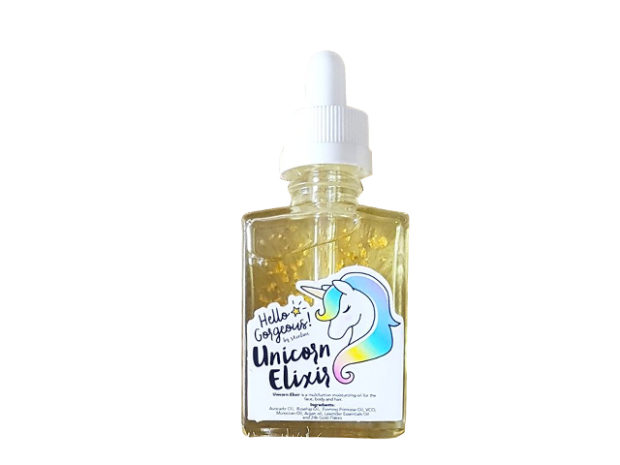 Hello Gorgeous' website claims that this elixir is "MAGIC in every drop." A bold statement to make, but Kaila Estrada swears by its lightweight and moisturizing properties. This contains rosehip oil, evening primrose oil, vitamin C, and Moroccan oil. For added shimmer, there's also "98% 24K Gold Flakes" in it. Available at SM Manila.
Birchrose + Co Glow Serum in Unicorn Dust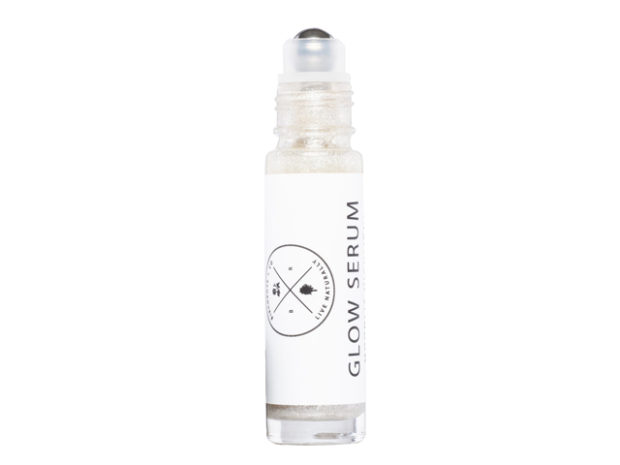 This highlighter shade promises an iridescent "glow as rare as a unicorn." It comes in a roll-on packaging and gives a lilac sheen. (Think: holo shades.) Lightly swipe this product on your cheekbone, brow bones, and temples for a natural finish. Add more if you want more glow. Available online.
FCTRY Unicorn Snot Glitter Gel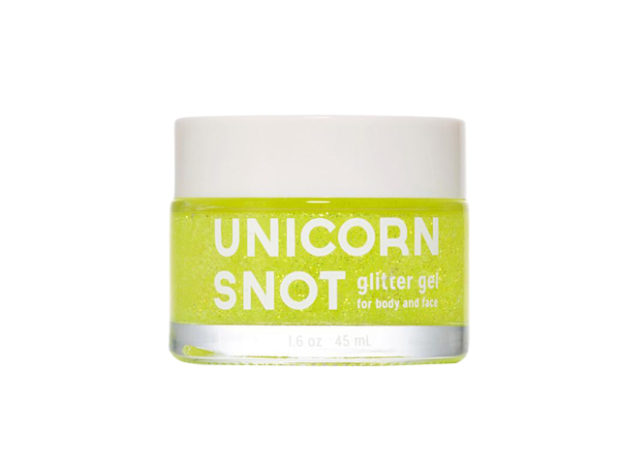 Weird name aside, FCTRY's Glitter Gel is an easy to apply cosmetic glitters on your body without using glue. Aside from highlighting, Allure also noted how the pasty consistency and fluorescent pigment can be used for coloring your brows. Meanwhile, the clearer one can be used for your glossy eyelid look. Available online.
Glow Cult Cosmetics "Unicorn Oil" Illuminating Glow Elixir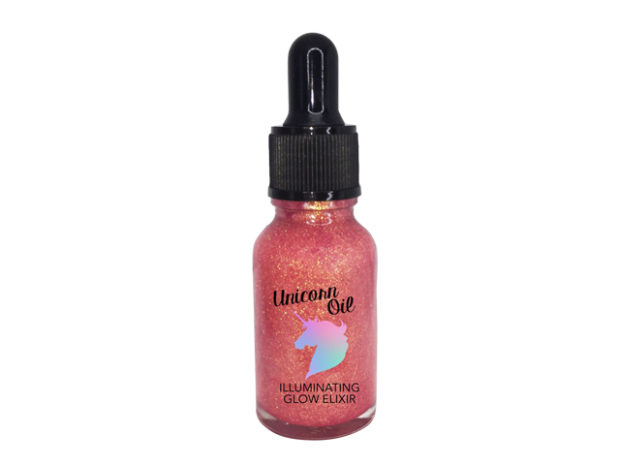 This Unicorn Oil went viral on Instagram and Pinterest earlier this year because of its blinding glow. According to their website, the product conditions the skin and you can also mix it with your foundation for a luminous effect. However, when vloggers Jeffree Star and Laura Lee swatched this, they said that it felt greasy on the skin and didn't do much highlighting. There's also news that the brand is allegedly a scam. So be wary if you plan to buy this—or just don't.
Art by Dorothy Guya
Follow Preen on Facebook, Instagram, Twitter, Snapchat, and Viber
Related stories:
You Can Help Make Lisa Frank Makeup a Reality
Why Holographic Makeup Is Worth the Hype
How to Pull Off Glossy Eyelids on a Regular Day
Preen Series: How to Pull Off Colorful Glittery Eyeshadow
Are Women Being Babied With Cartoon-Themed Makeup?