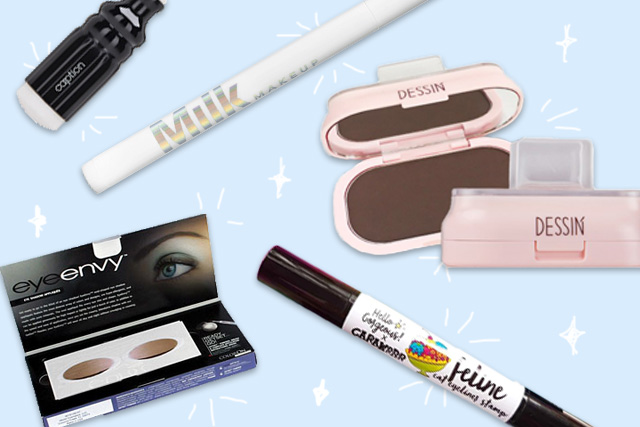 Half the fun of beauty products is the gimmick they bring. It could be in the packaging or an outrageous color you didn't think would be the new norm, like holographic/rainbow highlighter. This is how makeup empowers as the definition of beauty shifts and can also be just within your hands.
These days, the latest gimmick circles around a childhood game: stamping or pressing on patterns on pre-set designs or colors on your face. It will definitely throw you back to your younger days but on the plus side they can speed up your regular routine. From nail art to eyeshadow, see how stamp-on makeup might just be your next savior.
Milk Makeup Tattoo Stamp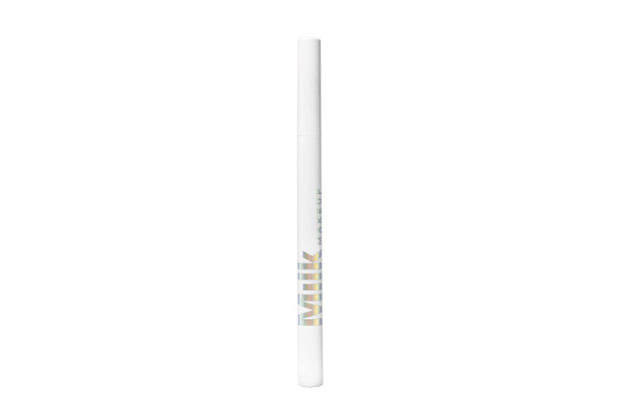 Remember when you took the food-grade stamps from your play set and pretended you had tattoos? This is the adult version of that, only in a sleek pen packaging and with a Vitamin E and sunflower oil-enriched formula. It's great for festival makeup or for themed parties with five different patterns: smiley, heart, star, peace sign, and yin-yang. Available online.
Caption Nail Art Screens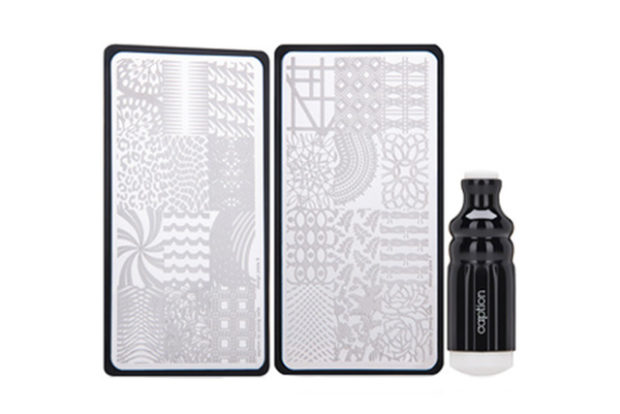 As much as I favor just a plain color on my nails, sometimes I want to give in to some nail art or at least have an accent nail. This set will save you a trip to the salon when those whims come in. You just apply a generous amount of your chosen nail polish on the pattern plate you desire, scrape the excess polish with the provided scraper, and then press the stamper on to the pattern plate then on to your nail. Don't forget the top coat. Available online.
Hello Gorgeous Feline Cat Eyeliner Stamp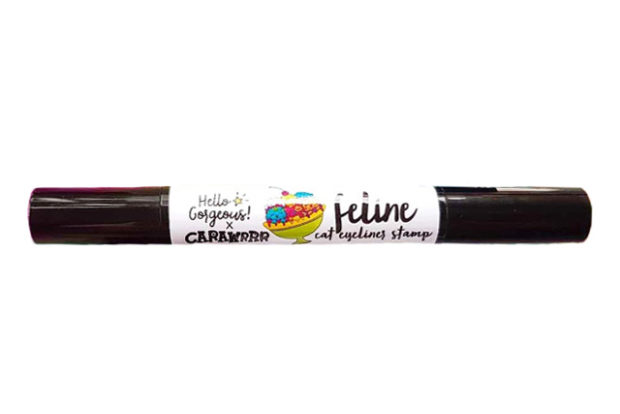 I think I'll be able to find the love of my life faster than I can be confident with my liner skills. If you've ever struggled creating the perfect cat's eye, this slanted eyeliner pen might be what you need. You just simply position it at the end of your eyeliner, and press gently. No clean-up needed either! Available online.
ColorON Professional Eye Envy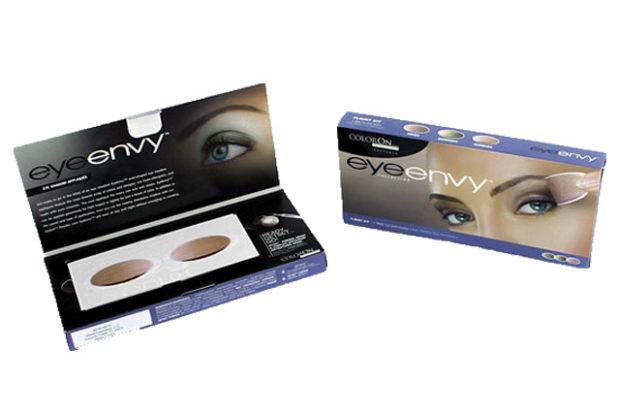 If you don't have time to bother with your crease, inner corner, and center lid when it comes to blending a million eyeshadows, these press-on, pre-determined eyeshadows are for you. It's like when you would apply those sticker tattoos that would come free in your gum. Just peel-off and press them gently on your lids. If you feel it comes off a little harsh, just take your blending brush to get it how you want it. Available online.
Dessin Stamping Eyebrow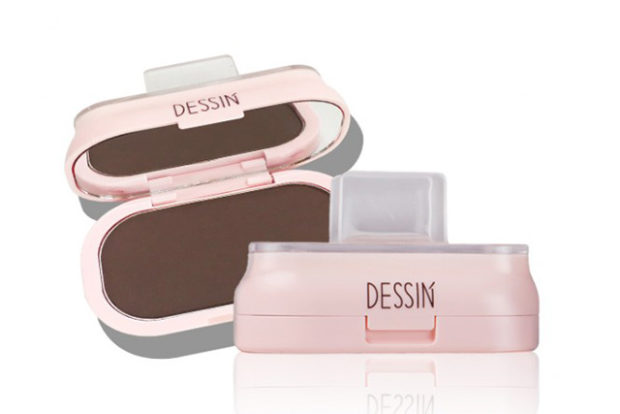 This powder brow product is for those who don't mind an instantly thick eyebrow and who want to skip the hassle of drawing on hair strands perfectly. However, a few reviews have come in and say that you need to use it with a very light hand as they can make your brows too blocky. Perhaps, just also take a spooli to your brows after you stamp it on so you can get those natural-looking brows. Available via Althea.
Art by Lara Intong
Follow Preen on Facebook, Instagram, Twitter, Snapchat, and Viber
Related stories:
Why Holographic Makeup Is Worth the Hype
Shimmer For a Good Cause With These Pride-Themed Beauty Products
Are Women Being Babied With Cartoon-Themed Makeup?