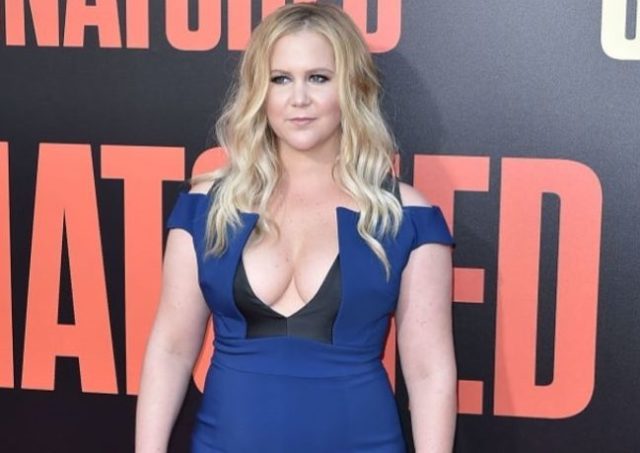 After backing out from playing Barbie in the live-action film, Amy Schumer seems pretty chill about Anne Hathaway possibly taking her place.
There's no confirmation yet on whether Anne replace Amy. However, she is already in talks with Sony about the role. Amy, who was originally cast as Barbie but had to drop out due to her schedule, also agrees with the choice.
https://www.instagram.com/p/BW_p40cFEuG/
When Amy was cast as Barbie, people saw promise with it as she didn't fit the doll's "unhealthy beauty standards." Meaning, she had a body that every woman and girl can actually relate to. Plus, the film is slated to be a comedy about Barbie being living away from her posh and perfect world.
With Anne taking over, people might be taken aback by it. But Vanity Fair pointed out that she can act in comedy films (See: Bride Wars and The Princess Diaries). This could also be an out let for Anne to "lampoon herself" for being seen as "too perfect," just like Barbie.
Anyway, who else is excited to see the film? What do you think about Anne playing Barbie?
[
W Magazine
]
Photo courtesy of Amy Schumer's Instagram account
Follow Preen on Facebook, Instagram, Twitter, Snapchat, and Viber
Related stories:
WATCH: Amy Schumer Replaces Anna Wintour at 'Vogue'
10 Comebacks We Thank Pop Culture For
See Serena Williams and Amy Schumer Strip Down for Pirelli
Would Gifting a Curvy Barbie Be a Subtle Judgment on a Little Girl's Weight?
Amy Schumer Did Something Naughty at Jake Gyllenhaal's Apartment