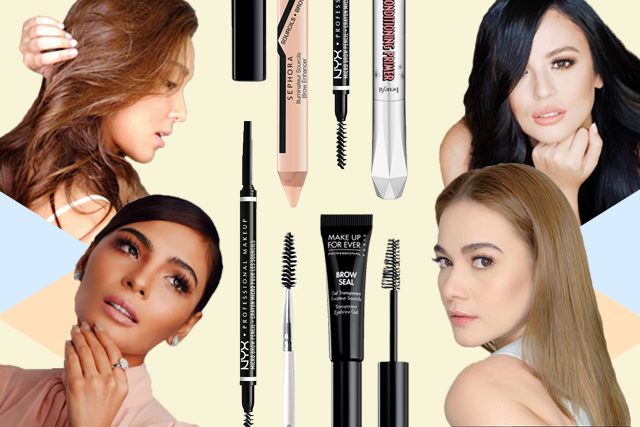 The Instagram brow is still around but it's not what the celebrities are rocking these days. Even after being on the makeup chair, under the hands of today's best makeup artists, celebrities are opting for the brushed, full brow with even a hint of unruliness.
It gives a softer, less-dated look. And it allows for you to play with makeup a little bit more. A strong brow means you have to ease up on the other elements. But once you go the natural route, you can go for a bold lip or a metallic highlight.
If you haven't been exactly gifted with thick brows or if you are lost on how to get them in place, here are some products that can help.
E.l.f. Eyelash and Brow Wand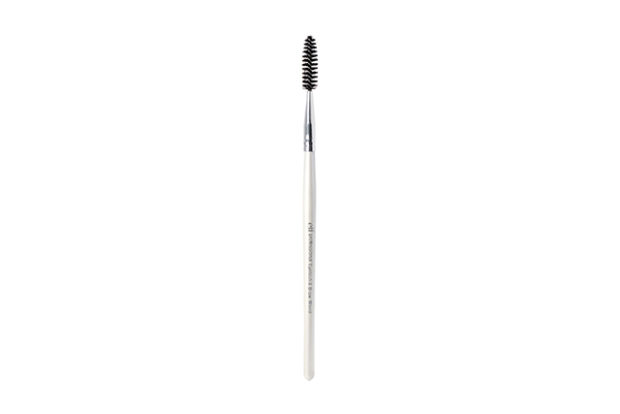 You can have the best products but if you don't have the right tools, it's all going to waste. Whatever your brow situation may be, start off by brushing them in place so you know what's going on exactly without depositing makeup just yet. I like this eyelash and brow wand from E.l.f. It's affordable and is a must-have in your brush collection. Available at select Watson's branches.
Benefit BROWVO! Conditioning Eyebrow Primer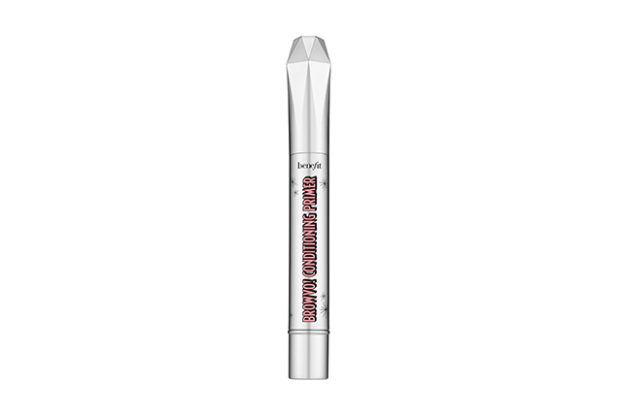 Before you start your brow ritual, try this primer. It contains a serum that promotes brow growth and also helps make your brow products last longer. Talk about hitting two birds with one stone. Available at Greenbelt 5.
Make Up Forever Brow Seal Transparent Eyebrow Gel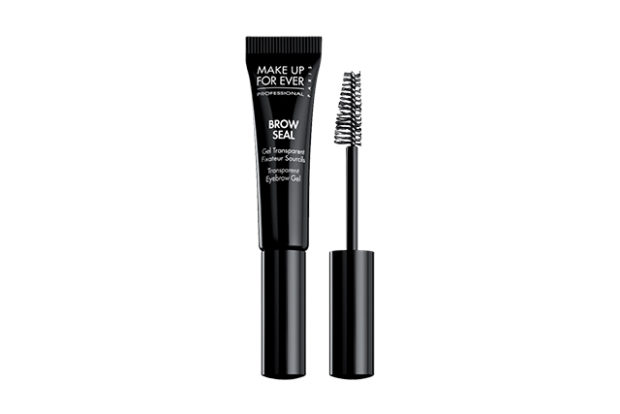 Whether you use a powder or a pencil to fill in your eyebrows, avoid going over the top by using a tinted brow gel. Set your brows in place and give them that all day hold with this translucent brow gel from Make Up Forever. The brush is short on one side and longer on the other to adjust to your brow needs. Available at Greenbelt 3.
NYX Micro Brow Pencil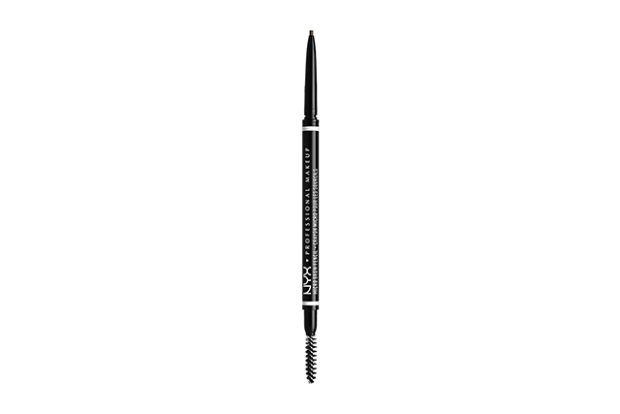 Avoid overdrawing your brow by going for thin and precise strokes. The tiny tip of this brow pencil will help you fill in the gaps and gives you the ability to draw on exactly where you need it. Available at SM City North EDSA.
Sephora Collection Brow Enhancer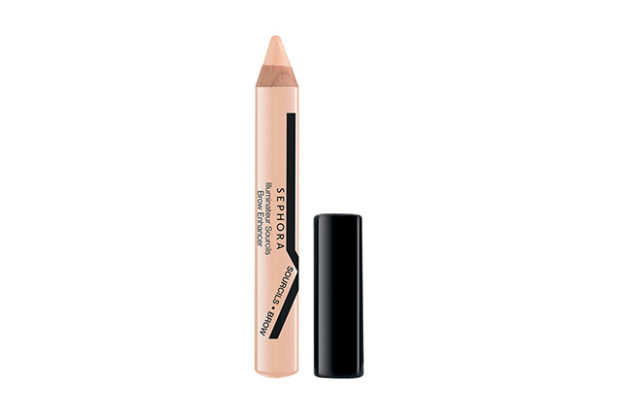 If you have thick brows or if you've just had them threaded, all you need is that small touch to make a big difference. After brushing your brow in place, highlighting the bottom part towards the tail is all you need to make it sharper and well-groomed. Try this one from Sephora with a creamy formula so you can just swipe it on and blend it in with your fingers. Available via SephoraPH.
Art by Lara Intong
Follow Preen on Facebook, Instagram, Twitter, Snapchat, and Viber
Related stories: 
Are You Ready to Try Barbed Wire Brows?
Here's How to Solve Every Eyebrow Sitch You're In
You Can Totally Rock Colored Eyebrows to Your Next Themed Party