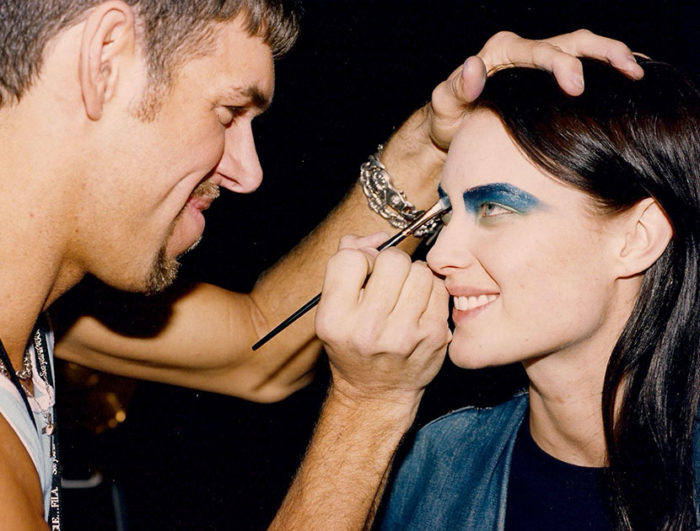 Before any of the makeup artists you look up to now like Pat McGrath, there was the legendary Kevyn Aucoin who passed away in 2002. Now they're releasing a documentary featuring never-before-seen clips that he filmed himself called Kevyn Aucoin: Beauty and the Beast in Me—something that allows his legacy to live on and for us to get to know him better.
To tell his story, director Lori Kaye made sure to use the clips they discovered following his death due to complications of his pituitary brain tumor. "He was always filming and it was at a time that nobody was shooting behind the scenes. It is like a time capsule," said Cindy Crawford at the beginning of the trailer. It also showed clips of him with clients like Janet Jackson, Cher, and Naomi Campbell.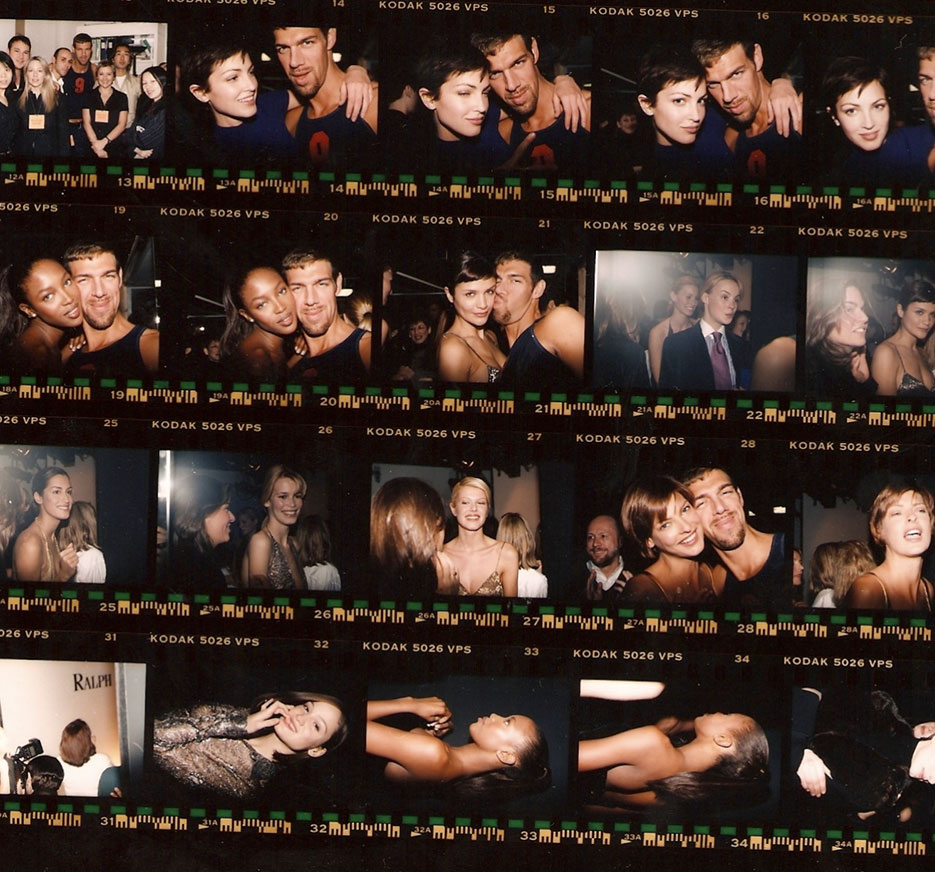 Kevyn grew up in Lafayette, Louisiana with his adoptive parents and siblings. He was always interested in makeup but since he feared being seen buying cosmetics, he resorted to shoplifting until he couldn't stomach it. Kevin was also bullied in school constantly to a point that two kids tried to kill him in high school, which prompted him to move to New York and start his career.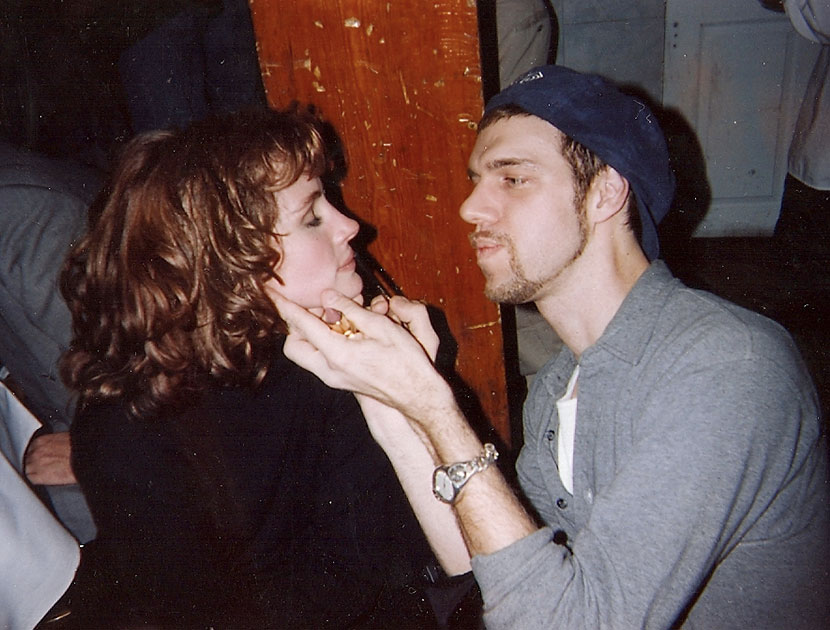 He turned out to be the most sought-after celebrity makeup artist and would do makeup for Vogue and Cosmopolitan covers, some even eight times in a row. He worked with various celebrities and models like the ones mentioned above as well as Gwyneth Paltrow, Julia Roberts, and Andie McDowell. Kevyn also released two books called Making Faces and Face Forward, both feature instructions on how you can do his signature beauty looks, as well as stories and collaborative works with his celebrity clients. He pioneered the "no-makeup" makeup that we oh-so love today, and there's still so many more.
Now, who else can't wait for this documentary to come out? Film viewing, anyone?
[
Jezebel
and
ABC News Radio
]
Photo courtesy of Eric Sakas for Violette Grey
Follow Preen on Facebook, Instagram, Twitter, Snapchat, and Viber
Related stories:
How to Pull Off Glossy Lids on a Regular Day
It Only Takes Two Things to be Beautiful According to Jigs Mayuga
How Talking to Cher Helped Gregory Arlt's Makeup Career
Preen Series: How to Create a No-Makeup Look—For Real