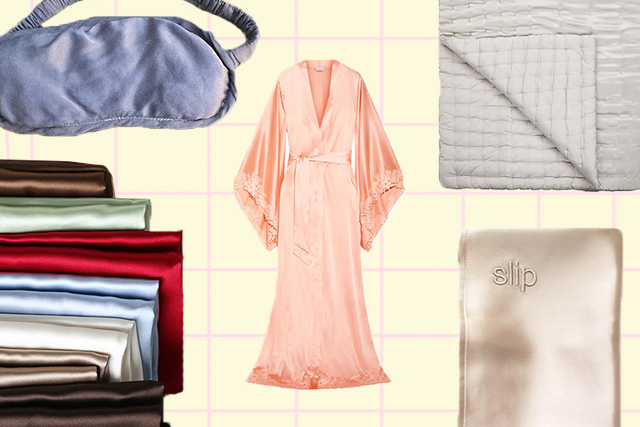 I'm kind of jealous of Zendaya in the "Versace on the Floor" video. Not because she's paired with Bruno Mars, but the fact that there's a huge silk bed in her room. She's practically living like royalty in those sheets.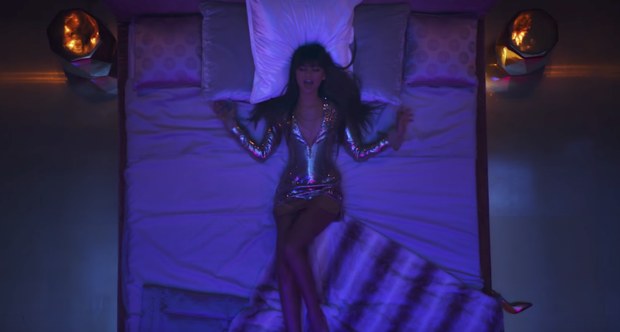 Comfortable sleep is always top priority, especially when you're out all day. We don't all have beds worthy of hotel rooms or a palace, but we can always get silk items to mimic that feeling.
ElleSilk Sheet Set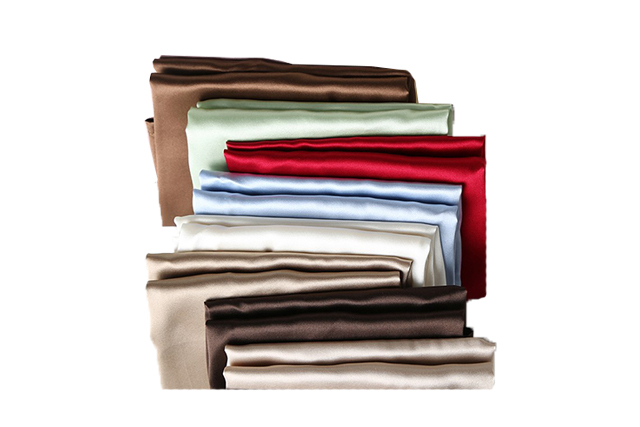 These bed linens come in several colors from ivory to royal blue. Made from Mulberry silk, each sheet is said to be soft and will give your bed a nice sheen. Available online.
John Lewis Boutique Hotel Silk Bedspread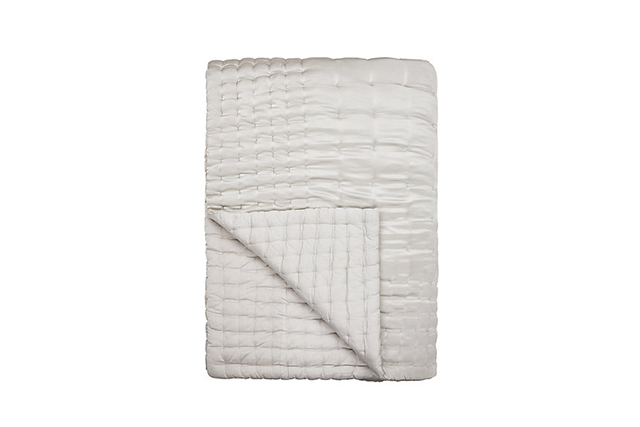 A silk quilt is fitting for colder days. Simply throw on this one from John Lewis, which is also made with cotton for a softer and warmer feel. Available online.
Slip Silk Pillowcase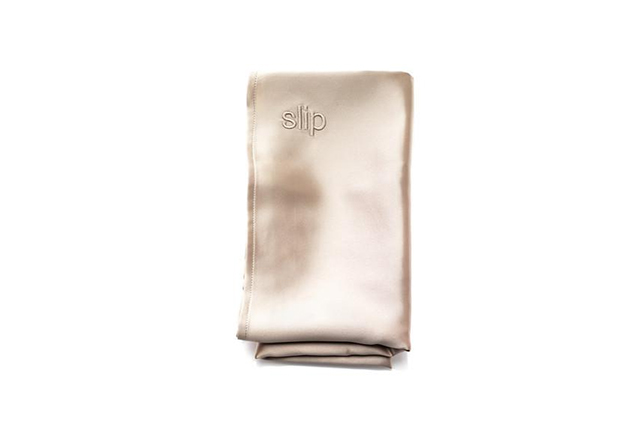 Slip Silk promises that their pillowcases are durable and anti-crease without compromising their softness. They also come in various hues made from non-toxic dyes. Not only that, each case serves as a natural temperature regulator and you can sleep on it without ruining your hairstyle. Available online.
Eairth Ibaloi Tranquil Eye Mask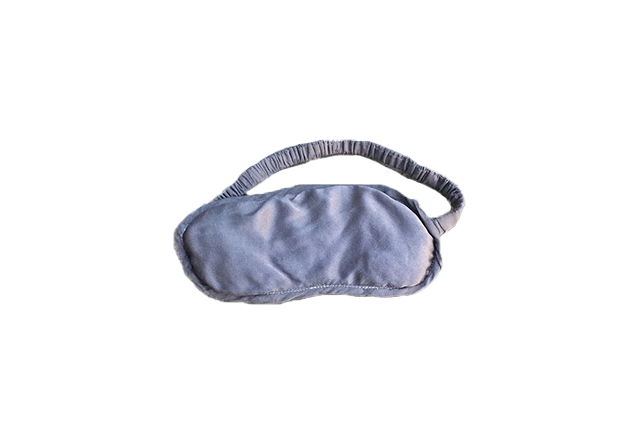 Sometimes you'll need an eye mask to help you sleep better. Go for one that won't irritate your eyes or leave marks on your face like this one from Eairth. The brand is known for their ethically sourced materials and dyes, and makes their pieces with local fabrics. Available at Tropa Store.
La Perla Azalea Leavers Lace-Trimmed Satin Robe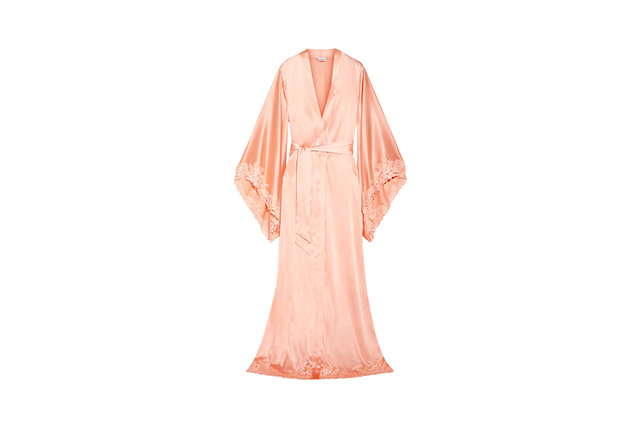 Silk robes always give that luxurious feel when you're wearing it. Cop this peach one from La Perla which has lace trimmings on the sleeves and goes with any of your sleepwear. Available on Net-a-Porter.
Art by Lara Intong
Follow Preen on Facebook, Instagram, Twitter, Snapchat, and Viber
Related stories:
Here's How to Build a Cozy Pillow Fort
6 Bedroom Pieces for Better Sleep
Snuggle Up With Pillows From Jonathan Adler and Tory Burch
The Best Pillow and Spray Pairings For Better Sleep
Yikes! A Study Has Found that More Bed Bugs Live in Dark Sheets