A case for going through your mom's closet: It's probably the cheapest shopping spree you'll ever have in your life. It might also be the best since you'll get to know more about your mom and you'll be doing your planet a favor by not adding to the fashion waste it suffers from. I believe in this recently as my mom, bless her, has given me free reign of her closet. She's resigned to the simple life in comfy shirts and the occasional dress. Other than that, she believes it's already time to give the next generation (i.e. me) their turn.
Rummaging through my mom's collection and incorporating them in my life has taught me a few things as well. There are some pieces that are worth the price tag, some items that stay cool beyond trends, and the beauty of making something new out of something forgotten.
#1 Designer Bags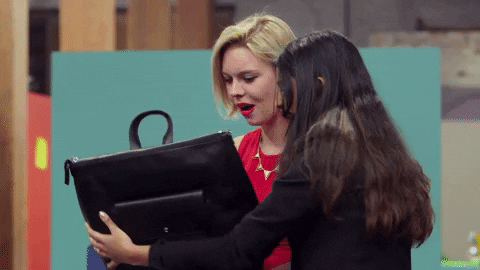 I remained skeptical about how these bags often market themselves as pieces you can pass on to your daughters. But given how a Birkin is a better investment than stocks or gold, and how a few of my prized clutches are from my mom's love for Chanel and YSL, my skepticism washed away.
#2 Linen pants and shirts
The pieces get softer with every wash and if they're of good quality, they don't look old. Be careful however as white pieces in this fabric can come off a little yellow so make sure to hand them over to the cleaners first before using them.
#3  Jackets and coats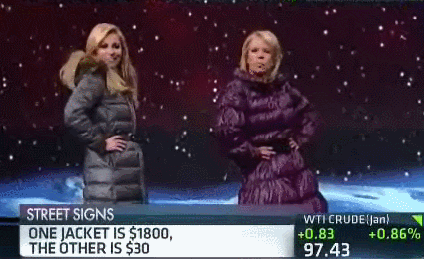 That oversized biker jacket from your mom's hey day is now a staple. If you find this in your mom's closet, you'll learn how to appreciate real leather that lasts long and doesn't crack easily. You can even update it with some studs or patches to get on today's trend.
#4 Sunglasses
We've noted before how colored lenses are back in style. If you want to save some moolah, pick up the frames your mom sported before. Chances are they are in a vintage design that will make people think you've plucked it fresh from the runway.
#5 Dresses and DIY party pieces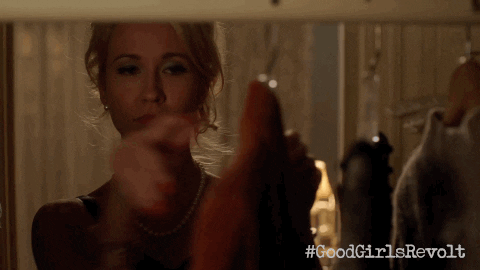 Depending on how your mom was, she might have hoarded a few black dresses in her lifetime. But some dresses need to be harvested. What do I mean by this? An old gown with a few rips and tears can be reworked into your next outfit. For example, my favorite beaded corset used to be the top half of an old ball gown. So keep an eye out for pieces that have a lot of fabric that can be given a second life.
#6 Scarves
I have no idea why moms always have a boxful of scarves. I guess it's one of those incidentals you amass in life. Get a few that you like best and learn how to work them as a neck piece or as a turban.
#7 Vintage t-shirts
Statement shirts and graphic tees are given an extra cool factor when they're a little vintage or faded. You're bound to stumble on a few in your mom's wardrobe. Best of all, they carry old school logos of some classic brands. Shoutout to Demna!
#8 Wool skirts
Before I spent one Christmas vacation in Europe, I made for my mom's winter chest. Wool skirts that have been pre-loved lose their scratchy feeling and become soft enough to keep you comfy while still keeping you warm.
#9 Denim pants