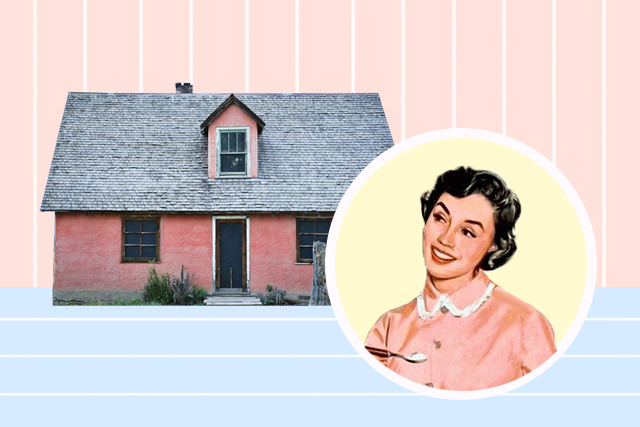 Yes, it's another long weekend. And as you make your departures, whether to local getaways or an international stop, make sure you've got the affairs at home settled.
I'm one of those people who get paranoid leaving the house alone even if I have checked it again and again. If I could text my toaster to ask if I didn't leave it on, I would. But since that kind of technology isn't available in the mass market yet, we have to stick to what we have. It's about double-checking, thinking ahead, and creating secondary plans.
#1 Check your locks
This one should have been done a little beforehand. When you check your locks, make sure they are still of quality and they haven't been compromised. Faulty latches, jammed keyholes and the like might be your downfall when you get back.
#2 Curtains open or closed?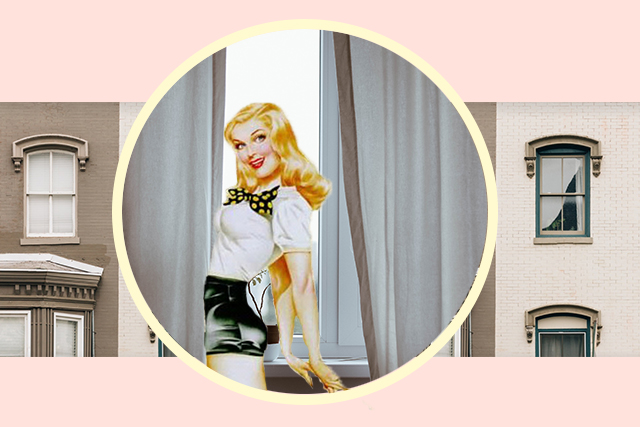 Leaving your curtains closed when you're away is perhaps the first instinct for most people. It makes sense since you don't want strangers peering into your house especially when you're away. Smarter Travel says that you should just leave them the way you usually do. "Leave your curtains exactly as you usually keep them when you're home, since noticeable changes could hint that you're not around anymore—especially if your curtains are uncharacteristically left closed for two weeks especially if you're gone for a long time."
#3 Unplug and clean your appliances
If you leave your microwave, toaster, and other cooking appliances dirty, you are most likely attracting small pests to fester. They can ruin your appliances and cause big problems when you get back. So as you unplug them for the obvious reason of not causing a fire or getting a high electric bill, make sure they are spic and span.
#4 Tell a trusted neighbor or a relative of your plans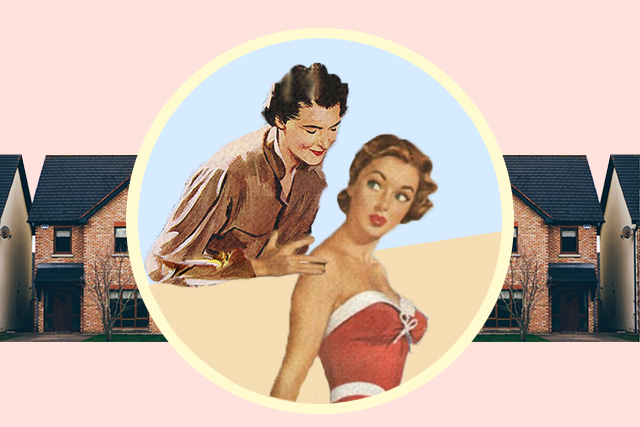 There's a difference between broadcasting your weekend plans on social media to your detriment and harm and telling a few key people to prevent untoward incidents. Informing your trusted neighbor or your nearest relative that you're out will alert them if there's sudden activity or relay system in your house before you get back. Plus this person will also be a great contact in case other people can't reach you.
#5 Get a pet sitter
Don't leave your pets behind with an overflowing bowl of food and water and hope for the best. Dogs can be a little rowdy if they are not used to you not coming home for long periods of time and could start ransacking your place. Consider getting a pet sitter (can be a good friend or relative who lives close by) to check on your pets or checking them in a pet hotel.
#6 Try to keep a light on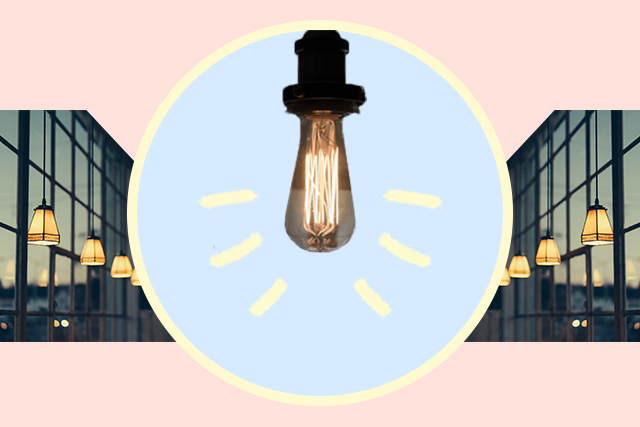 A dark house looks more alluring for burglars. Find a way to be able to turn on at least one obvious light outside your home. Either ask your pet sitter to do it on their way out or invest in light timers that turn on once night time comes.
#7 Look for loopholes
Check your basement, attic, and other often forgotten corners of your house. They could be easy entry points for people you'd rather keep out. Make sure you resolve this entrance before you leave. Reinforce it when you get back if necessary so it's not another recurring hassle when you take a vacation.
Art by Lara Intong
Follow Preen on Facebook, Instagram, Twitter, Snapchat, and Viber
Related stories:
5 Ways to Make Your Home Eco-Friendly
How to Treat Yourself Right with Home Decor
Where Should You Book Your Next Vacation?
9 Local Home Brands You Should Support