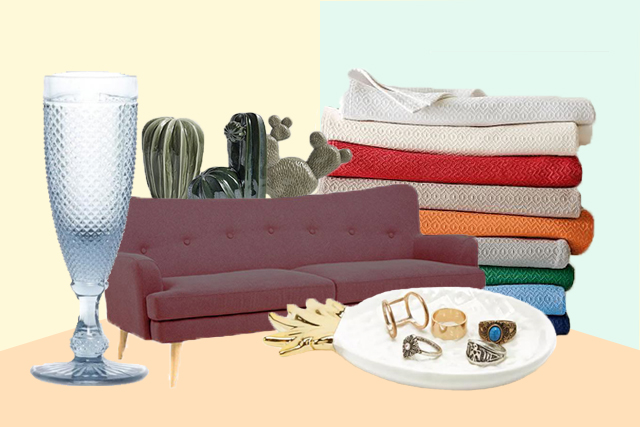 Many of my friends are giving their respective homes and rooms updates to make it feel more like who they are now. Long gone are the boy band and movie posters. It's slowly being replaced by Instagram-worthy pieces that suggest some calm over the chaos. It's done through a little re-arrangement and lots of decluttering. And it's also found not just in the big changes, sometimes, it's through small touches that add a signature to your daily home activities.
If you're toying with the idea of giving your space new life or at least purchasing some personalized elements to your home life, we've picked out a few items that will surely make you feel a little more at home.
Vidro Caldas Champagne Glass in Grey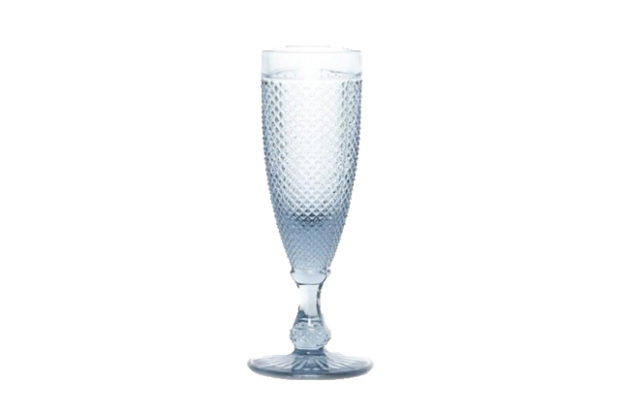 These glasses aren't your usual clear and straight flutes. Handmade in Portugal and shipped directly to the Philippines, there's an old-school but casual charm to these tinted glasses that will be quite the piece during those house parties. Available online.
Rustic Print Manila Dip Board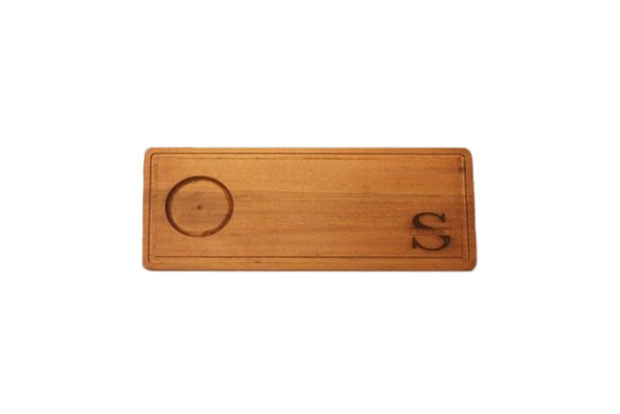 While entertaining, impress your guest a little bit even when you serve some chips on this wooden dip board. You can have it personalized with your name or with some words that best reflect the mood of your parties. Available online.
Pottery Barn Hayden Organic Cotton Blanket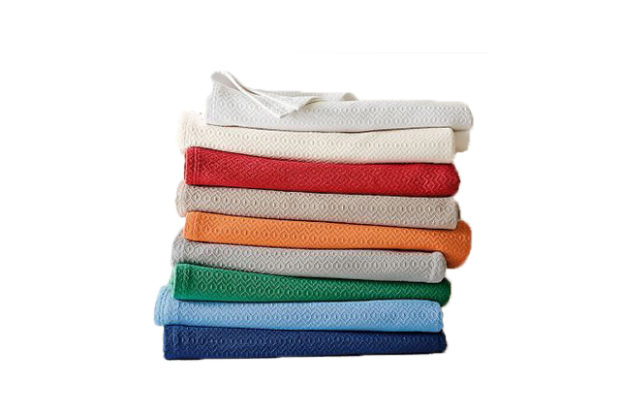 The expression "safety blanket" always reminds us how blankets are one of the most personal possessions we have, and go far beyond their physical use. If you want  to be wrapped like a burrito during these cold nights, go for these soft and 100 percent organic cotton blankets. They feel comforting on the skin and might just send you straight to sleep. Available at Bonifacio Central Square.
Home Folk Rosie 3-Seat Sofa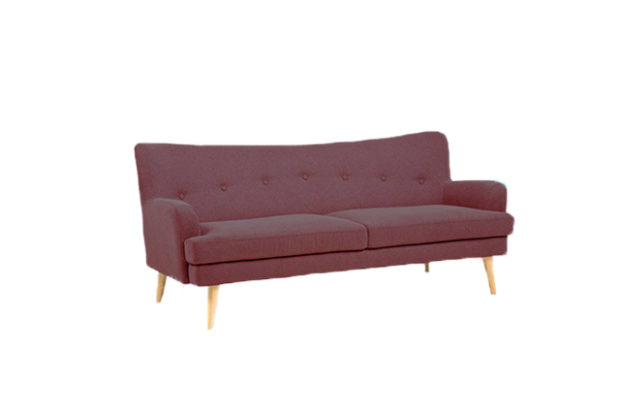 If you've ventured in the land of living independently, a good couch is one way to not only declare you've moved in but you're ready to take on guests, the surprise sleepover party, or at least you've put some more investment in your Netflix-and-chill nights. I like the unlikely pop of color of this Rosie sofa that will add interest to any living room. Available at Uptown Mall, BGC.
Hay Cacti Trio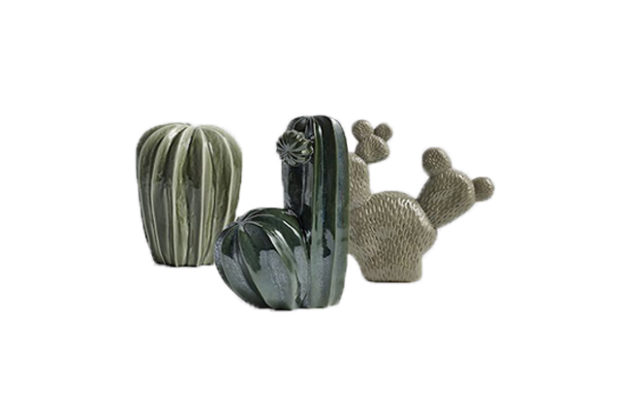 Not all for us are gifted with a green thumb, so perhaps settle for these ceramic cacti. Decor like this always makes us feel that we treat our home not just as a sleeping space but as a place we like to prettify. Don't be fooled though, as I'm sure you can find function to these pieces, from a paperweight to centerpieces for a coffee table. Available at Uptown Mall, BGC.
Forever 21 Home Pineapple Trinket Dish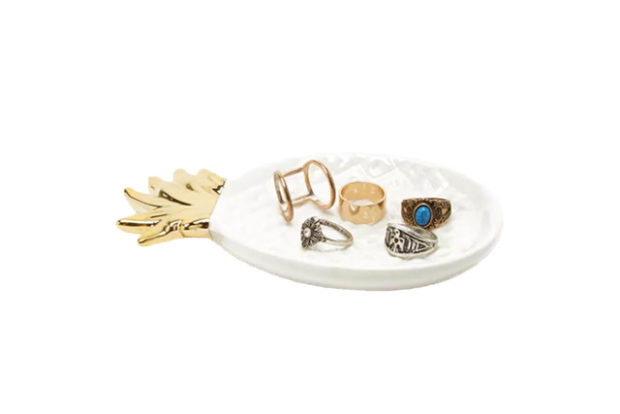 I was admittedly taken by surprise upon seeing a home section at college-favorite Forever 21. But I find it's quite the good alternative to purchase quirky pieces that will add personality to your set-up. I can see how this small trinket tray can be useful and cute on top of a vanity or even as a small catch-all for the little pieces that tend to get lost along the way. Available at SM Megamall.
Art by Lara Intong
Follow Preen on Facebook, Instagram, Twitter, Snapchat, and Viber
Related stories:
Decorate Your Space With Home Items From Brad Pitt, Marian Rivera, and Ellen DeGeneres
9 Local Home Brands You Should Support
Five Stops for Upcycled Furniture