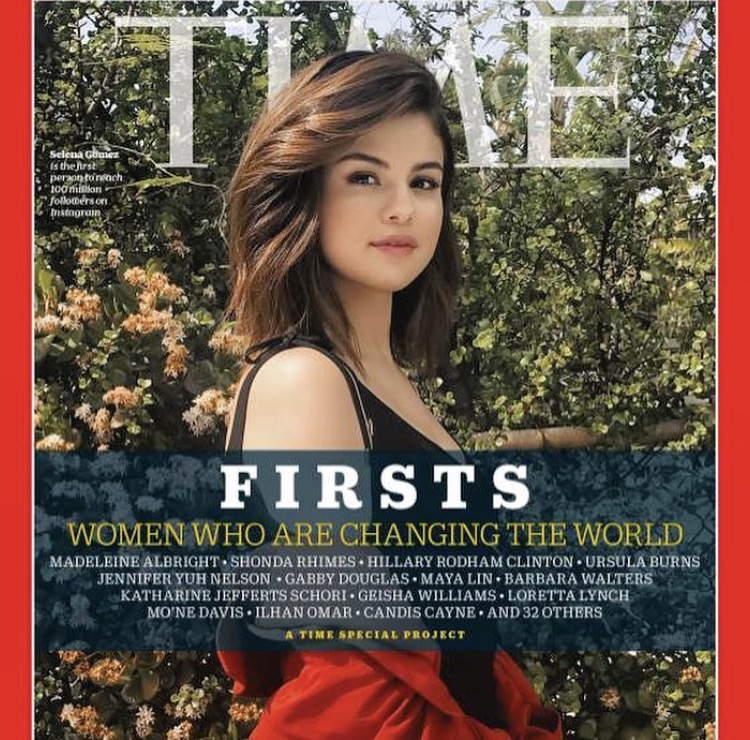 Let's finish off the working week strong with Firsts, a Time Magazine special project featuring 46 women who are deemed as "changing the world."
The massive list features Hillary Clinton, Selena Gomez, Serena Williams, Ellen DeGeneres, Rachel Maddow, Shonda Rhimes, Nancy Pelosi, Sheryl Sandberg, and Oprah Winfrey. All of which write out an essay on their personal historic first time: how they were the first woman to find great success in the field they chose or how they broke the glass ceiling. It is also accompanied by a short video feature where the women talk about their accomplishments.
Other women featured in the list are Kathryn Sullivan who is the first American woman to walk in space, Madeline Albright, the first female US Secretary of State, and even Kellyanne Conway who is credited as the first female campaign manger behind a winning presidential campaign.
The stories are a celebration of the strength of women in all fields from multi-million philanthropist Melinda Gates to YouTube star Michelle Phan. Time's Firsts puts a spotlight on how women broke barries and made their way on top. "Our goal with Firsts is for every woman and girl to find someone whose presence in the highest reaches of success says to her that it is safe to climb, come on up, the view is spectacular."
[
Time Magazine
]
Photo courtesy of Selena Gomez's Instagram account
Follow Preen on Facebook, Instagram, Twitter, Snapchat, and Viber
Related stories: 
B. Wiser on Female Empowerment and the Media
Calling Hillary Clinton 'Nasty' Won't Diminish Her Abilities
This New Selena Gomez Music Video Silences Her Body Shamers
Serena Williams Breaks Maria Sharapova's 11-Year Streak as Highest-Paid Female Athlete