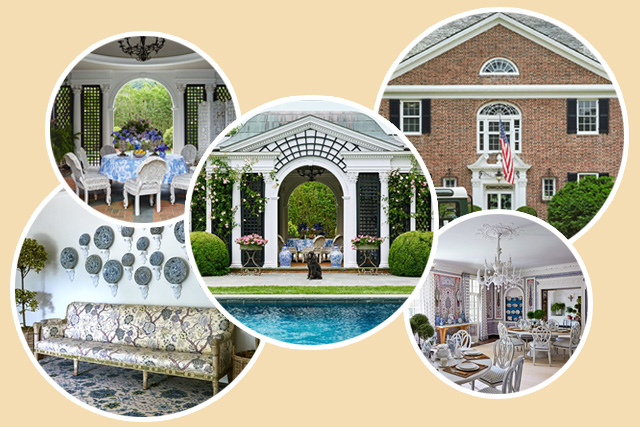 When it comes to decorating her interiors, designer Tory Burch trusts one person: Filipino architect Daniel Romualdez.
The two have worked to put together Tory's Manhattan office and her Southampton home. Recently, Architectural Digest toured the latter and showcased the mix of fresh and rustic elements. "Daniel takes people's taste and makes it better," Tory said. She also noted how "the mix of high and low" makes her home interesting—just like with fashion.
We jot down some of the notable décor that Daniel and Tory chose for the home. It also shows how you don't need big furniture to achieve the same feel in your own space. So go and shop our picks below.
West Elm Mid-Century Turned Wood Leg Planters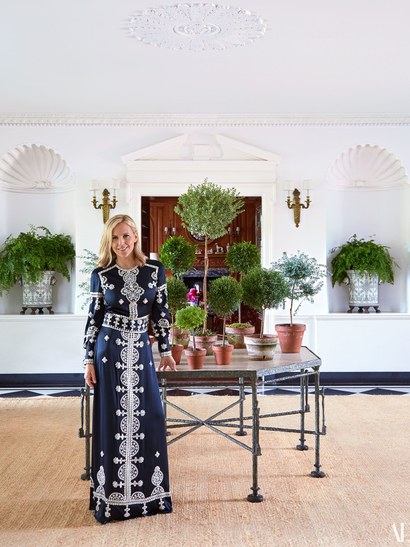 In one room, Tory shows off a table and wall filled with potted plants of different sizes. You can also spot plants in other spots in her home, giving it a fresh vibe. For this, opt for these planters from West Elm. Choose your desired pot color and design to match your interiors.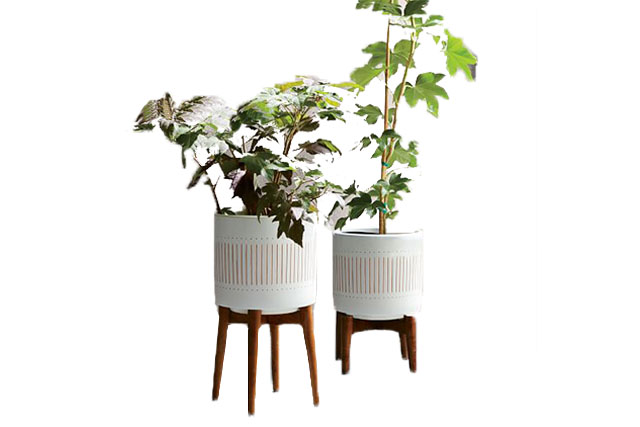 Faux Red Hydrangea Arrangement in Glass Vase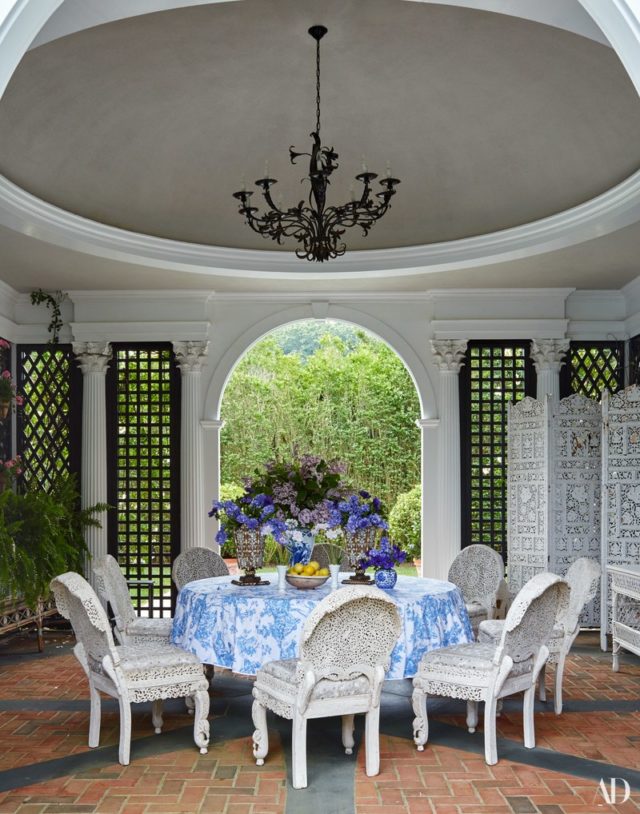 Tory also has a penchant for purple hydrangea flowers as she uses them table centerpieces in multiple rooms. Feel free to use different colors or other flowers depending on your taste.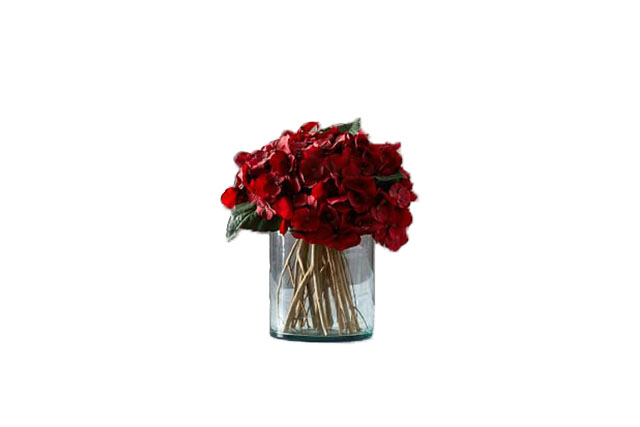 The Olive Tree Klaus Throw Pillow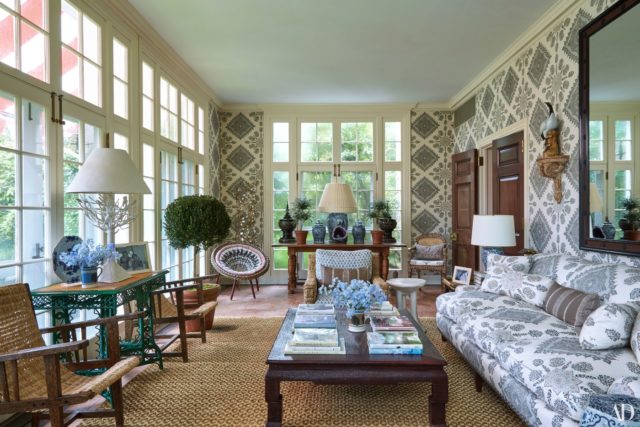 What I noticed with Tory's many couches is that she's into botanical fabrics for her cushions and throw pillows. Some of them are colorful while others are more subdued. Sometimes even a mix of both.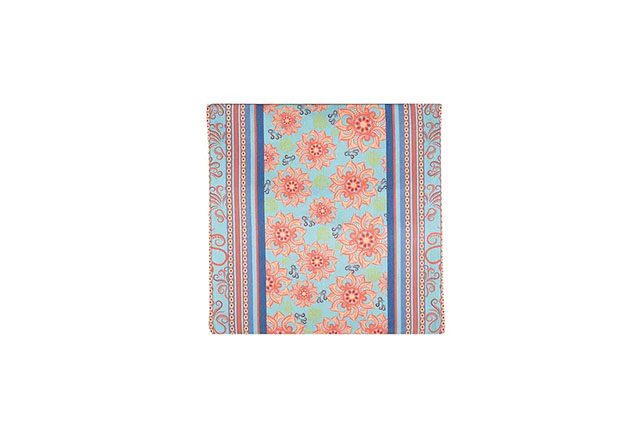 Ashdene Coupe Dinner Plate in Bloom Beautiful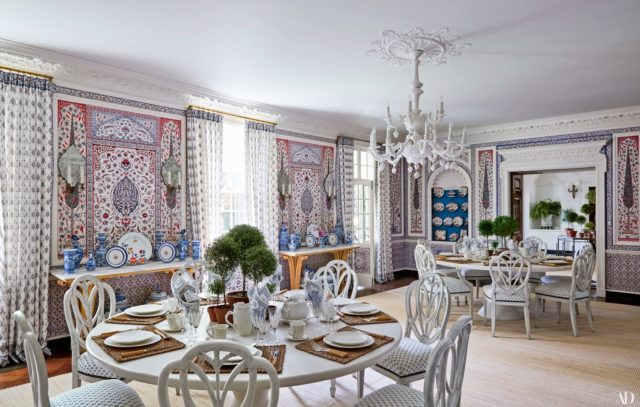 Tory's dining room has simple white tables and chairs that contrast the printed walls. Decorative plates also stood out in the background. These plates from Ashdene has a blue rose-like border that's similar to Tory's.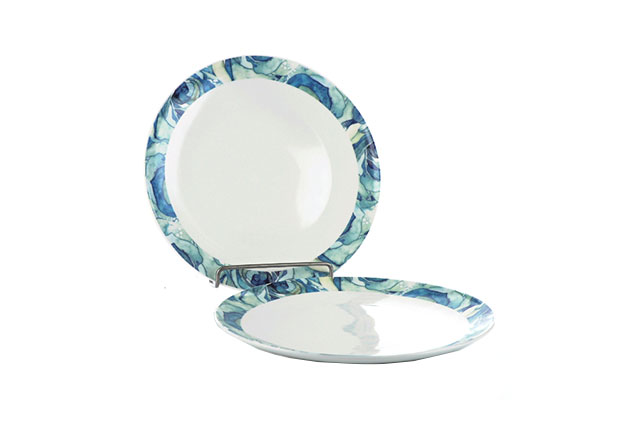 John Lewis Ornate Leaf Wall Mirror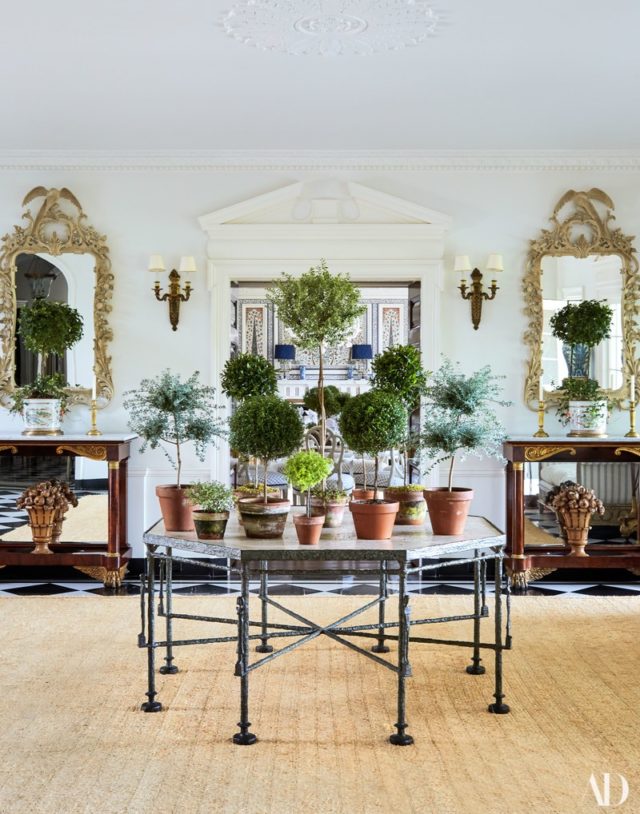 Switch up your usual picture frames and paintings with an intricate mirror. Not only does this look good, this will invite light, making your home seem brighter and even more spacious.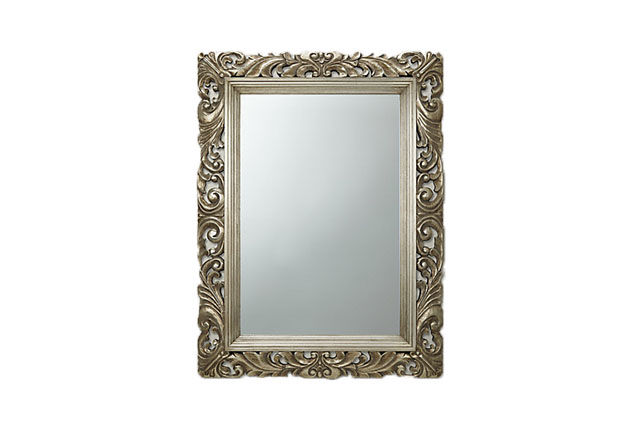 Habitat POPP Yellow Bamboo Table Lamp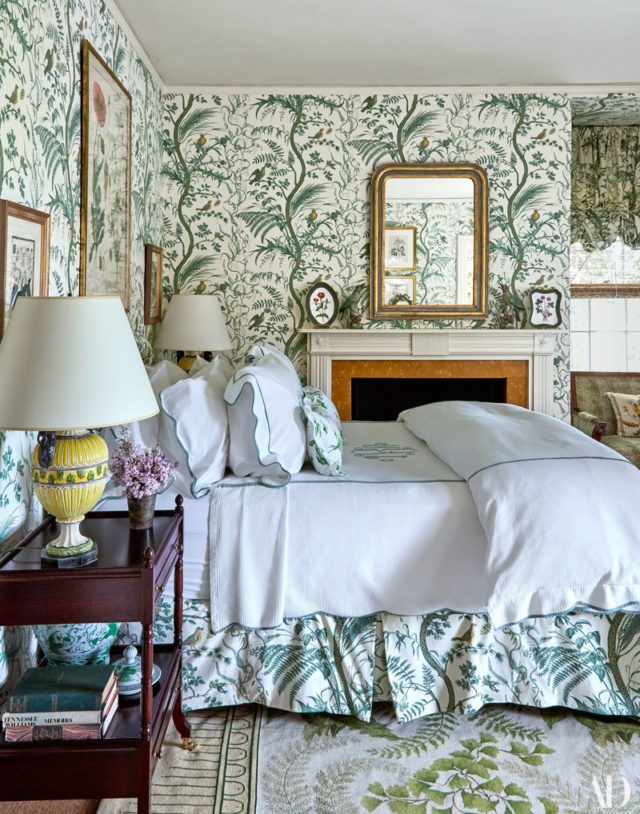 For a pop of bright color in her bedroom, Tory owns a yellow table lamp next to her bed. This POPP Yellow Bamboo Table Lamp is a good alternative. It's also lightweight and easy to carry around.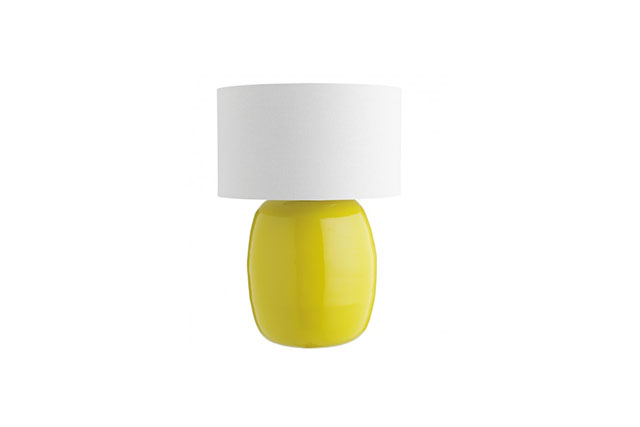 Art by Lara Intong
Photos courtesy of Architectural Digest
Follow Preen on Facebook, Instagram, Twitter, Snapchat, and Viber
Related stories:
Ditch the Vase For This Easy Floral Arrangement For Your Home
Here's How You Can Stop Your House Plant From Wilting
How to Incorporate the Tropical Print Trend in Your Home
5 Instagram Accounts to Follow For Design Inspiration
How to Set Up Your Living Room Like The Spoiled Mummy