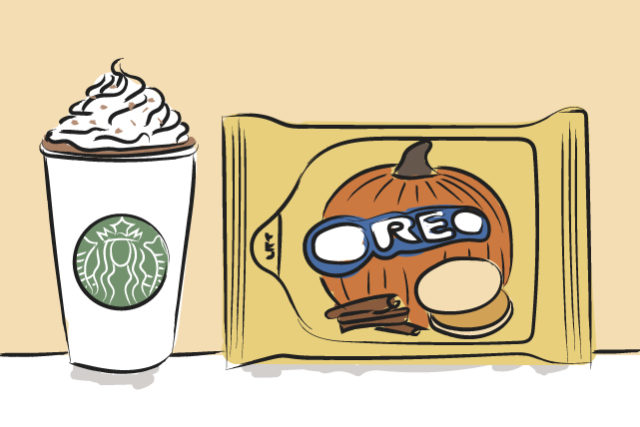 There are moments when we ask why we can't have nice things. In this case, pumpkin spice-flavored food.
As autumn arrives in other countries, endless photos and teasers show the return of the pumpkin spice latte and other dessert items. It's like a yearly struggle of wanting to know what the hype is all about without spending extra on shipping fees and flights. [Heavy sigh]
We're sure many feel the same way, so here's a list of food that we wish we had at our nearby cafés and stores.
Starbucks Pumpkin Spice Latte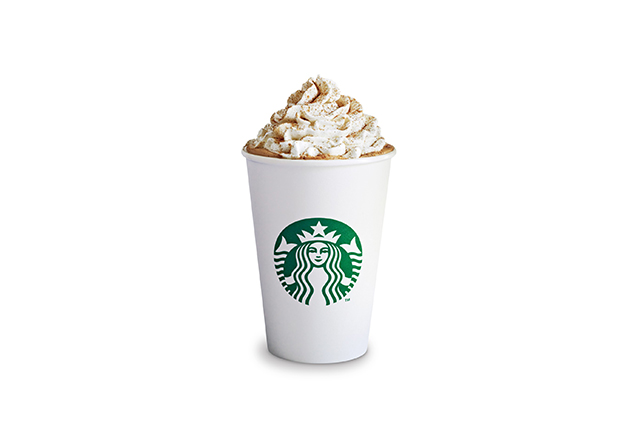 Sure, you can make our own PSL at home. But not all of us have the time to puree pumpkins, especially if we want a daily dose of this drink while working on the go. Also, these now come in bottled versions so there's no excuse for it to not be available everywhere.
Pumpkin Spice Oreos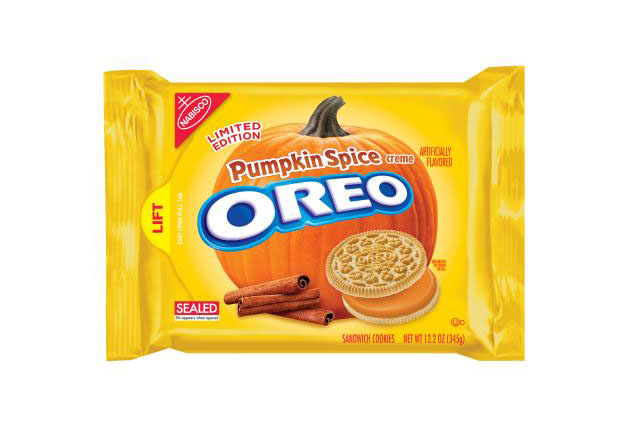 Made with vanilla cookies and pumpkin spice filling, these limited-edition Oreos can only be found in Target. But who knows? Maybe this will arrive in our shores next year since we already have Oreo Thins and flavors like birthday cake in some groceries. According to PopSugar, the pumpkin flavor isn't overwhelming and the cookies are "buttery and crunchy."
Kraft Jet-Puffed Pumpkin Spice Marshmallows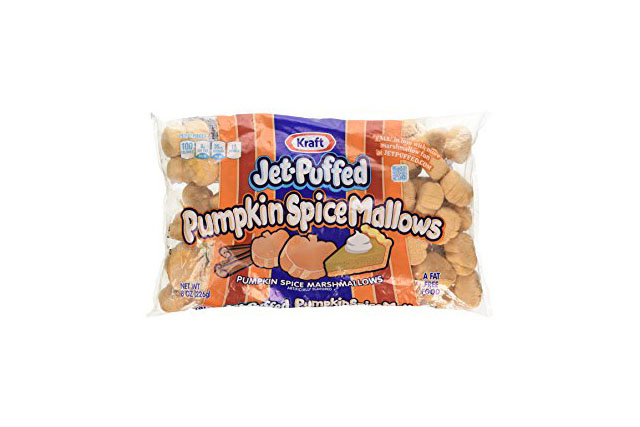 These pumpkin spice marshmallows will change the way we prepare s'mores and hot chocolate. They also come in small pumpkin shapes which would make for a good Halloween party treat. If you're really curious to know how this tastes but can't grab a bag, you can make your own batch with this recipe.
Talenti Gelato in Pumpkin Pie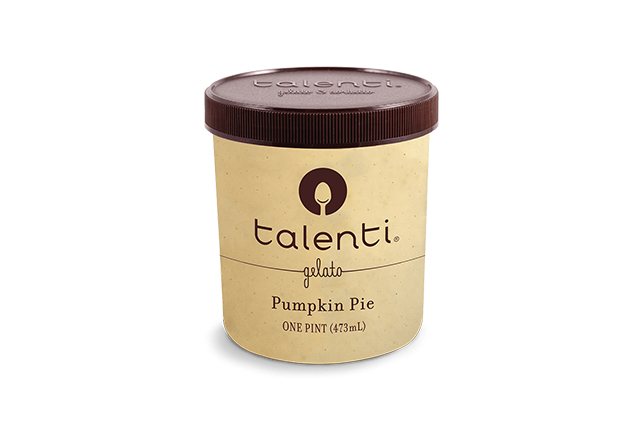 According to Talenti's site, Pumpkin Pie is made with creamy pumpkin and has bits of pie crust for crunch. Brown sugar, nutmeg, and cinnamon add that spice flavor that everyone loves. How come we are not blessed with this?
Harney & Sons Pumpkin Spice Tea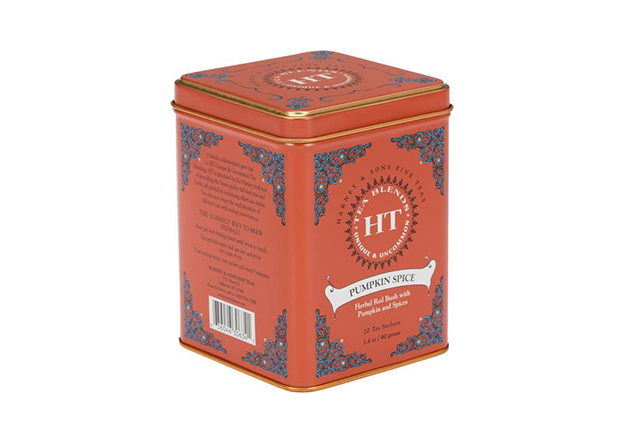 If you're not a coffee person, Harney & Sons has tea with pumpkin spice flavoring. Refinery29 notes that a warm cup of this is "enough to instantly transport us to a blustery and sweater-clad fall day." This sounds like a good drink for the chilly holiday season. Maybe we'll just ask someone to ship this to us as a gift.
Trader Joe's Pumpkin Rolls with Pumpkin Spice Icing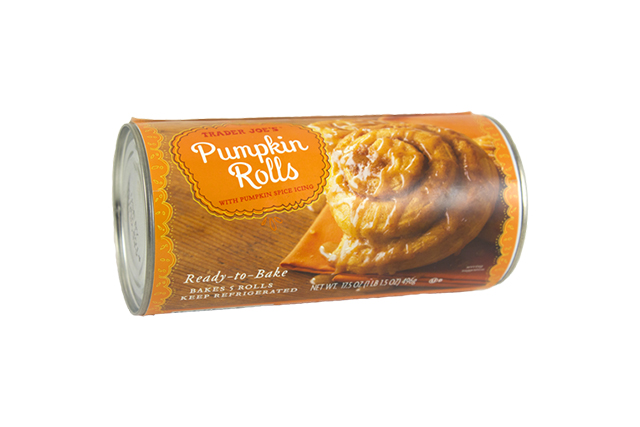 Anyone who loves warm cinnamon rolls would likely gravitate toward this. This one from Trader Joe's comes with a pumpkin pie flavor made with pumpkin puree, cinnamon, nutmeg, and clove. Just take out the dough from the can and pop it in the oven to bake. If we had this, we wouldn't have to worry about baking a whole roll from scratch.
Art by Lara Intong
Follow Preen on Facebook, Instagram, Twitter, Snapchat, and Viber
Related stories:
Yes, You Can Make Your Own Pumpkin Spice Latte
Bottled Spiced Pumpkin Lattes Are Coming
This Pumpkin Spice Latte Comes With a Pumpkin Pie on Top
This Fruitcake Frappuccino Might Just Be Your New Holiday Fave