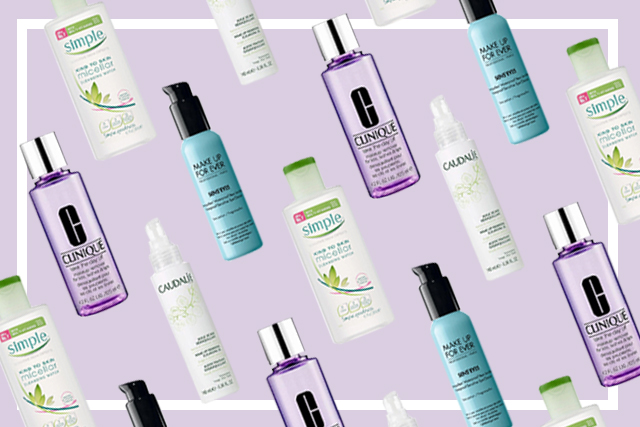 There are two things I ask when a new makeup trend is out: Where can I get it and how do I remove it? It's a pain when your skin takes a toll when you find that cool new makeup item is a b*tch to take off. Right now, glitter makeup is having a moment from colorful eyeshadow palettes to even glitter butts. As the holidays will soon take over, there is no doubt that the trend will gain more traction. It's fun until you realize the next day that there are still remnants on your skin.
This is why you may be shying away from the trend. But what's the point of missing out on it especially if there are cleansers that can remove it without residue and without an extra tug on your skin? Style Caster advises that when getting rid of glitter, consider a multi-step approach. Reach for an oil or a balm first to take away not just the glitter but also the ingredients used to make it adhere to the skin. Finish off with micellar water to refresh the skin at once. It also makes sure that the oil or the balm doesn't cause clogged pores while it takes away the pigments left behind.
Pixi by Petra Skintreats Nourishing Cleansing Balm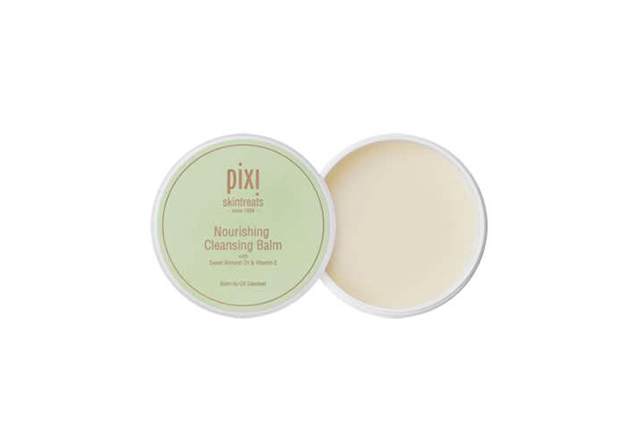 If you're the type who matches your glitter makeup with a heavy look, melt it all away with a cleansing balm. When activated with water and the warmth of your hands, this cleansing balm rids skin of makeup while leaving it nourished given its nutrient-rich oils. Good for glitter laden lipstick or metallic formulas that leave behind not just sparkly bits but also stained lips. Available via Calyxta.
Clinique Take the Day off Makeup Remover
If you feel like a cleansing balm is too stripping, you can go for a cleansing oil that is safe for all skin types. The oil breaks down the ingredients that serve as the base of your makeup while softening the glitter particles so you can wipe it away or wash it off easily. Available at SM City North EDSA. 
Caudalie Makeup Removing Cleansing Oil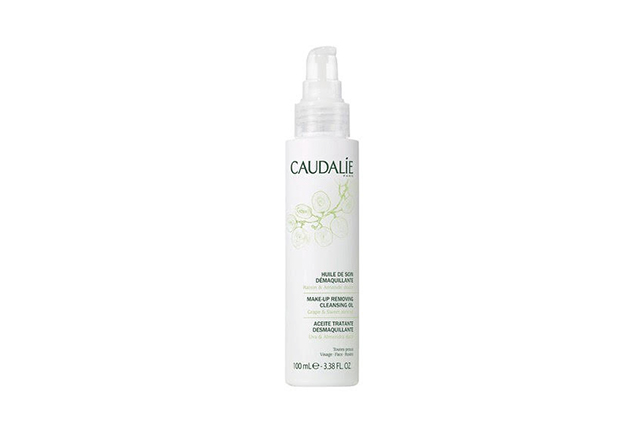 If you don't mind spending a bit more for your remover, you can go for this one from Caudalie. It's an all-natural product that still manages to get the job done. Aside from the glitter, it can also cleanse your skin of impurities through its blend of sweet almond and grape seed oil. Available via SephoraPH.
Makeup Forever Sens'Eyes Waterproof Sensitive Eye Cleanser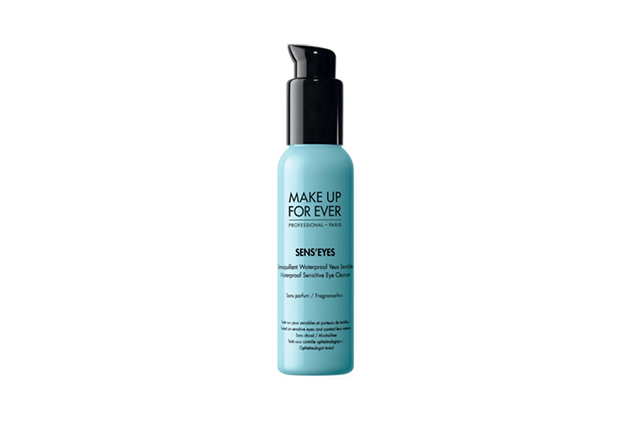 What makes me paranoid about glitter is how they can be a total hazard if it gets into your eyes. That usually happens when you aren't methodical in the way you remove your glitter-packed eyeshadow. Soak a cotton round with this eye cleanser and hold it against your closed eyelid for 30 seconds before wiping it all away. Available at Greenbelt 3.
Simple Kind to Skin Micellar Cleansing Water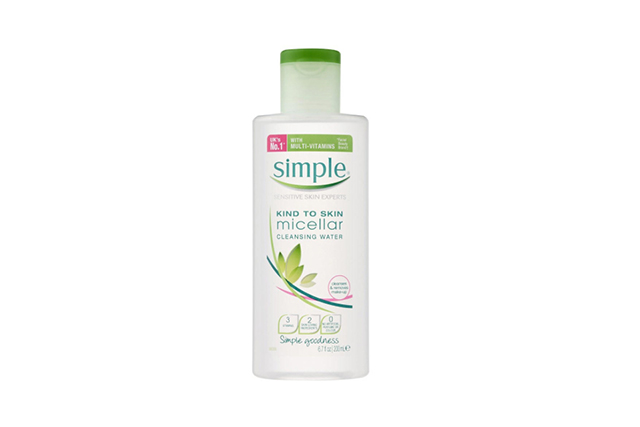 After your initial cleanse, turn to micellar water that can take away the oily film left behind by the previous cleansers along with the stubborn glitter. I like this one from Simple as it does not sting but still manages to clear everything away. It also has a bit of niacinamide which helps lighten dark spots. Available at The SM Store, Makati. 
Art by Lara Intong
Follow Preen on Facebook, Instagram, Twitter, Snapchat, and Viber
Related stories: 
Glitter Butts Are the Latest Beauty Trend You Need to Know About
Here's Another Glitter Face Mask to Add to Your Skincare Routine
Preen Series: How to Pull Off Colorful, Glitter Eyeshadow
'Millennial Skincare' Is Mostly Made of Coconut Oil and Glitter