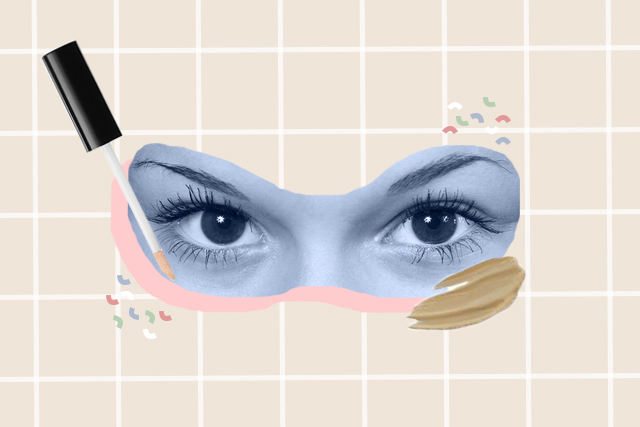 On days when I have a little bit more time to spare, I make time for at least two concealers in my life. One is a darker peach-orange shade to correct darkness, the other one is a lighter shade to bring some life to the eyes. If you commit to this, you have to make sure that you have a good under-eye cream on as too many products will make tired eyes even look drier. Correction then, I make time for three products just for my under-eyes. Four if you count the setting powder.
Face it though (pun semi-intentional), most days are meant for the no makeup look or go by too fast for you to give in to blending. This is where brightening concealers step in. Though they often don't pack the coverage for other spots on your face, they are great for sallow and sleep-deprived under eyes. With their consistency, they often don't emphasize the creases or make your eyes feel drier. This is why they are ideal for quick looks that you can pull off with some mascara and lipstick.
Maybelline Instant Age Rewind Concealer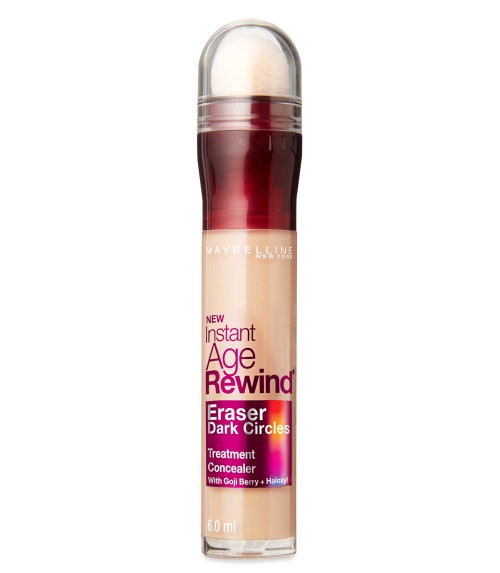 I'm one of the grateful people that this concealer, which has received so many good reviews abroad, finally reached our shores. This dewy concealer won't do much for severe discoloration but is good if you just need to look a little more alive. It reflects light and isn't heavy on the under eyes plus it has skincare properties of active formula haloxyl and goji berry to hydrate the skin. Available at select Watson's branches.
Benefit Bo-ing Hydrating Concealer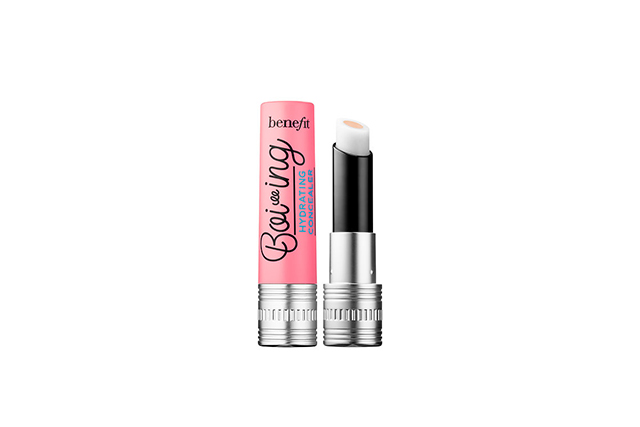 This sheer concealer is encased in a moisture stick packed with Vitamin E and apple seed extract. This is great for when you're not getting enough hydration or when the fine lines creep around your peepers. So it's not just about superficial brightening but it also brings relief to tired-looking eyes. Available at Greenbelt 5.
NARS Creamy Radiant Concealer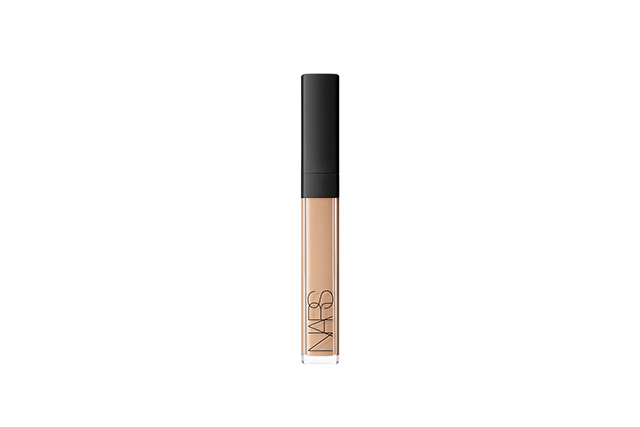 One of my first high-end makeup purchases was this cult favorite tube of concealer. And it wasn't a bad choice. If you place in on your under eyes using the inverted triangle trick, it gives a subtle highlight to the top part of your cheeks. Careful though: You can use a lot of this concealer and it will still look natural. Hence, you might go through a tube faster than you think. Available at Bonifacio Central Square.
Too Faced Born This Way Naturally Radiant Concealer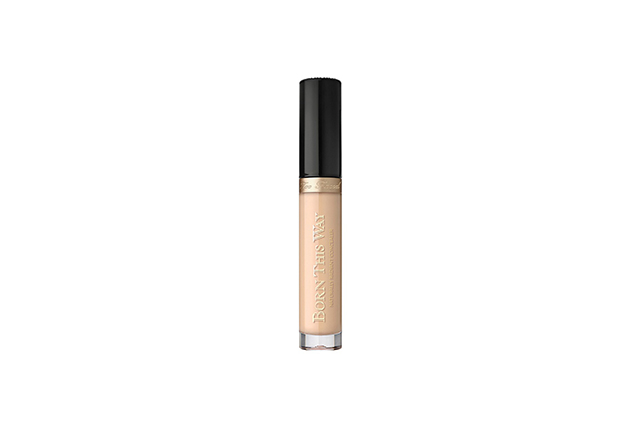 With 16 different shades, you can pick up the one that would be a shade lighter than your skin tone. Its main ingredient is water so it's not going to be hard to work with plus you don't have to worry if you happen to put a little too much. Available via SephoraPH.
Dior Fix It 2-in-1 Prime & Conceal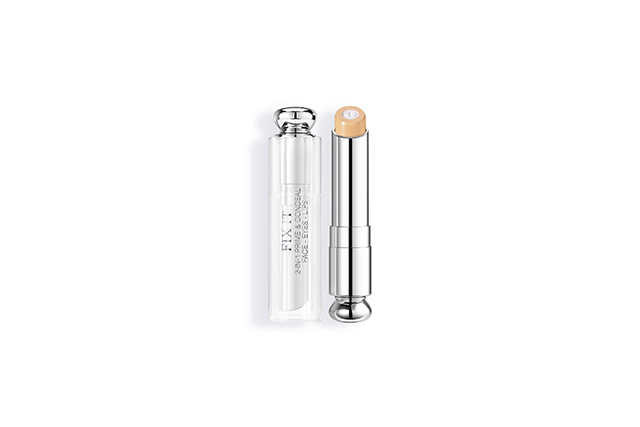 Don't confuse this for a lipstick. This multi-use stick has a hydrating center while the colored outer part " helps erase under eye circles and dark areas" while smoothing the texture of the skin. You can also use it as a lip balm to prep your lips before applying a matte lipstick. Available at The SM Store, Makati.
Glossier Stretch Concealer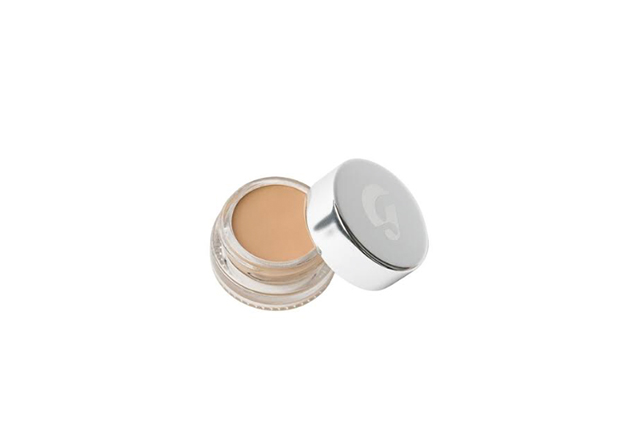 If a concealer is too dry, it appears flaky especially if your under eyes lack moisture to begin with. This concealer avoids this problem with its formulation that has elastic micro waxes. It moves with your face so it won't settle into your lines while giving light to the problem area. Available online.
Art by Lara Intong 
Follow Preen on Facebook, Instagram, Twitter, Snapchat, and Viber
Related stories: 
Going Foundation-Free? Get Equal Coverage From Just Concealers and Tinted Sunscreens
Six Different Ways to Make Your Concealer Work Double-Time
6 Powders For Your Setting and Highlighting Needs
Solenn Heussaff Has 5 Beauty Do's and Don't's for Every Makeup Look