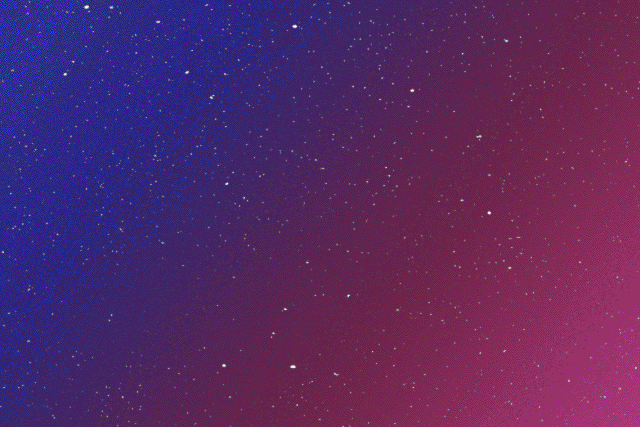 How can you think that Friday the 13th is so unlucky when Fenty Beauty is dropping their holiday collection later?
The much-anticipated Galaxy Collection is a glitter lover's dream. It has a high-pigment and shine eyeshadow palette, glitter eyeliners, new lip gloss shades, and holographic lipsticks. Many beauty vloggers already tested these out and they look promising. Just make sure you follow our steps on removing glitter from your face afterwards.
Like every other makeup drop, there are always dupes for those who are saving coin. By the time you're reading this, the Galaxy Collection may already be on Sephora PH. So we're listing them now in case you need options. (But let's face it, we still want EVERYTHING.)
Glitter Release Eyeliner: Urban Decay Heavy Metal Glitter Liner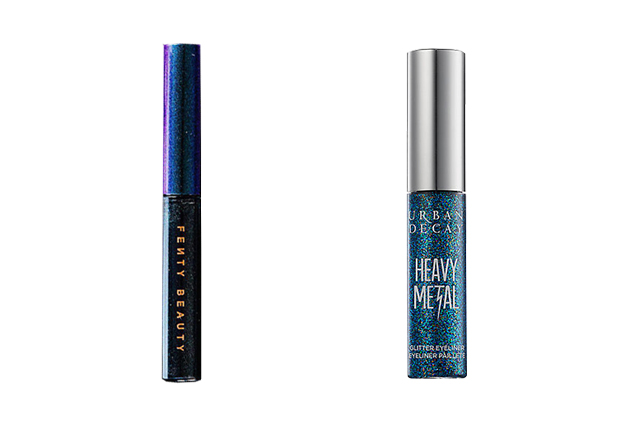 The Glitter Release Eyeliner is said to be "magical" because it applies plain, and you have to rub it when it's dry to activate the glitter. It comes in three shades: Nepturnt (blue), Alien Bae (green), and Later Crater (white gold). For something similar, you can try Urban Decay's Heavy Metal Glitter Liner, which has similar shades. The only difference is that you don't need to rub this to make the glitter show up. Available online.
Cosmic Gloss Lip Glitter: MAC Dazzleglass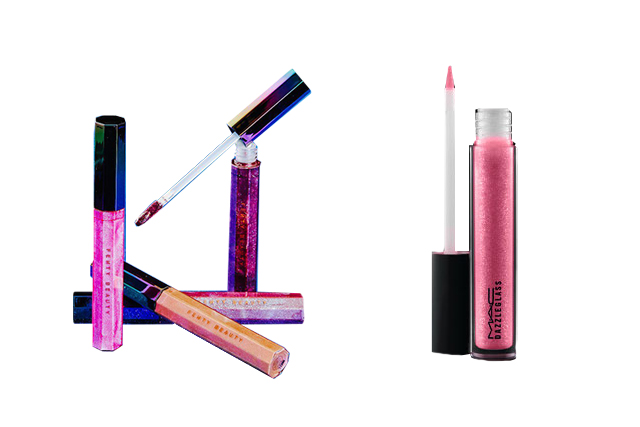 If you loved Fenty Beauty's universal gloss, then you're most likely eyeing these four new shades. It has two glitter (Spacesuit and Astro-naughty) and two holographic (Gal on the Moon and Plutonic Relationship) colors that don't look too loud based on Pop Sugar Australia's lip swatches. So they still work on various skin tones. A good dupe is the MAC Dazzleglass which will give you the same shine. It also comes with a thin applicator to help you add dimension to your lips. Available at Rustan's The Beauty Source.
Starlit Hyper-Glitz Lipstick: NYX Extra Creamy Round Lipstick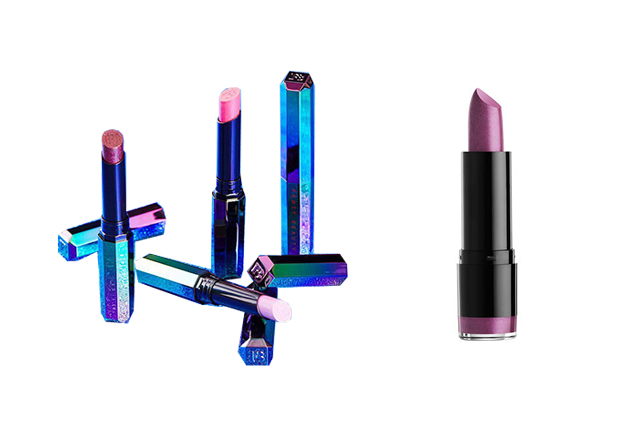 Unlike the glosses, the Starlit Hyper-Glitz Lipstick isn't very shimmery but they have a slight holographic sheen to them. My guess is that it's so you can place the gloss as a topper since the shades match. (That's just me.) NYX's Extra Creamy Round Lipstick has a shimmery range that's similar. However, it's not as holographic. Available at SM Makati.
Galaxy Eyeshadow Palette: Pro Studio Pro 15 Shadows: Color & Metals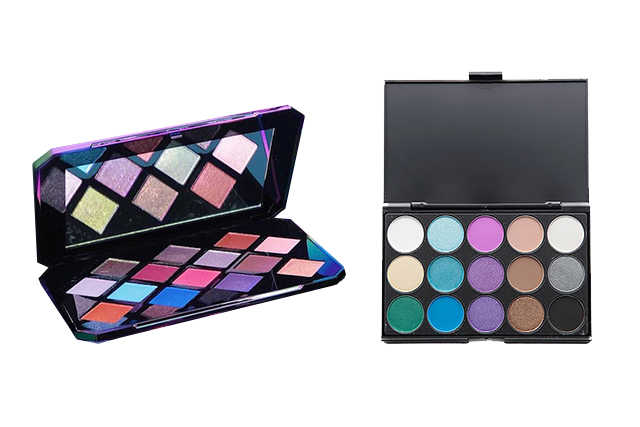 This palette caters to those who love to pack on glitter to their lids. The shades range from shimmery silver to electric blue and green, so it's best to place a primer and base shadow first. Meanwhile, this Pro Studio Color & Metals palette has similar shades you can use. Another plus is that they have matte shades to match the metallic ones so you don't have to pull out another palette. Available on Beauty MNL.
Art and GIF by Lara Intong
Follow Preen on Facebook, Instagram, Twitter, Snapchat, and Viber
Related stories:
Rihanna Is Finally Blessing Us With Eyeshadows and Lipsticks
See the First Swatches of Fenty Beauty's Eyeshadow and Lipstick
Expect Pink Holographic Lipstick from Rihanna's Makeup Line
How You Can Remove Glitter Makeup Hassle-Free
Preen Series: How to Pull Off Colorful, Glitter Eyeshadow