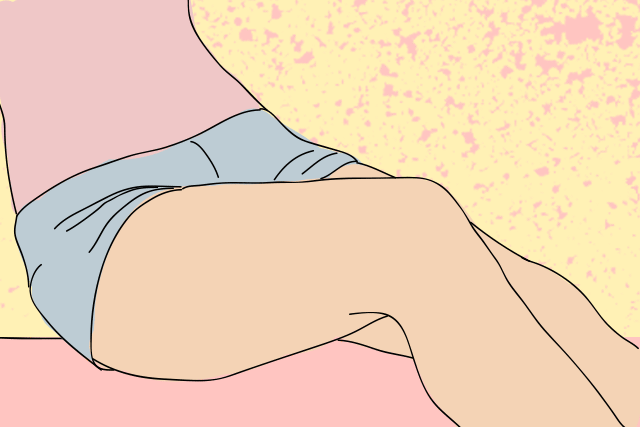 In recent years body and facial hair on women has become somewhat more acceptable. A lot of women are comfortable with it so they don't shave or wax. However, there are still some of us who would rather do without it, so we book appointments at our favorite waxing salons. But there are times when you're invited to a last minute event or maybe you just forgot to get a wax and you don't have the time. Yes, you can shave but using this method can leave your skin dark and even make the hair thicker. If you're looking for an alternative you can use creams and other tools listed below.
Shills Hair Removal Cream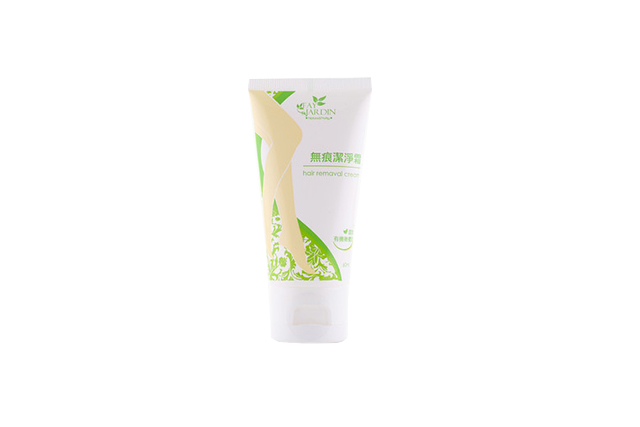 For a gentle process of hair removal, try a cream product. This one from Shills can be used for the legs, underarms, and hands. It also has brightening properties, leaving your skin glowing after dissolving the hair strands. Available on Beauty MNL.
Veet Ready to Use Waxing Strips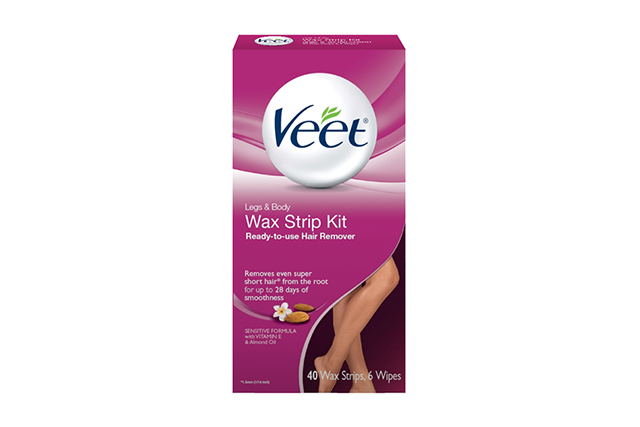 If you are used to waxing but are in a rush, there are wax strips that you can use. First, warm the strips between your hands before applying to the skin. Then remove it in the direction your hair grows. It also comes with Perfect Finish Wipes, which remove the excess wax on your skin. Available at Mercury Drug.
Finishing Touch Flawless Women's Painless Hair Remover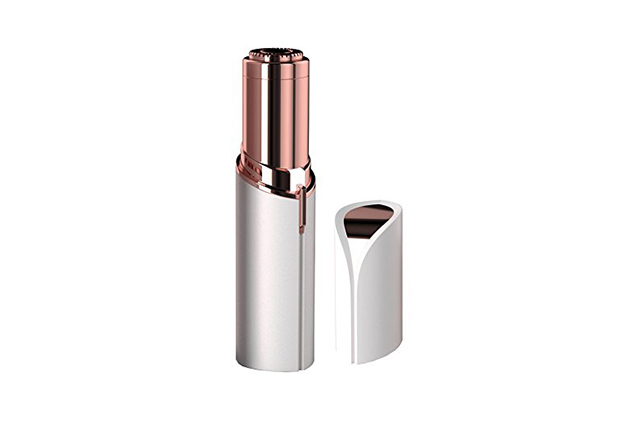 Yes, women have facial hair too and there's nothing wrong with that. However, if you're the type of person who wants to get rid of it, try this tool from Finishing Touch. It is a painless device that you can use on your lip, chin, and cheeks. This is also great to bring along when you're traveling. Available online.
No Mo-stache Portable Lip Wax Kit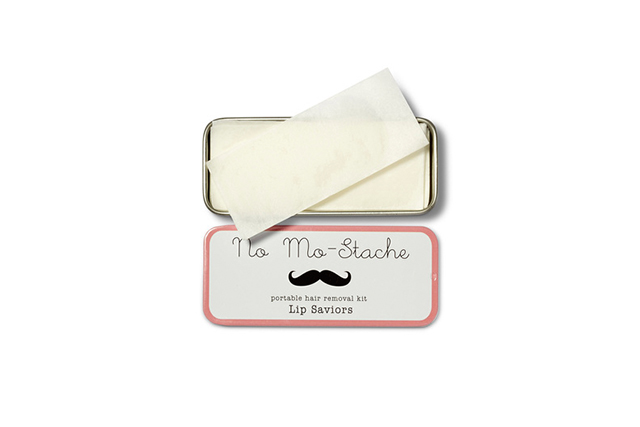 You can also opt to use facial wax strips for quick results. This tin can contains 24 strips that can be used on all skin types from dry to sensitive. It also comes with aloe cream to soothe the skin after waxing. Available online.
Olay Smooth Finish Facial Hair Removal Duo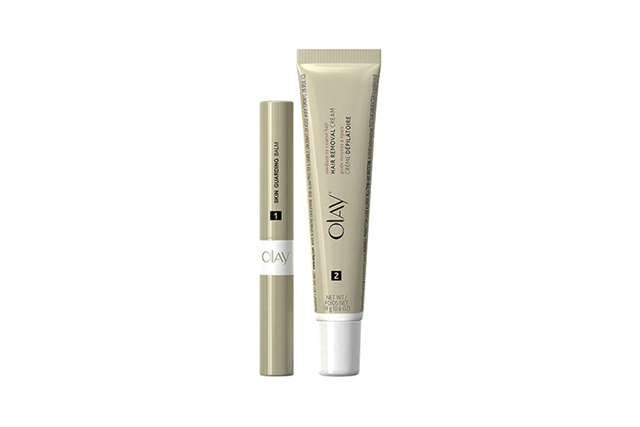 If you have sensitive skin and want to use a painless product, this facial cream from Olay. The set comes with two items: a protecting balm and the hair removal cream. First apply the balm to guard the skin from the treatment and then the cream will remove hair in eight minutes. You can use this on your jawline, upper lip, cheeks, and chin. Available online.
Sally Hansen Brush-On Hair Remover For Face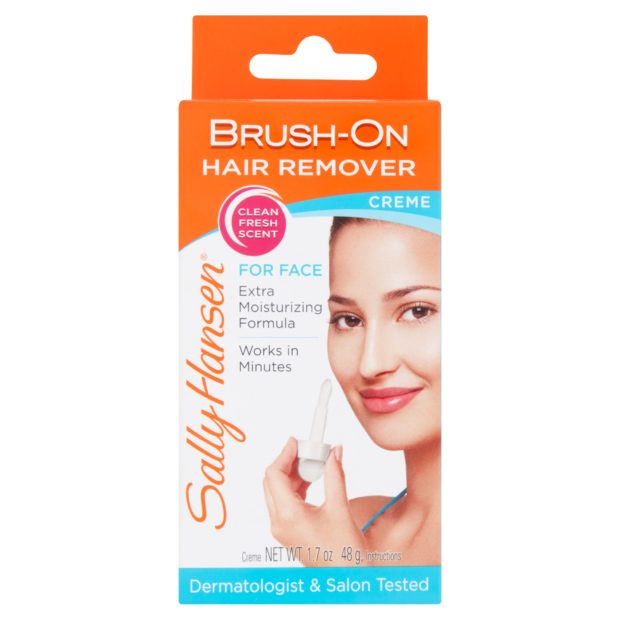 Another product you can use to remove unwanted stubble from your face is this cream from Sally Hansen. It is a moisturizing formula and has a brush for easier application. It also has a scent of willow herb and pumpkin seed extracts and is enriched with vitamin E. Available online. 
Art by Lara Intong
Follow Preen on Facebook, Instagram, Twitter, Snapchat, and Viber
Related stories:
Are Nose Hair Extensions the New Beauty Trend?
Amber Rose Is Here to Defend Your Pubic Hair
How Can Argan and Rose Oils Give Your Hair that Much-Needed Shine
Keep Your Dyed Blonde Hair Soft and Vibrant With These Products