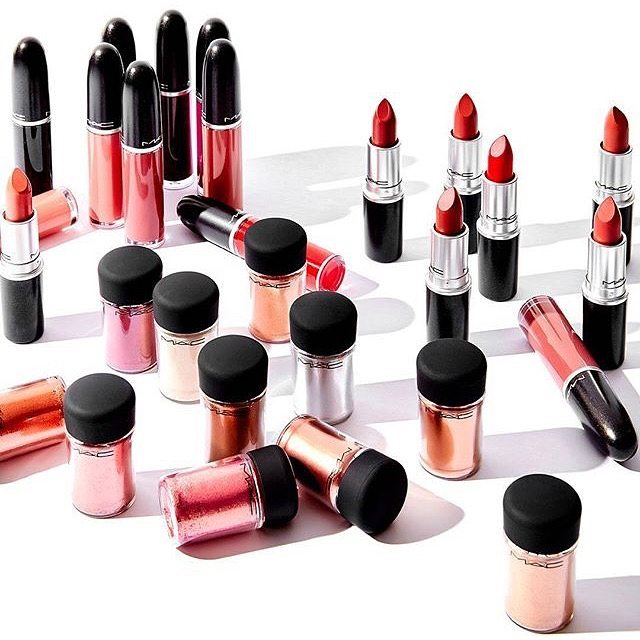 When it comes to collaborations, both MAC Cosmetics and Puma are nothing short of them. For Puma, there's Rihanna and Kylie Jenner, while MAC has Taraji P. Henson and Ariana Grande, among so many others. But what do you get when the two brands join forces?
Yup, MAC announced that they're collaborating with the footwear brand. They posted a short video featuring a shoe silhouette with the caption, "Your favorite hues take a big step in a whole new direction. Stay tuned for a kickin' collaboration."
Not much else was revealed about the collab other than it's going to launch on 2018. Allure guessed that they might be releasing fitness-appropriate makeup. (Sweatproof eyeliner, anyone?) On the other hand, it might be a new shoe that comes in your favorite MAC shade. Velvet Teddy or Russian Red sneakers? Yes, please.