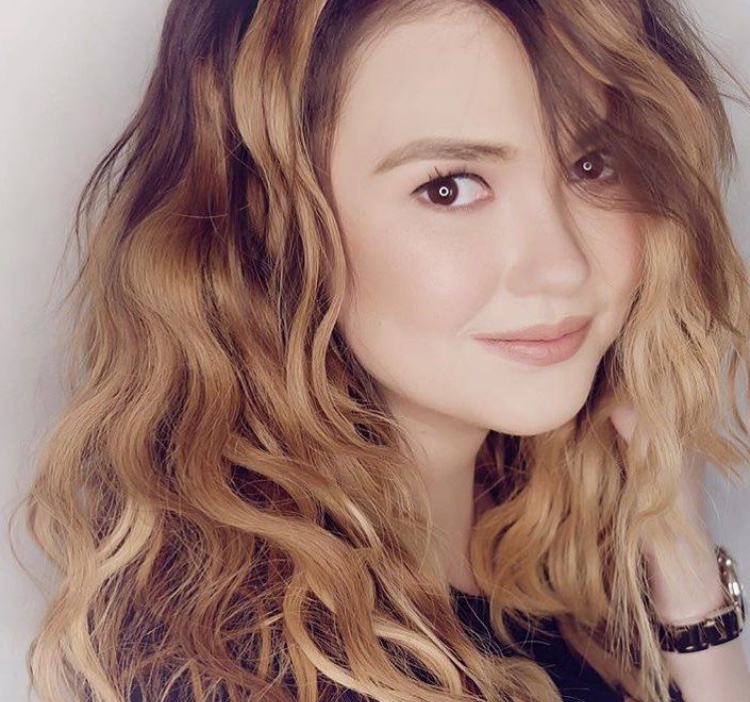 Angelica Panganiban seems to be enjoying her birthday celebration. The actress turned 31 years old over the weekend and she made a point to mark the occasion with some ink.
On her Instagram, it looks like Angelica got three tattoos. The first is a small letter A followed by ellipses. Second is an angel on her right ankle. Third is a dainty lily of the valley on her right wrist.
https://www.instagram.com/p/BbJXJJNl6xj/?taken-by=iamangelicap
https://www.instagram.com/p/BbJcXiOlMH2/?taken-by=iamangelicap
https://www.instagram.com/p/BbJilU-FHG7/?taken-by=iamangelicap
But she didn't stop there as she inked a small letter A on the arm of her tattoo artist Boots Brandon. She shared on her Instagram Stories how she loved her first try at being a tattoo artist and how she's in a mini-competition with Bela Padilla. Apparently, Bela also gave Boots a tattoo of the letter B previously.
https://www.instagram.com/p/BbJr3DwlO_p/?taken-by=iamangelicap
Will Angelica be dabbling more into being a tattoo artist? Or is the small stint just one of those things she wanted to tick off her birthday to-do list? Eitherway, it's a cool way to welcome another year. Belated happy birthday, Angelica!
Photo courtesy of Angelica Panganiban's Instagram account
Follow Preen on Facebook, Instagram, Twitter, Snapchat, and Viber
Related stories: 
Tattoos, Women, and Slut-Shaming: Why Does It Happen Anyway?
Time to Get a Dainty Tattoo Like Cara Delevingne's Lion Piece and Arci Muñoz's Cherry Blossoms
What's the Story Behind Kendall Jenner's Huge Snake Butt Tattoo?
Can You Believe It Took 26 Hours to Finish Justin Bieber's Torso Tattoo?