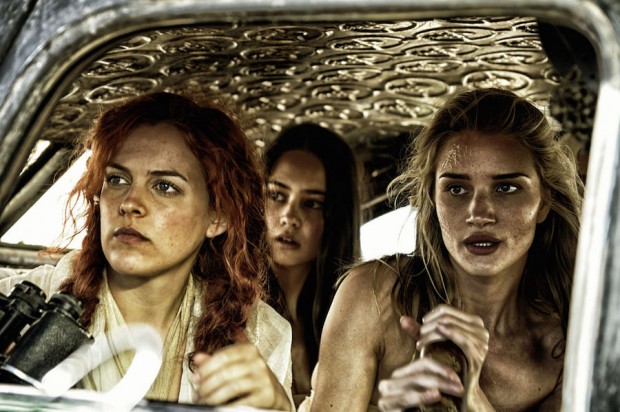 How the Philippines inspired makeup in 'Mad Max'
In an interview with Allure, Mad Max's hair and makeup designer Lesley Vanderwalt reveals that she looked to the "rubbish heaps in the Philippines," along with "oil fields in Angola," and other "bleak environments" as basis for the dungis makeup looks of Charlize Theron, Zoe Kravitz, Rosie Huntington-Whitely, and Riley Keough. Well, we don't exactly have a reputation for being a clean country, so we probably shouldn't be surprised. [Allure]
Kesha goes barely there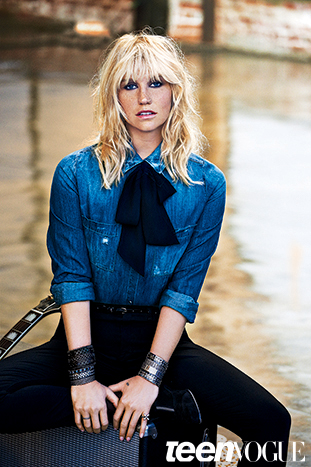 While everyone has been talking about Taylor Swift's new video, Kesha spoke about entering rehab for an eating disorder, not wanting to be called pretty, and rolling around in glitter as a pre-show ritual for the cover story of Teen Vogue. Today, pop's newly enlightened star limits her makeup to Diorskin Airflash Spray Foundation and sets it with NARS Light Reflecting Loose Setting Powder. Oh, and she centers herself with Transcendental Meditation—an activity practiced by David Lynch, Lena Dundam, and Judd Apatow. [Vogue]
Who's that girl?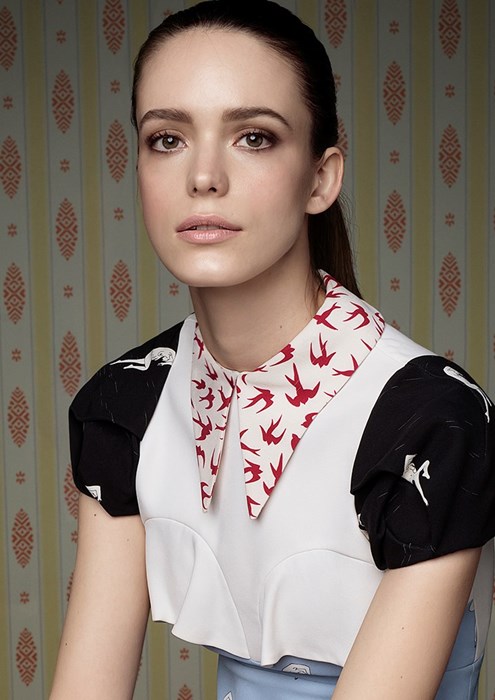 Jennifer Lawrence may have snagged a Dior Addict beauty campaign, but fellow actress Stacy Martin, who played a young Charlotte Gainsbourg in Lars Von Trier's Nymphomaniac, has been dubbed by Miuccia Prada as "Miu Miu personified." It's no surprise then that she's been selected as the face of the house's new fragrance. The campaign has been shot by Steven Meisel, and the new perfume is set to launch this September. [Dazed]
Rob Lowe wants you to be as pretty as he is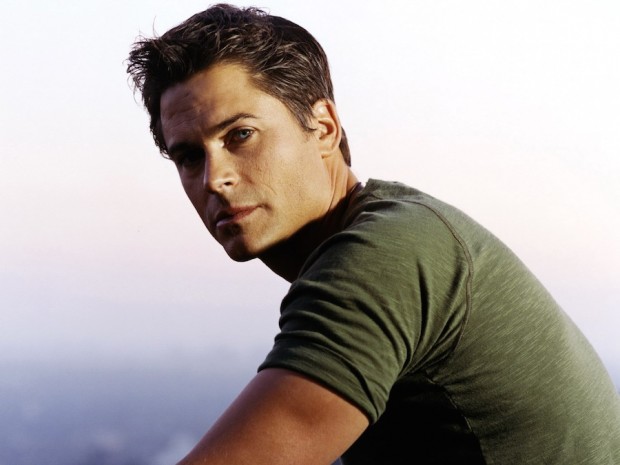 Rob Lowe is aging quite well—and he knows it—which is why he's launching a new skincare line called Profile 4 Men, which will be sold in Nordstrom next fall. In an interview with The Cut, he divulged his wellness secrets (Paleo, Crossfit, sobriety), along with what he eats as "bad Rob Lowe," which may be why he was worried, for a minute, about sporting dadbod. [The Cut]
Robots are the future's makeup artists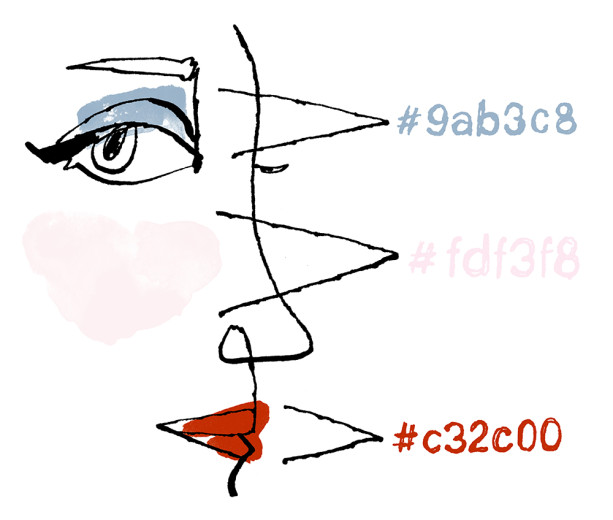 If Harvard Business School graduate Grace Choi succeeds, that is. In May 2014, she launched Mink, which will allow consumers to make their own makeup products. In an interview with Into the Gloss, she says,  "I was inspired to start Mink because I noticed there were some unhealthy issues arising from the mass-produced, aspirational-standard mentality that was persisting in society about beauty." In a similar fashion, the MODA by Foreo actually applies makeup on your face by selecting from a library of makeup pegs. Will this technology render YouTube makeup tutorials obsolete? [Into the Gloss]
Which products have the highest return rate in Sephora?
In an exclusive interview with Racked, Sephora employees reveal products that fail to satisfy customers. Among them is Benefit They're Real Push-Up Liner, for being difficult to use, along with Too Faced Soleil Matte Bronzers, which is hard to blend. In other news, Sephora has inked a deal with Chinese online shopping mall JD.com to fight counterfeit makeup products, which are sold rampantly in China. [Fashionista]