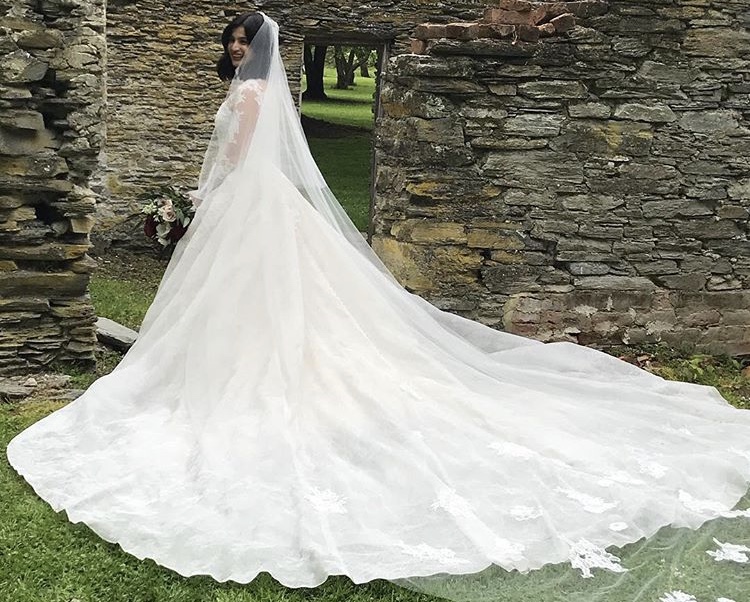 Give us a few more days before we get over #TheWanforAnne. For today, we focus on this touching detail regarding Anne Curtis' moonstone ring. Aside from it being her "something old" for the ceremony, it's something truly sentimental. It's her father's old moonstone ring.
Anne requested jeweler Janina Dizon to restore the antique ring in time for the wedding. Janina shares the story on her Instagram.
If you ask us, this gets major points in terms of keeping what's important close to you and valued. It also reminds us that there are a few trinkets in our family treasures that deserve a second life. You never know, they could play a big role in your upcoming ocassions.
Photo courtesy of Rajo Laurel's Instagram account
Follow Preen on Facebook, Instagram, Twitter, Snapchat, and Viber
Related stories:
WATCH: Erwan Heussaff Gives Anne Curtis a Lap Dance at #TheWanForAnne
Why Anne Curtis' Wedding Shoe Could Start a New Trend
See the Colorful Gowns and Jumpsuits Guests Wore to #TheWanForAnne
JUST IN: Anne Curtis and Erwan Heussaff Tie the Knot In New Zealand