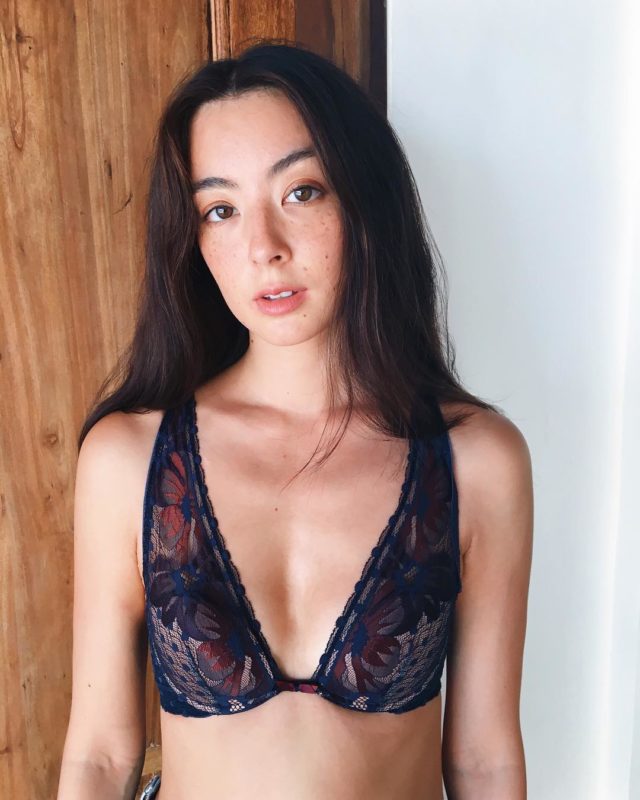 In the past, we've talked about items needed to lounge at the beach and what celebrities pack in their beach bags. But have you ever wondered what activities they plan? We went through their Instagram feeds to get some inspiration for own trips as well. From riding jet skis to island hopping, here are some things you should consider for your next beach vacation.  
Ride Horseback on the beach
Live out your romantic comedy movie dreams by taking riding horseback on the beach. On her trip to Bali, Kimi Juan did just that with a beautiful sunset in the background. If you want to try this for yourself, visit the Menjangan in Bali, Indonesia. It is a boutique resort that offers activities like trekking, horseback riding, and bird watching.
Visit a waterfall
While you're making plans to visit an island, try looking for waterfall spots. In Cebu, you can check out Timalog falls like Martine Cajucom. You can avail of different tour packages where you can try canyoneering and scuba diving with whale sharks.
Go on a boat ride
If you're traveling with your friends or family, consider going on a boat ride. Some beaches and resorts offer boat rentals so you can check online for possible packages. Nadine Lustre and her friends went on a boat ride in Camarines Sur. Here, you can try island hopping around the Caramoan Islands.
Try jet skiing
To get your adrenaline pumping, rent a jet ski. Looking at Kourtney Kardashian's Instagram account, she loves to go to beach with her family. On one of her trips, she rode a jet ski too. If you want to try it out for yourself, you can plan trips to Boracay and Bohol.
Rest and relax
Whether at Sorsogon, Palawan, or Boracay, Jess Wilson likes to get some rest and relaxation on the beach. You can catch her sitting by the the shore, lying under the trees, and riding a kayak. No matter what beach you decide to go to, take some time for yourself to just unwind.
Surf the waves
Madi Ross spent a few days in Siargao where she got a tan and spent some time with animals. She also decided to go surfing. She might have gotten a few scratches here and there but she still enjoyed.
Photo courtesy of Madi Ross' Instagram account
Related stories:
Martine Cajucom's Guide to Throwing an Epic Beach Party
Get Beach Waves With These Texturizing Sprays
El Nido, Palawan Named One of the Best Beaches in the World
How to Get that Beach Bod Like Erich Gonzales