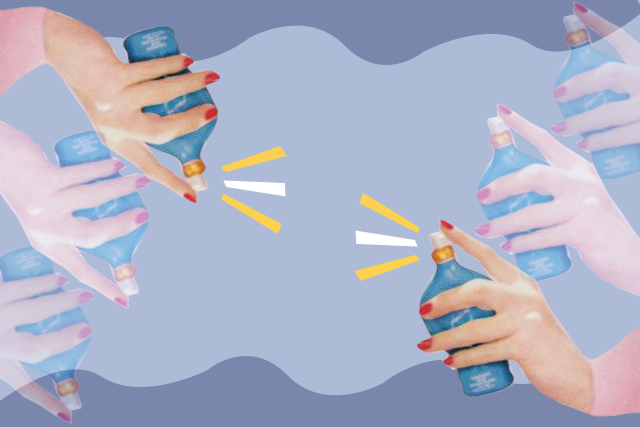 There are certain rules when applying perfume. The usual method is to spritz on the wrists, neck, and behind the ears to ensure that the scent lasts longer. But did you know that you can also apply it on your hair, down the back, and inside your elbows? Marie Claire listed down all the ways, noting that some of these methods ensure that the scent isn't too overbearing throughout the day.
With different pulse points, we also thought of the various ways one can apply perfume. This will make it easier for you to apply your favorite scent on the pulse points you want.
Perfume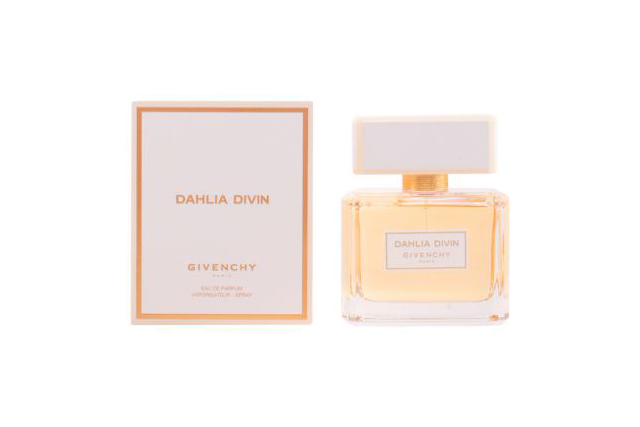 The most common way is to spritz your perfume on your body. However, it's not recommended to bathe your whole body in it. Cosmopolitan US notes that at least one spray is enough so you won't smell like you're wearing too much. Keep that in mind when you're buying a new fragrance like Kim Kardashian's crystal quartz bottle.
Shop: Givenchy Dahlia Divin Eau de Parfum. Available at SM Makati.
Cologne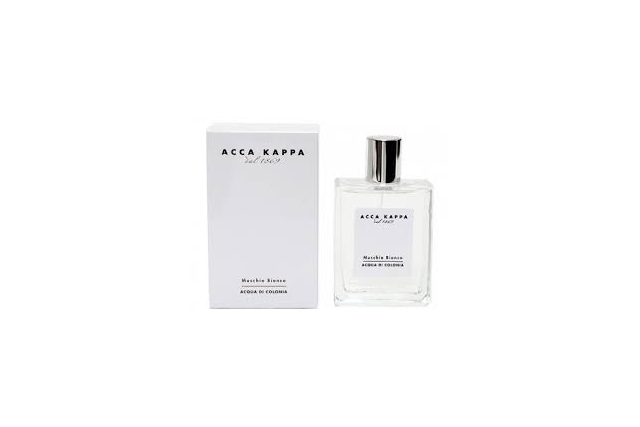 The difference between cologne and perfume is based on their concentration. Colognes have around two to four percent fragrance oils in alcohol and water, and it lasts for two hours. According to Business Insider, the best way to apply cologne is to focus it on your chest and/or neck. Another good tip is to not put it on your clothes and just your skin. "That means you shouldn't spray it in a cloud and walk through it, either," they said.
Shop: Acca Kappa White Moss Eau de Cologne. Available at Central Square.
Fragrance oil
One of my current fragrance obsessions is a musky fragrance oil. Since the oil isn't diffused with alcohol and water, it's more potent and the scent lasts a bit longer. It's also recommended to apply on the neck, wrists, and behind the ears just like you would any fragrance. You can also mix it with water if you want to make it milder.
Shop: Alyssa Ashley Oil Musk Eau de Parfum. Available on Carethy.
Solid perfume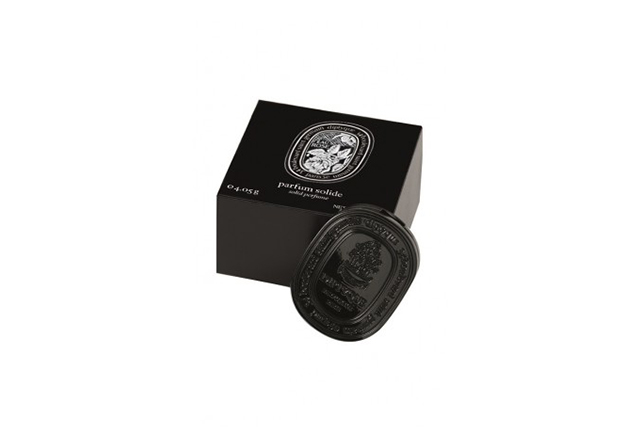 If you don't want to bring a whole perfume bottle, opt for solid perfume. It comes in a small container and you just have to rub and apply it on your pulse points. But don't use too much because a little goes a long way.
Shop: Diptyque Eau Rose Solid Perfume. Available Rustan's Makati.
Rollerball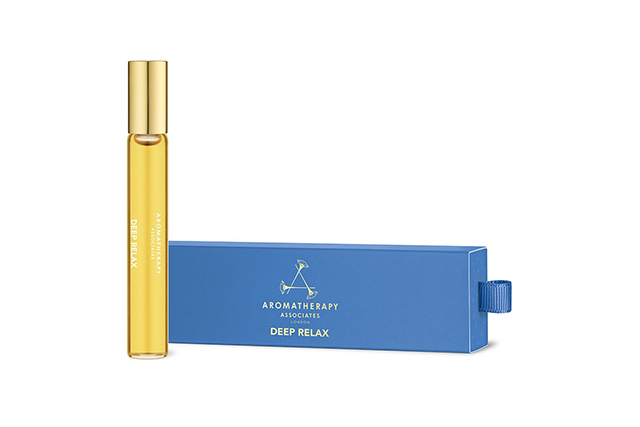 For something even more compact, try a rollerball fragrance. This is a quick and subtle way to add more fragrance without bothering anyone with sprays. You can also opt for scents with de-stressing oils like lavender or something minty.
Shop: Aroma Associates Deep Relax Roller Ball. Available on Sephora PH.
Scent necklace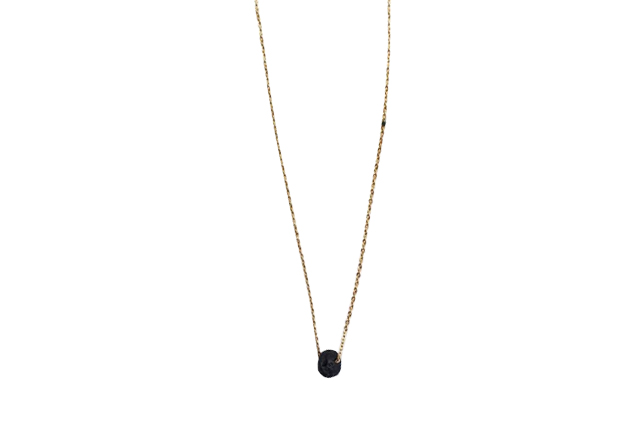 Ever heard of wearing your scent around your neck? These scent lockets or pendants contain diffusers so you can add any fragrance or essential oil you want. This also ensures that your scent lasts all day without having to re-spritz.
Shop: Vesté Scent Diffuser Necklace. Available via Veste's Instagram account.
Art by Lara Intong
Follow Preen on Facebook, Instagram, Twitter, Snapchat, and Viber
Related stories:
Spice Up Your Scent With Musky Perfumes
11 Sweet Scents to Brighten Up Your Daily Mood
How to Pair the Best Wines With Your Favorite Scents
Master the Art of Perfumery With These 5 Tips