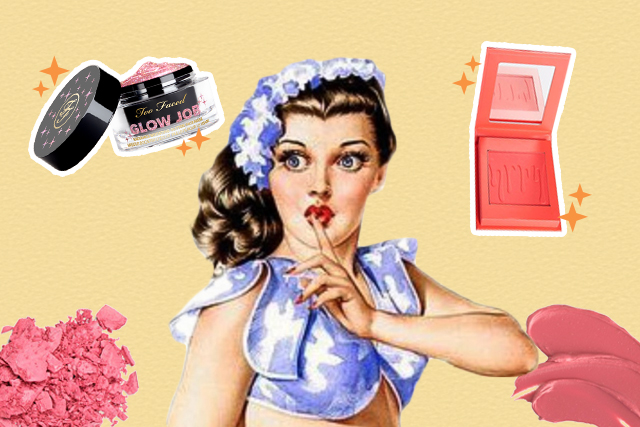 I always get a kick out of the names of makeup. They're often cute or witty. They can also lend to the feeling that the item wishes to impart. There are also makeup products with names with a background in mind like Tom Ford's Lips & Boys lipstick collection. Each shade is christened after a man in Tom's life.
Some makeup brands though get a little risque with their names. Whether it's to incite intrigue or to make the wearer feel a little more sexy, they sure give you a bit of a shock at the counter. "You're buying what?!" is a question you'll encounter. It's fun but are these products as good as the amusement we get from their names?
NARS Blushes: Orgasm & Deep Throat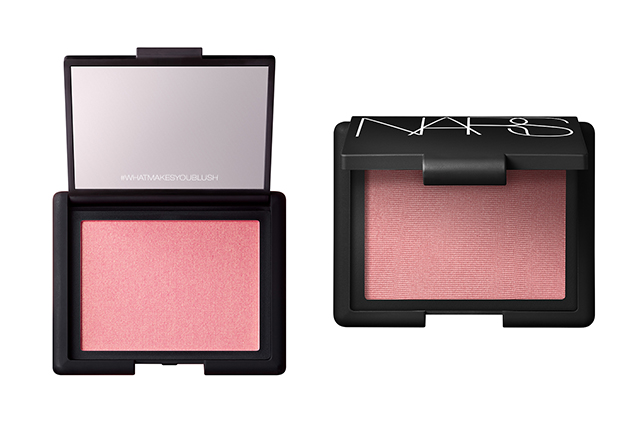 Nars Cosmetics leads the pack when it comes to these dangerously named items. Simply put, these blushes are supposed to impart the color your cheeks get with all the healthy blood and hormones going crazy in your system. It's a good look to have but I'd still feel at little shy to say these items out loud at the cashier. Available at Bonifacio Central Square.
TooFaced Pink Glitter Glow Job Mask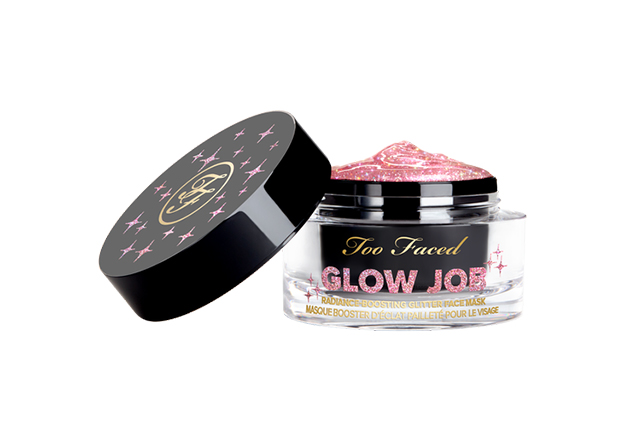 Have we reached peak millennial skincare? If ever you get a little bored with your mask routine, this is going to spice it up with glitter, glitter, and even more glitter. After peeling off the mask, your skin is supposed to look radiant and makeup ready. The only thing is: Do you really want to take off the mask? Available this December via toofaced.com
NYX Cosmetics Chunky Dunk Hydrating Lippie in Sex on the Beach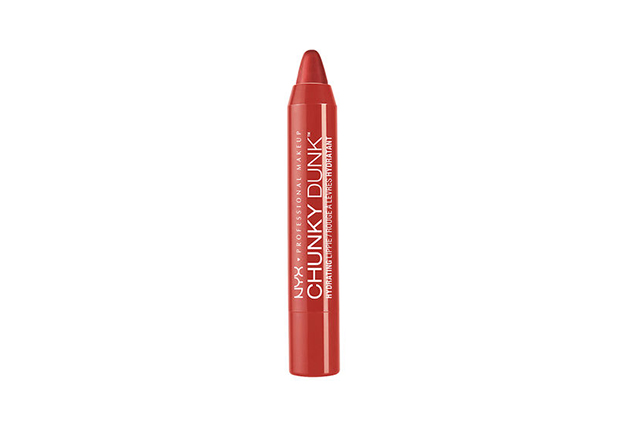 Think of the bright orange cocktail with the same name but now in a lipstick form. Just like the drink, this lipstick is great to complete a bronzed and beachy look. Plus it's convenient on travels as it comes in a twist-up packaging that doesn't need sharpening. Available online.
Kylie Cosmetics Blush in Hot & Bothered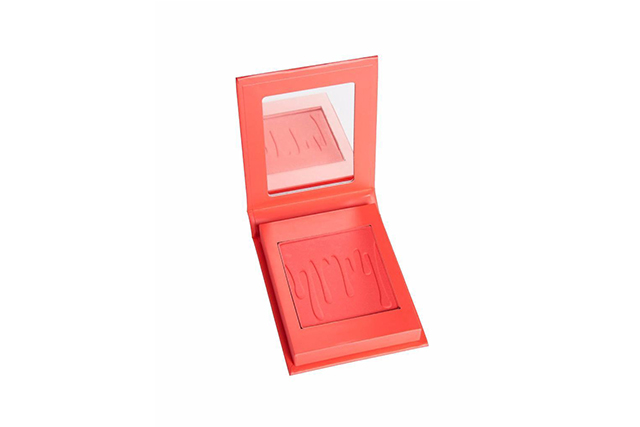 Kylie's blush names were a little too controversial to begin with. So we've settled for this one that utilized the expression one uses when you see a good-looking person. With a bright pink coral shade, your cheeks will surely look alive. Available online.
Happy Skin Shut Up & Kiss Me Moisturizing Matte Lippie in The Morning After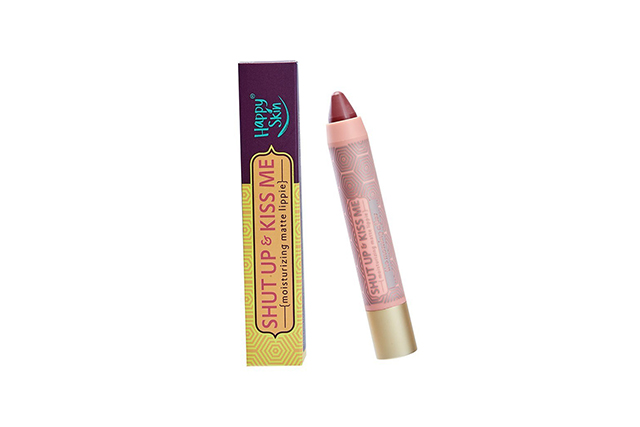 You can't say "The Morning After" without winking a bit at the end. In contrast to the name, the shade itself isn't too risky with a pink-nude tone. It's great for the MLBB look or just any occasion you want to make your lips look plump and kissable. Available at Glorietta 4.
Marc Jacobs Air Blush Soft Glow Duo in Kink & Kisses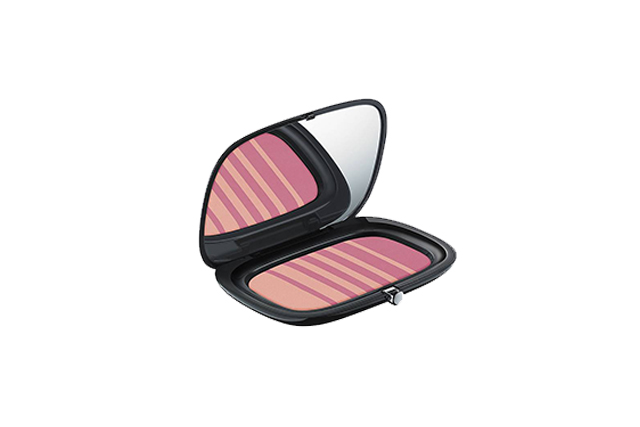 Obviously, there's a trend at how blushes get the cheekiest names. I guess they're really that type of blush that can only be achieved through fleeting emotions. Many of the names of Marc Jacobs' blushes are sexy but "Kink & Kisses" seems to the least explicit. It's a good use of alliteration plus the shade is universal with a warm undertone in a soft pink-coral. Available via SephoraPH.
Smashbox Be Legendary Matte Lipstick in Safe Word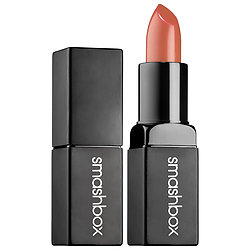 Could this be Anastasia Steele's favorite lipstick? With a nod to BDSM culture, this Smashbox lipstick is indeed a safe one. It's a warm brown hue that has a matte finish. Available at select Beauty Bar branches.
Art by Lara Intong
Follow Preen on Facebook, Instagram, Twitter, Snapchat, and Viber
Related stories: 
"Millennial Skincare" Is Mostly Made of Coconut Oil and Glitter
Why Beauty Brands Love Using This Trendy Nude Color For Packaging
This Makeup Brand's Latest Collection Is Filled With Glitter
Our Weekend Makeup Inspo Comes From Champagne, Rosé Wine, and Mojito