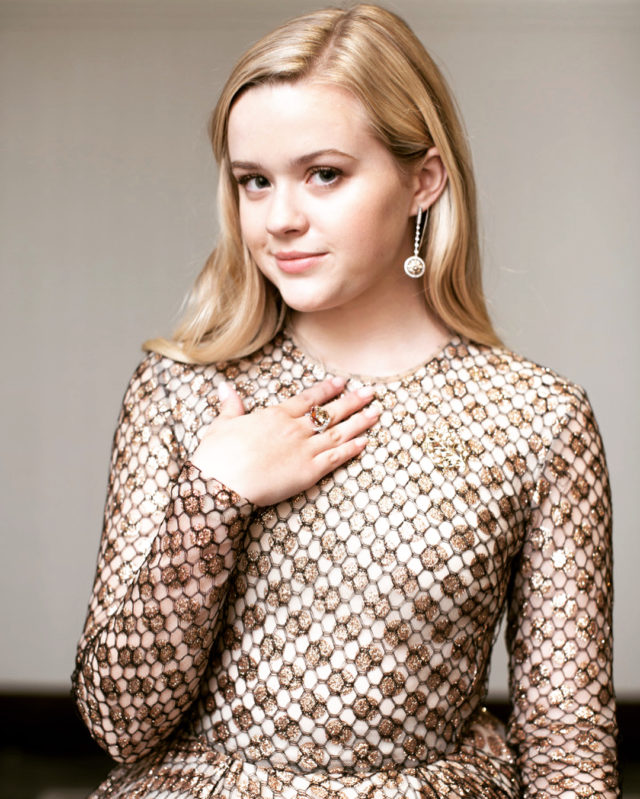 Meghan Markle isn't the only one accompanied by a royal date this week. Reese Witherspoon and Ryan Phillippe's daughter got the royal treatment as well at the Bal des Debutantes in Paris. Ava Phillippe was escorted by Maharaja Padmanabh Singh of Jaipur. To top it all off, she wore a gold Giambattista Valli ball gown.
Singh, whose sister also made her debut this season, is on India's national polo team and plays with Prince William.
Le Bal is the debutante ball we wish we were a part of when we turned 18. According to W Magazine, since its formation in 1992, it has morphed into a mix of a debutante ball and a fashion show. "Daughters from notable families around the world [attend] the event in couture, rather than the traditional white bridal-style gowns." In the past, Lily Collins, Kyra Kennedy, and Dominique Cojuangco made their debut at Le Bal. Aside from Ava Phillippe, Steve Harvey's daughter Lori Harvey was also present, wearing an Elie Saab dress.
Congratulations to the debutantes!
Photo courtesy of Bravalyn's Instagram account
Related stories:
How Big Little Lies Gave Us a Realistic Take on Domestic Violence
How Japan's Princess Mako's Marriage Is Sparking a Feminist Debate on Imperial Rule
WATCH: Prince Harry and Meghan Markle on Long-Distance Relationships, Busy Schedules, and Privacy
Meghan Markle Will Undergo Catholic Sacraments Before Marrying Prince Harry