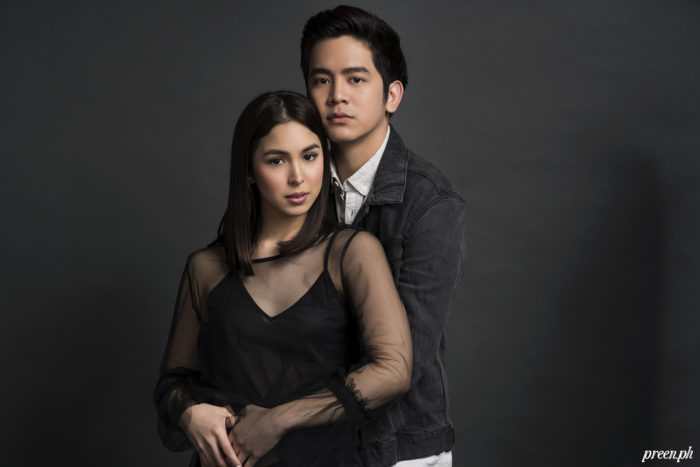 It was a gloomy Thursday afternoon when we met up with Julia Barretto and Joshua Garcia, who've been busy promoting their latest film Unexpectedly Yours. Julia, unfortunately, had a cold and Joshua had a headache, but that didn't really stop them from hanging out and sharing a few laughs.
One usual question that #JoshLia would get during interviews is to confirm if they are indeed together. We asked them the very same question and they both just said that it's something they want to keep to themselves and treasure which was totally understandable. But just between you and me, their chemistry and how they take care of each other in between takes are enough signs for us to see that they really do like (and maybe love) each other. But to confirm it is something that we'll never get out of the two!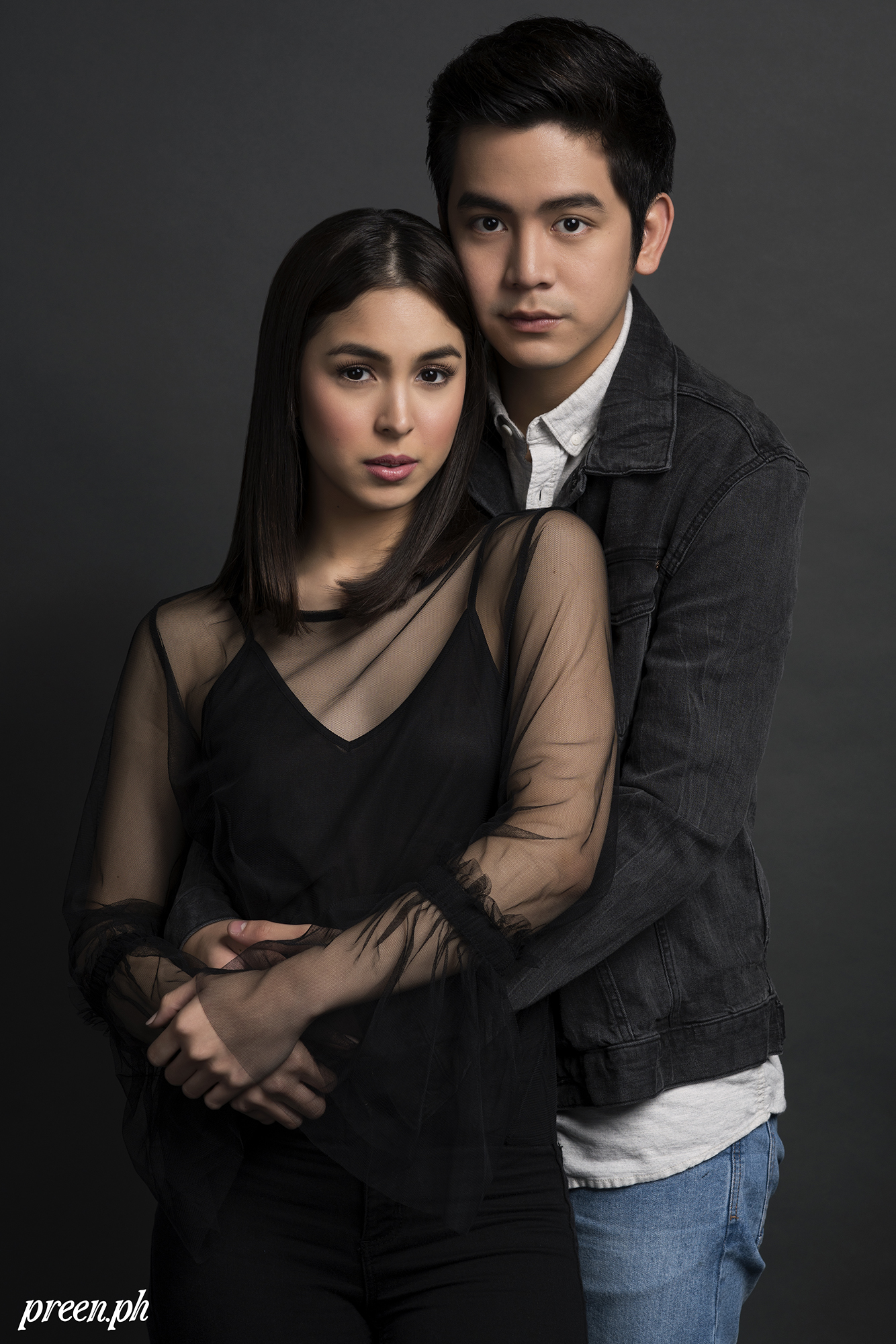 Their new film basically centers on how two couples got together—Sharon Cuneta and Robin Padilla, as well as, Joshua, who plays Robin's nephew, and Julia, who plays Sharon's daughter. It's light and comedic, with of course, something kilig, just how any Filipino movie should be.
When we asked Julia and Joshua's favorite scenes of each other, they couldn't answer because 1) they said they shot separately and 2) they want the audience to experience it themselves and pick their own favorite. A fair request, if you ask me.
So if you've already seen the film, let us know your favorite scene in the comments section below and if you haven't then I guess it's time to purchase that ticket. In the meantime, watch how these two would joke around and answer the weirdest questions we had in mind.
Photos by RG Medestomas
Video by Patrick Segovia 
Creative direction by Nimu Muallam and Lara Intong
Produced by Jacque De Borja
Intern: JV Dela Cruz
Follow Preen on Facebook, Instagram, Twitter, Snapchat, and Viber
Related stories: 
Julia Barretto and Joshua Garcia on the Hardest Thing They Ever Had to Do for a Film
How Well Do Julia and Claudia Barretto Know Each Other?
The Dress Detail That Made Julia Barretto and Erich Gonzales Stand Out at Star Magic Ball 2017
'Under the Stars' Is No Ordinary Fashion Show