The world became a better place when the YSL Touche Éclat Radiant Touch was introduced. Twenty years after it was first revealed to the market, it still remains to be the standard when it comes to highlighting and illuminating your eyes. Packaged as a sleek gold pen, it is easy to use  and helps especially when you need to look awake and bright after your worst hangovers. There are, however, times when the handy cosmetic is just not at arm's reach. In the Philippines, the product is not available  locally except in Duty-Free, which is often why it is out of stock.
When caught in this kind of cinch, it's best to look for the alternatives suited to your needs and work with other issues you have with your eyes.  Here's a list of what we've found available in our usual beauty spots and the results they yielded.
 Clinique Airbrush Concealer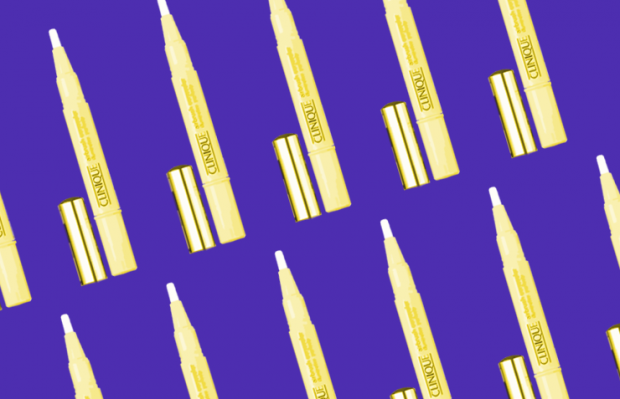 Pro: This cult favorite not only diffuses light around your eyes but doesn't sit on your skin as to avoid unwanted creasing.
Con: The cost is a little too much for the amount of product you are getting.
 Essence Stay All Day 16H Long-Lasting Concealer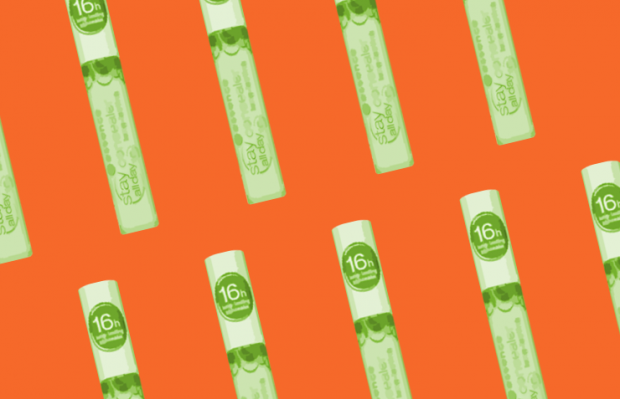 Pro: This costs less than 200 pesos but gives the same brightness as its high-end counterparts.
Con: You need to put more than a dot or two to achieve the brightness you desire, which also means you need to spend some time on blending the product in.
 
Art Deco Perfect Teint Illuminator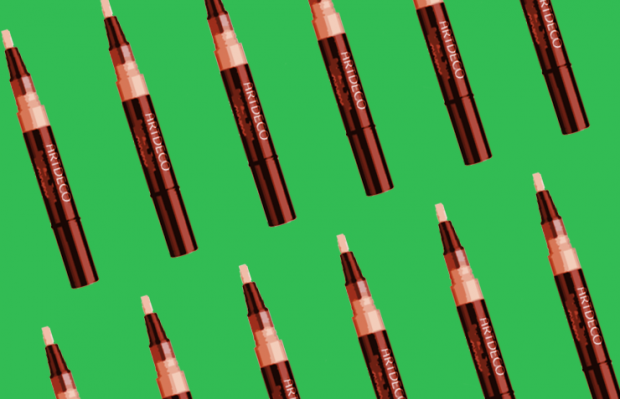 Pro: Packed with light reflective particles, the light pink formula of this illuminator can give off a very healthy glow. It also can be used as a lip contour for that instant Kylie Jenner pout minus the fillers.
Con: The dispenser tends to give a lot more product than what you need. Be extra careful when you twist up.
 L'Oreal Lumi Magique Touch of Light Highlighter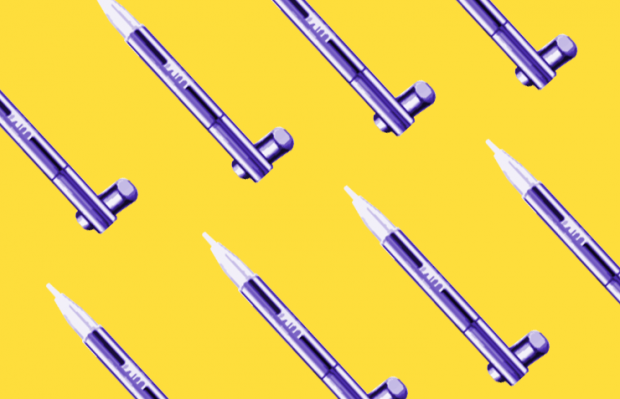 Pro: Using L'Oreal's liquid light technology, you can fake the effect of having full night's sleep with just a few clicks and a few swipes of this pen on key areas around your eyes.
Con: On darker skin tones, the highlighter can appear like glitter shadow on your eyes. Not good if you're going for a subtle glow.
Final Verdict: If you're going after the glow-from-within effect and the  refreshed look, the Clinique Airbrush Concealer or the Art Deco Perfect Teint Illuminator is something you should reach for. They catch the light and are easier to use than the others.
CLINIQUE. Available at Rustan's The Beauty Source, SM Makati, and SM Megamall. For more information visit their website.
ESSENCE. Available at  SM Makati, SM Megamall, SM North Edsa. For more information, visit their website. 
ART DECO. Available at Beauty Bar branches. For more information, visit  their website 
L'OREAL. Available at SM Makati, SM Meganmall, SM North Edsa, and Peersonal Care Exchange, Greenbelt 3. For more information, visit their website.