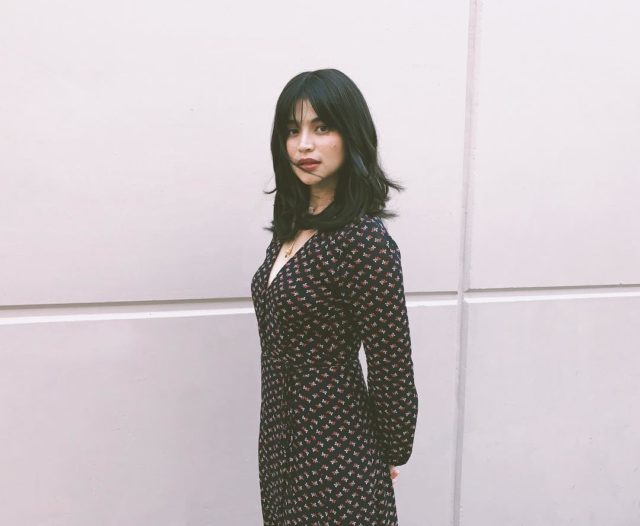 Last year, we saw Anne Curtis go through hard core training for her role in Buy Bust where she plays a drug enforcement agent. Now, we get to see her preparation pay off. Anne and filmmaker Erik Matti both shared a short film they made before the full production of the movie.
Here you'll see Anne show off her Pekiti-Tirsia Kali skills. On Instagram she said, "This is the beauty of petiki-tirsia kali when you're disarmed of an actual weapon, you can use anything you can find to defend yourself because YOU become the WEAPON."
Erik also praised Anne for her hard work. "Anne Curtis had the patience, the will, the stamina and above all the right attitude to do all the physical and emotional demands of this film."

A release date has not yet been announced but we're looking forward to watching the film.
Photo courtesy of Anne Curtis' Instagram account
Follow Preen on Facebook, Instagram, Twitter, Snapchat, and Viber
Related stories:
The K-Drama Locations Anne Curtis Visited While in Seoul
Anne Curtis Should Try Watching Signal and City Hunter During Her Shoot
Tips on How to Plan a Bachelorette Party Like Anne Curtis
Anne Curtis Reveals Baby Plans on Twitter