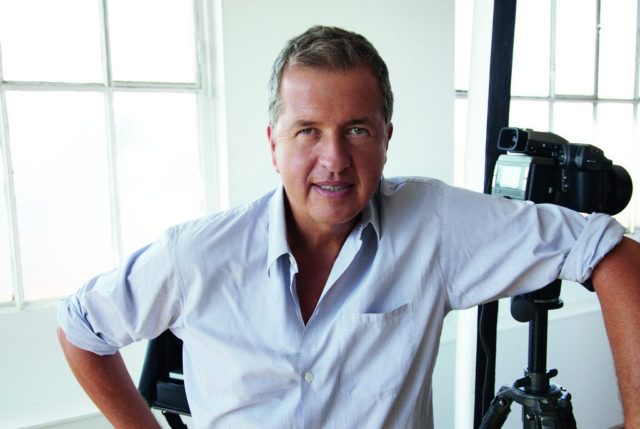 13 male assistants and male models accused celebrity photographer Mario Testino of sexual harassment and misconduct according to a The New York Times report. Sexual advances include nude test shoots, masturbating in front of the victim, touching, and a lot more.
We're talking about the photographer favored by magazines like Vogue and and has worked with numerous campaigns for Burberry, Michael Kors, Stuart Weitzman, and Dolce & Gabbana. Let's not forget he also takes the Royal Family's portraits and has even photographed a Filipino designer for a beauty campaign.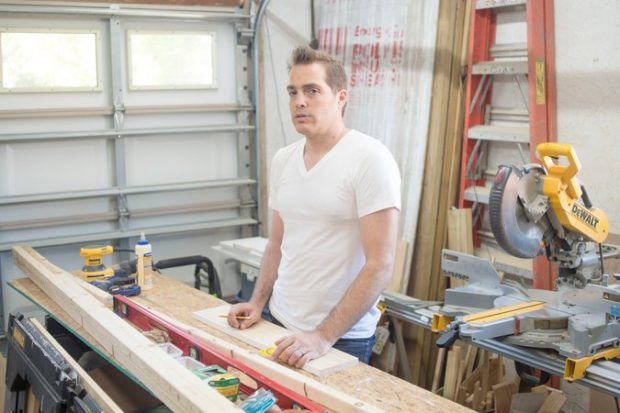 A lot of his accusers gave their names and agreed to go on record. One of which is male model Jason Fedele who said, "If you wanted to work with Mario, you needed to do a nude shoot at the Chateau Marmont." And during those shoots, Mario would engage in inappropriate sexual behavior. "All the agents knew that this was the thing to excel or advance your career."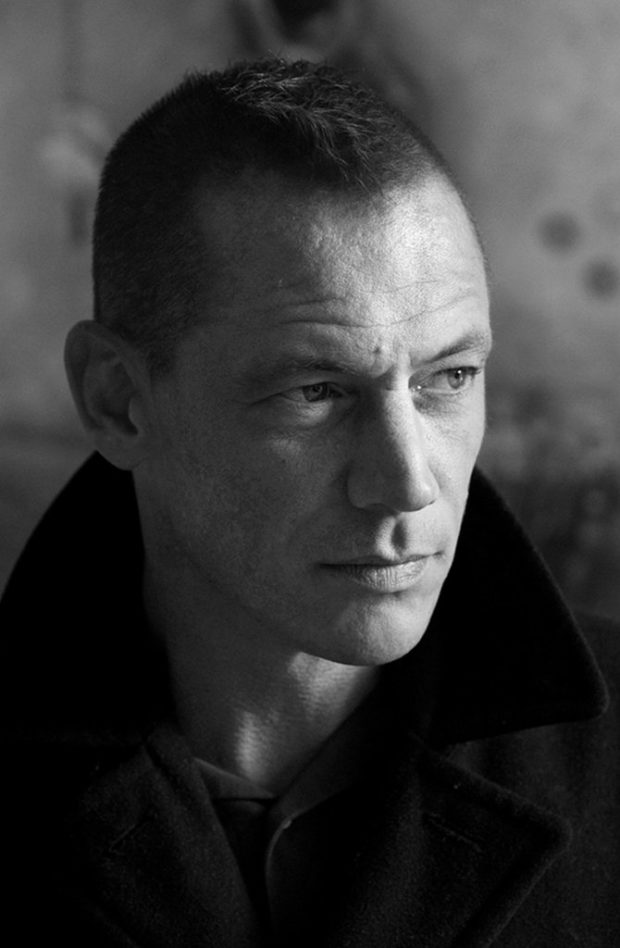 Another model, Ryan Locke, described him as a sexual predator. When he told other male models that he would be meeting Mario, they all made the same jokes. "Tighten your belt," was one of them. His casting did not happen in a studio, but rather Mario's hotel room where the photographer was only dressed in a loose robe.
During the last day of Ryan and Mario's campaign shoot for Gucci, the photographer asked the team to leave the room. "He shuts the door and locks it. Then he crawls on the bed, climbs on top of me and says, 'I'm the girl, you're the boy.' I went at him, like, you better get away. I threw the towel on him, put my clothes on and walked out," said Ryan to The New York Times.
"Sexual harassment was a constant reality," said Roman Barrett, Mario's photography assistant in the '90s. Mario was accused of "rubbing up his leg with an erection" and masturbation.
"He misbehaved in hotel rooms, the backs of cars and on first-class flights," he said. "Then things would go back to normal, and that made you feel gaslighted."
Mario, through his lawyers, has denied all the allegations and said his accusers "cannot be considered reliable sources."
In a statement, Anna Wintour expressed that the allegations were "hard to hear and heartbreaking to confront," but that they also take these very seriously. In that light, Condé Nast released a new code of conduct and rules to follow during photo shoots and has put their working relationship on hold for both Mario Testino and Bruce Webber, another photographer who was also accused of sexual harassment.
[
The New York Times
,
Refinery29
, and
BBC News
]
Photos courtesy of The New York Times
Follow Preen on Facebook, Instagram, Twitter, Snapchat, and Viber
Related stories:
Power and Fame Can't Save Sexual Predators Anymore
READ: One Woman's Story Against a Local Artist Who Allegedly Groped Her
Stan Lee Is Being Accused of Sexual Misconduct
All the Reasons Why Men Should Keep It in Their Pants