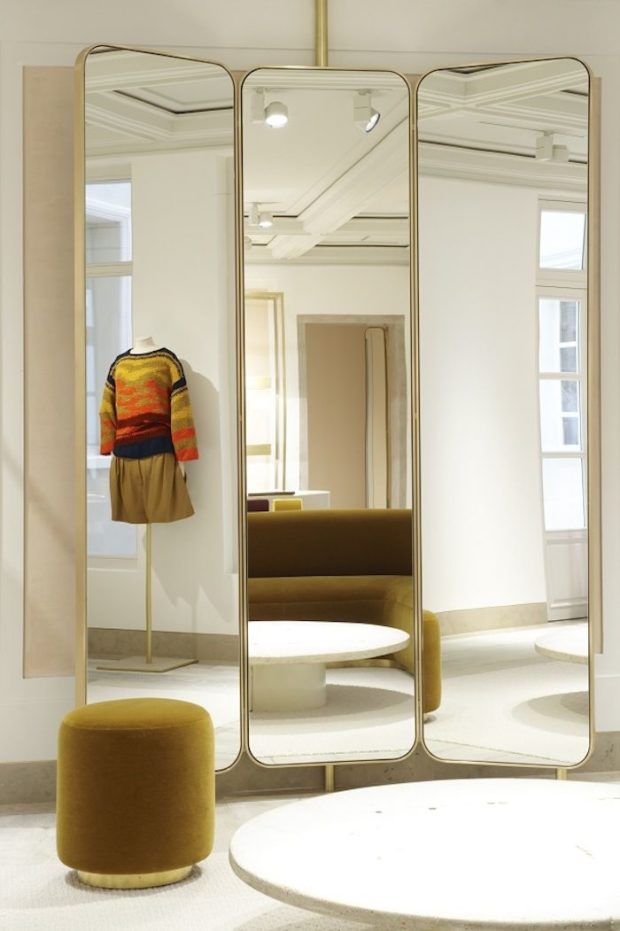 What if we told you that you can have a virtual stylist right at your fingertips? Or that your current mirror is nothing compared to the upcoming smart ones that superimpose the recent trends on your reflection and even place you in a virtual location so you can picture your outfit against a scenario?
Well, ladies. This is the future of fashion. First we have Amazon's Echo Look, the extension of Alexa that helps you decide on what to wear as it gives second opinion on your looks which are all based on the combination of "machine learning algorithms with advice of fashion specialists." It tells you which color and cut suits your body and complexion better, which helps making decisions much easier. A downside is that it doesn't take into consideration where you are going—so it might just pick a day dress for a cocktail night out just because it think it looks better on you!
Echo Look is a voice-controlled camera that takes your OOTDs in your behalf. All you gotta say is, "Alexa, take my picture."
Another form of tech that's just been patented is what CNN calls a "blended reality mirror." This, as mentioned above, superimposes different looks on your reflection and even sets you in a virtual restaurant or party to help you match looks. Cool, huh?
Rumors say that Amazon might just be the company to cop this up, probably as the level up for the existing Echo Look. In the future, it can help you decide if that recent collection of Gucci really suits you and your style preference.
A lot more brands are now upping their shopping quality—from the presence and ease of e-commerce to installations of touchscreen mirrors at stores that allow you to check other styles, color, or size.
Trust us when we say it's true and not just some Black Mirror episode.
[
CNN Tech
]
Photo courtesy of Pinterest
Follow Preen on Facebook, Instagram, Twitter, Snapchat, and Viber
Related stories:
What We Thought When We Watched Black Mirror Season 4
This Pair of Earphones Might Just Be Your New Fashion Accessory
Why Fashion Designers Need the Law
This Brand Ignores Trends and Fashion Season