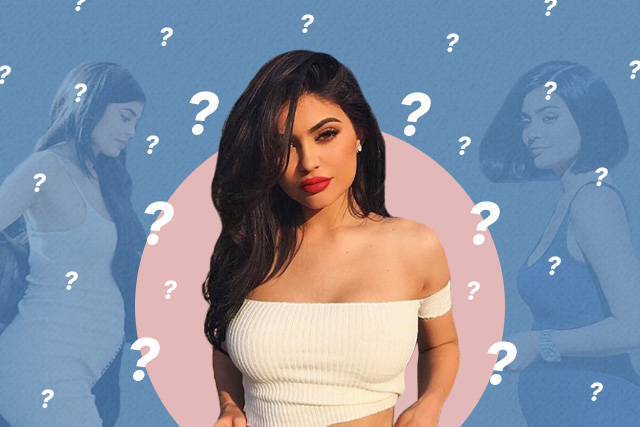 For the past few months, fans have been coming up with theories about Kylie Jenner's pregnancy and possible due date. While none of them are confirmed by Kylie or her family, I find it amazing how dedicated these fans are at observing the littlest things. It's like that time the Beyhive tried to guess if Beyoncé already gave birth to her twins.
These theories are harmless and not as imposing as photoshopping pregnancy photos for fun. So we're rounding up some of the plausible ones that Kylie fans came up with while waiting for answers from the Kardashian-Jenner clan.
Cryptic social media clues
We all know that Kylie is always present on social media, especially Instagram and Snapchat. Today, she's being more low-key than usual, but that doesn't mean that she wasn't dropping "hints."
On her Snapchat, she once posted a photo of three freshly-baked cinnamon buns, like she's telling everyone that she has a "bun in the oven." (Good job on the pun, Kylie.)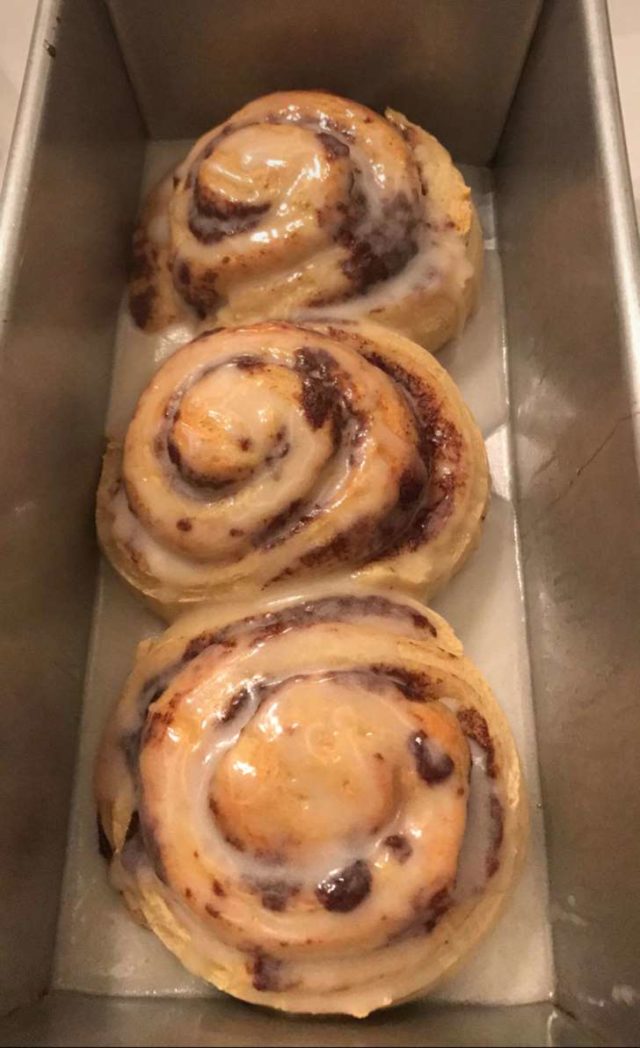 Other hints included photos of pink and blue phone cases, and a pink manicure, which fans speculate as gender reveal clues.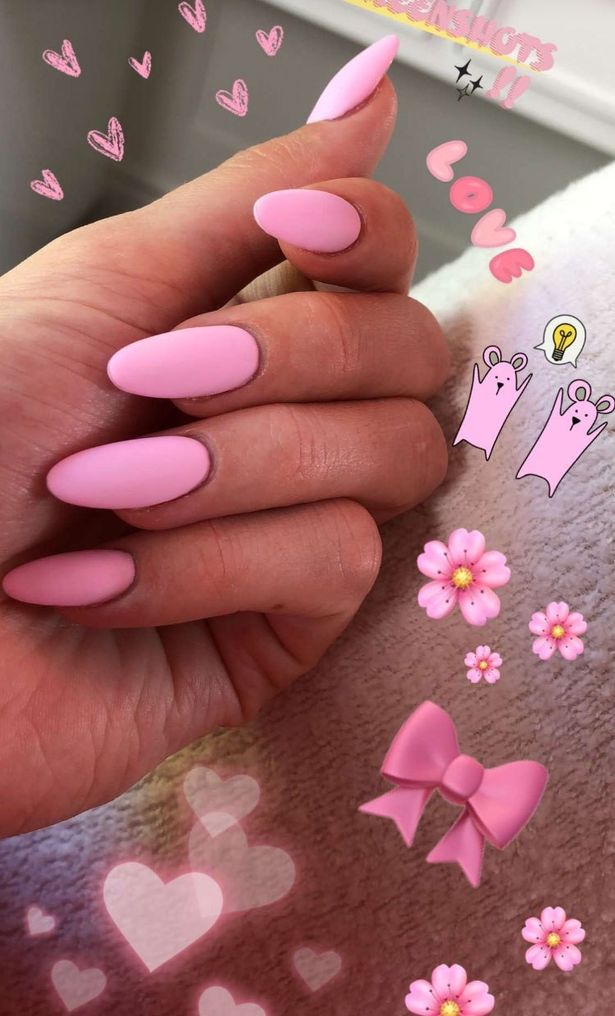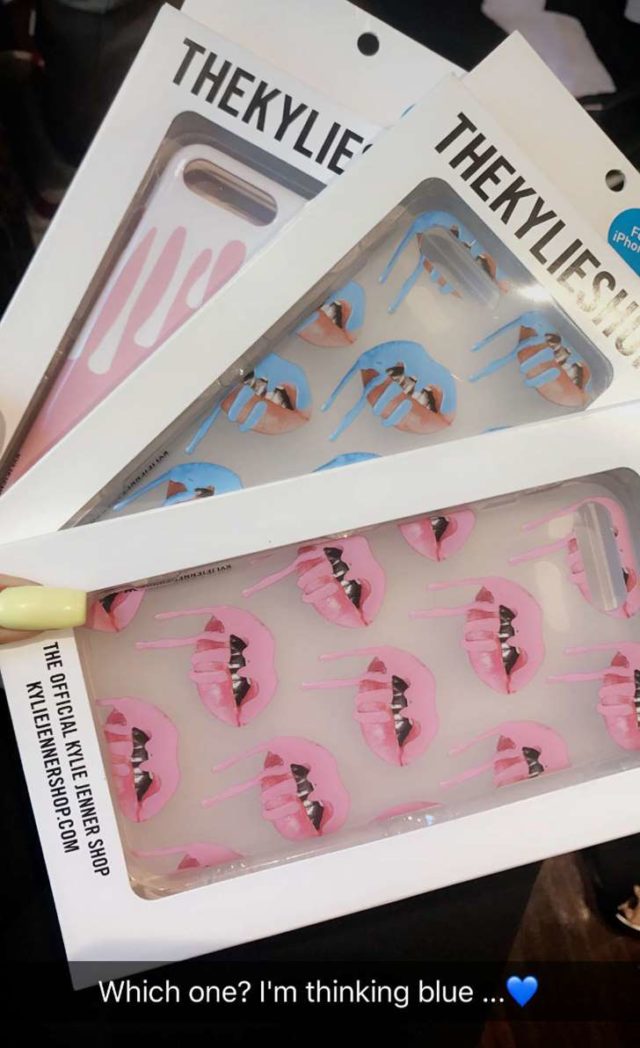 Absence in family photos
DAY 25 MERRY CHRISTMAS pic.twitter.com/ONrmDDTaJz

— Kim Kardashian West (@KimKardashian) December 26, 2017
The Kardashian annual Christmas (do they spell it with a K too?) card is an important family tradition for them. Everyone was excited to finally see Kylie out of hiding, but nope, she wasn't in any of the photos. She was present at the family Christmas dinner though, but she still didn't show up in the family portraits. Even big sis Kourtney Kardashian made a joke about it.
Of course, fans also observed that some members of the family were looking out of frame in one Christmas card photo. They said that they might be looking at Kylie's bump or baby somewhere in the distance.
Half of the Christmas card are looking at something THEY'RE LOOKING AT KYLIE JENNER HOLDING THAT BABY IM TELLING U pic.twitter.com/m6G6tORID1

— not again ben (@NotAgainBen) December 24, 2017
This turkey?
https://twitter.com/xbrittaschuler/status/934201716433711104?ref_src=twsrc%5Etfw&ref_url=https%3A%2F%2Fwww.elitedaily.com%2Fp%2Fdid-kylie-jenner-hint-at-her-pregnancy-on-thanksgiving-heres-why-fans-think-so-5551915
The family spent Thanksgiving dinner at Kylie's home. Kourtney took a photo of a dessert plate, which had mini turkeys made from rice crispies, fondant, and candy corn. One turkey had a belly and were saying that it's a telling sign of Kylie's baby bump. Either that or it's for Khloé Kardashian, who's also pregnant.
A "situation"
Keeping Up With the Kardashians recently premiered the first episode of their two-night special. Naturally, fans were on the edge of their seats because they might confirm Kylie Jenner's pregnancy. However, they still didn't reveal anything, except for the part wherein Kris Jenner was concerned about a "situation" with Kylie.
Apparently, Kylie called to tell that her personal assistant tried to take photos of her at home. Kris then went on a monologue about "trying to exploit a certain situation." She didn't expound further but what else could that mean, right?
Sudden hospital visit
https://twitter.com/mRiah/status/951924406959288320?ref_src=twsrc%5Etfw&ref_url=https%3A%2F%2Fwww.bustle.com%2Fp%2Fis-kylie-jenner-in-labor-fans-are-tweeting-rumors-about-her-being-in-the-hospital-7904041
Several sources recently reported that Kylie was rushed to Cedars-Sinai Medical Center in LA, and was allegedly in labor. However, these rumors were shut down after TMZ reported that Kylie will be due in March.
There's still no confirmation of the pregnancy or the birth date, so fans can breathe easy for a bit. Or look out for more clues because Kylie seems to love teasing her fans about her pregnancy like she's releasing a new Kylie Lip Kit. (Gasp, could she be coming out with a special collection as a pregnancy announcement?)
Art by Lara Intong
Follow Preen on Facebook, Instagram, Twitter, Snapchat, and Viber
Related stories:
Fans Are Posting Fake Pregnant Photos of Kylie Jenner and It's Not Okay
Is Khloé Kardashian Wearing a Wedding Ring in Her Pregnancy Announcement?
From IG Hiatus to Jay-Z's Album: Has Beyoncé Finally Given Birth to Her Twins?
Kylie Jenner Calls Out Paparazzi For "Pregnant" Photos