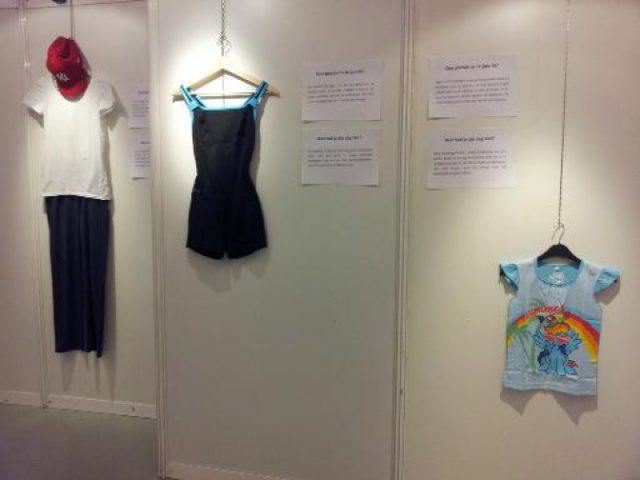 Many of us would want rape culture to stop. However, the habit of victim-blaming still isn't lost on some people, especially with the question, "What were you wearing?"
This is the issue that an exhibit in Brussels wanted to address. Entitled What were you wearing that day?, it features clothing worn by victims on the day they were raped. This ranged from t-shirts, police uniforms, dresses, and so on. The pieces were also owned by survivors from the University of Kansas.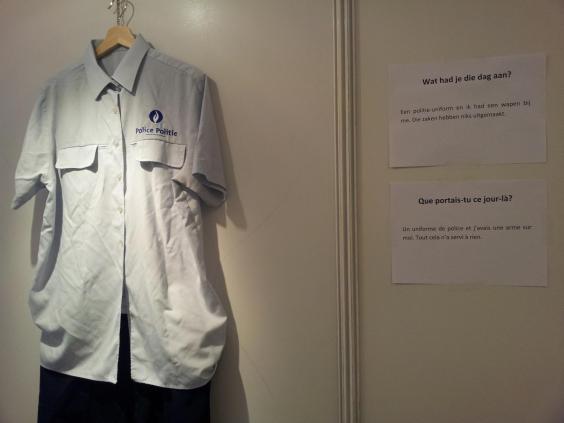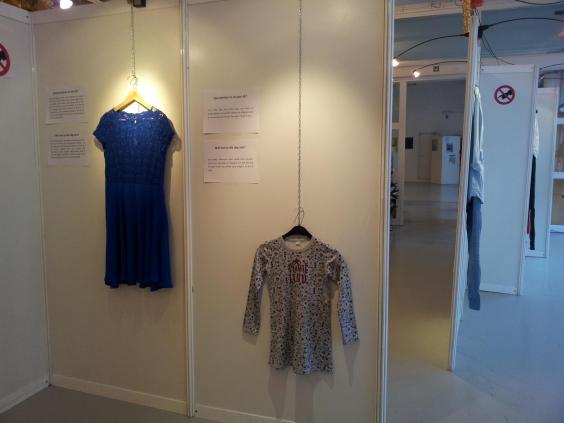 Beside each piece is a description of what they were wearing when it happened. "The exhibition clearly evidences that a sexual assault never occurs owing to what an individual is wearing, but because one individual intends to attack another. The items of clothing on display are everyday and basic," The Brussels Times wrote.
It's also eye-opening how the survivors can still remember what they wore, especially those who were raped at a young age. Lieshbeth Kennes, a CAW training and counseling employee, said that it's "a harsh reality" that they have to deal with growing up.
The exhibit will run until Jan. 20 in Brussels. Here's hoping that people who've visited it will realize that rape doesn't happen because of someone's clothing. It can happen to anyone regardless of their age and occupation.
[
The Brussels Times
,
Inquirer.net
, and 
Independent 
UK
]
Photos courtesy of The Brussels Times and Independent UK
Follow Preen on Facebook, Instagram, Twitter, Snapchat, and Viber
Related stories:
The Victim-Blaming Comments that Need to Be Thrown Out
Hong Kong Proved that Women in Revealing Clothes Don't Cause Rape
How Many More Medical Studies Do We Need to End Rape Culture?
How Many Times Do We Have to Say That 'No Means No'?
Celebrities Speak Out Against Sexual Harassment at the Golden Globes