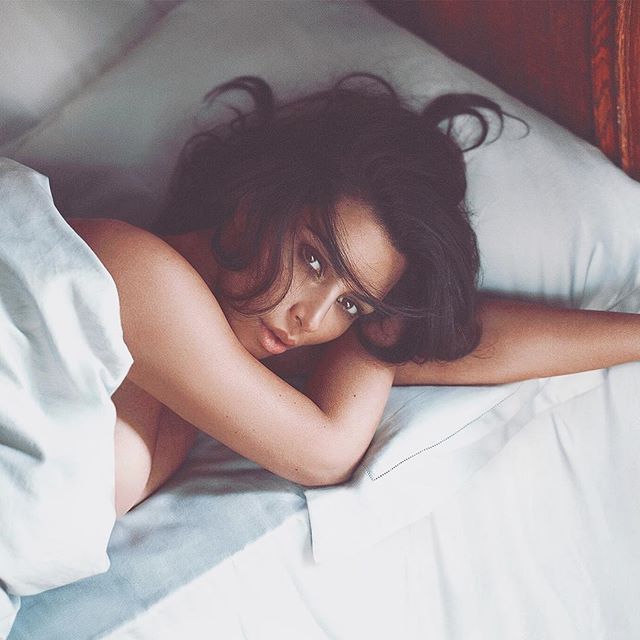 I obviously know how amazing the Kardashian women juggle ten thousand things at once, but to have the announcement of your new baby's name and a painful burn thrown at your sister's ex-husband might just be too much drama for some. Including me, at least.
Kim Kardashian-West wasn't going to let anyone diss her sister, so she fired back at Khloé Kardashian's ex-husband Lamar Odom who recently had an interview with BET's Mancave. He talked about his relationship with Khloé and said, "I understand when it's over, it's over … when she was with her second or third NBA ball player, you know, I could see that." The guys had a good laugh at the expense of a woman. Not cool even if he described Khloé was a "good woman."
Kim tweeted a quote from the interview and said, "Or second or third brothel." Now that's what you call a great burn served in just five words. If you can recall, Lamar was found unconscious in a brothel and took him weeks to recover from drug overdose—who helped him? Khloé.
Or second or third brothel https://t.co/iYYJ1NehOe

— Kim Kardashian West (@KimKardashian) January 18, 2018
At the moment, Lamar hasn't responded, but it's pretty clear you can't mess with this group of powerful women or else, you'll crash and burn.
On the lighter side of things, Kim has good news! She just revealed the name of her baby girl who was born via surrogate and no, she was not named after a luxury brand. Her name is Chicago West—like the city—and already has a cute nickname Chi (pronounced "shy").
Chicago West. https://t.co/3MyLwcIzTh

— Kim Kardashian West (@KimKardashian) January 19, 2018
Reports say that the couple named their third baby Chicago because it was Kanye's hometown. That's where he lived with his mother Donda when he was three. Cute reference.
Now we can't wait to see baby pics of Chi! Congratulations again to Kim and Kanye!
[
ABC News
,
The Washington Post
, and
BBC
]
Photo courtesy of Kim Kardashian's Instagram account
Follow Preen on Facebook, Instagram, Twitter, Snapchat, and Viber
Related stories:
Kim Kardashian and Kanye West Welcome Baby Number Three
Did Kim K Name Her Baby Girl After a Designer Bag?
Is Khloé Kardashian Wearing a Wedding Ring in her Pregnancy Announcement?
Can You Guess the Gender of Khloé Kardashian's Baby?