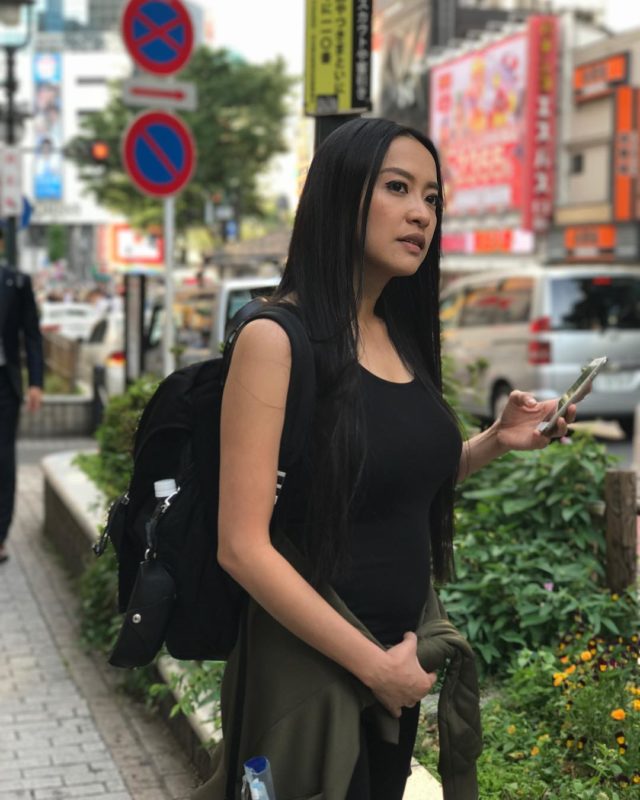 Last night, the UST Alumni Association, Inc. released a statement about their recently concluded Grand Alumni Homecoming. One of the main highlights "was recognizing the Thomasian Alumni in Government Service (TAGS)." 
With the only criteria being that "the recipient/s to be a graduate of the University of Santo Tomas and in government service." They should have seriously considered this before awarding PCOO Asst. Sec. Mocha Uson.

Students are now urging the UST-AAI to revoke the award. The student council for the arts and letters posted on their Facebook page saying, "We, the Artlets Student Council, urge UST-AAI to revoke the award given to Uson." They went on to say, "we condemn any form of false information given by individuals such as herself.

The UST Central Student Council also voiced out their opinions, "Uson is also known to utilize her following to initiate blatant personal attacks against her critics and the government's, including students and members of the press, all under the guise of fake nationalism and freedom of speech."

According to Inquirer.net, UST-AAI did clarify that the award is different from the highest award given by the university, The Thomasian Outstanding Leadership Award. Regardless of this, do you think Mocha Uson is really deserving of this award and to be acknowledged the way she was?
Photo courtesy of Mocha Uson's Instagram account
Follow Preen on Facebook, Instagram, Twitter, Snapchat, and Viber
Related stories:
A List of Mocha Uson's Fake News Posts
Mocha Uson Doesn't Know What Freedom of Speech Means
Mocha Uson Responds to Beauty Queen Mariel de Leon's Tweets on Violence
Criticize Mocha Uson All You Want But Don't Slut-Shame Her