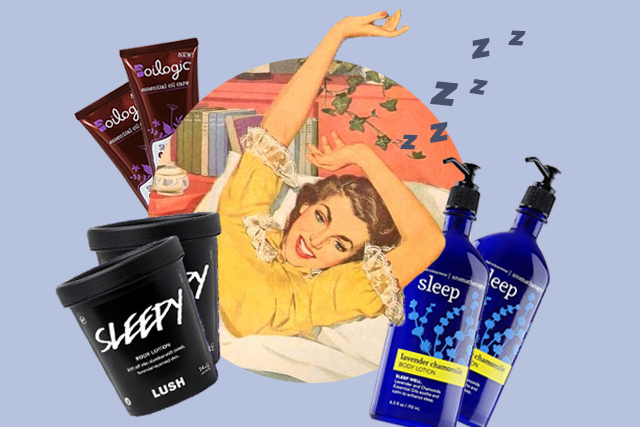 Having trouble sleeping can be a pain, especially when you have a packed schedule. You might come home from work late and you're tired but you'll still have a difficult time falling asleep. Maybe you have too many thoughts racing through your mind that you can't relax? Or perhaps you suffer from insomnia? Whatever the case, it might be time try out sleeping lotions and creams. Beauty brands claim that the mix of essential oils and other calming ingredients will have you sleeping in no time. What do you think? Will you be trying these out?
Lush Sleepy Body Lotion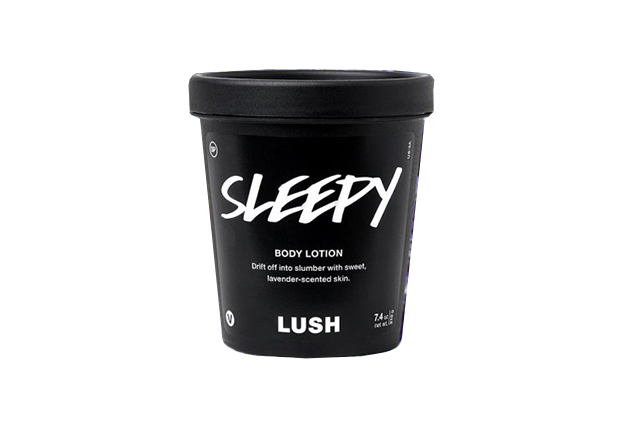 Perhaps the most raved about nighttime lotion comes from Lush. Their Sleepy body lotion is made of an oatmeal infusion, calming lavender flower, and tonka. Many who have used this claim that it cured their insomnia and made them sleep better. Available at Shangri-La Plaza.
Bath & Body Works Aromatherapy Lavender Chamomile Body Lotion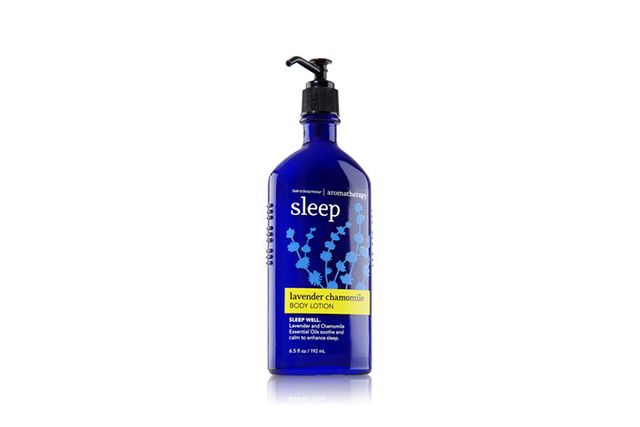 Using an aromatherapy lotion might also help you get a good night sleep. This one from Bath & Body Works claims that the blend of essential oils will benefit the body, mind, and mood. Let the mix of lavender and chamomile oils calm you and enhance sleep. Available at Fiesta Mall.
Petal Fresh Soothing Hand & Body Lotion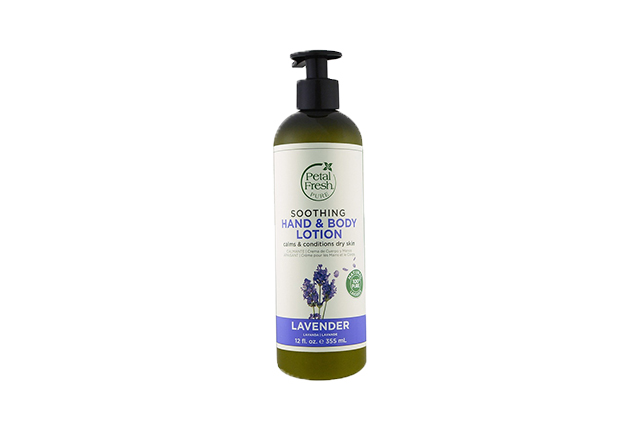 End your day by applying a calming and moisturizing lotion. Petal Fresh's soothing lotion will make relaxing and unwinding easier while relieving stress. It is also vegan, cruelty-free, and gluten-free. Available online.
Johnson's Bedtime Baby Lotion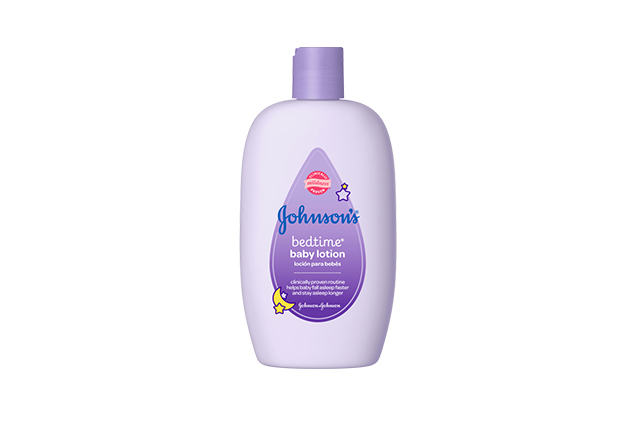 Okay, this one is technically for babies but if it's good enough for the little ones, then it's good enough for you. This is said to make you "fall asleep faster and stay asleep longer." It has a special mix of calming aromas and will leave you skin feeling smooth. Available at SM Supermarket
Oilogic Slumber and Sleep Calming Cream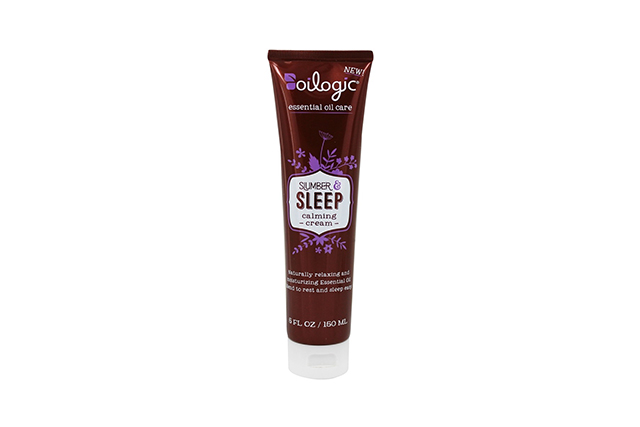 This calming cream has a fresh and fruity mix of lavender oil, grapefruit oil, and tangerine oil. It is also made with moisturizing ingredients like coconut oil, shea butter, and jojoba oil. Available online.
Art by Lara Intong
Related stories:
The Best Pillow and Spray Pairings For Better Sleep
Here's How to Build a Cozy Pillow Fort
Silk Picks to Get You Snoozing Like a Queen
Puffy Under Eyes Don't Just Happen Because You Lack Sleep