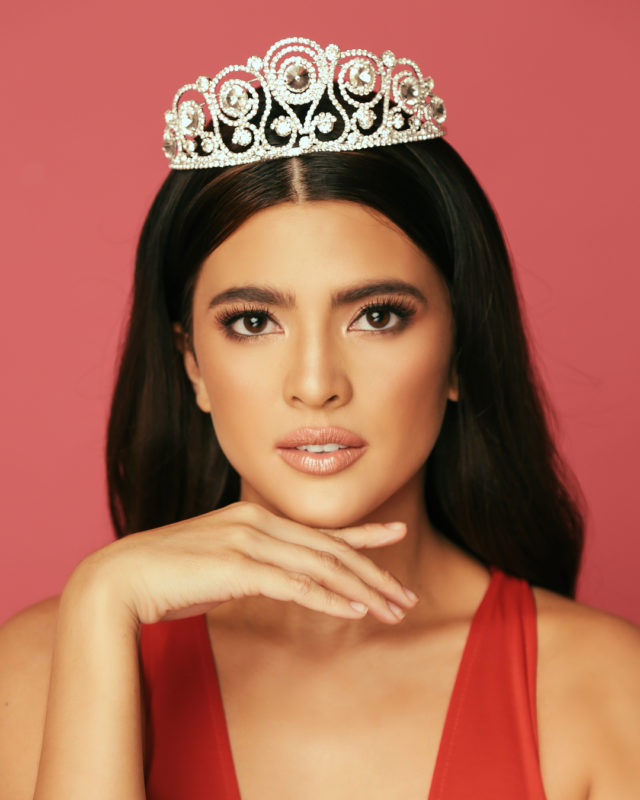 Katarina Rodriguez has been documenting her time in Egypt leading up to the Miss Intercontinental competition. She finally took the stage to represent our country and was awarded 1st runner-up.
Miss Intercontinental 2017 is Veronica Salas Vallejo of Mexico while 2nd runner-up is Cathelijne Heppenhuis of Netherlands. Rounding up the top six are Amanda Cardoso of Brazil, Lizeth Villanueva of Colombia, and Lee Su Jin of Korea.
According to ABS-CBN, Katarina was asked the most important thing she learned from joining Miss Intercontinental. She answered, "The most important thing that I have learned in joining Miss Intercontinental is an Arabic word named after one of the Sunrise Resorts and that is Meraki. It means to do all things with passion, soul, and creativity. When I heard this word and its definition, it resonated with me 'til now and I think it will for the rest of my life. Therefore, that is the most important thing I learned while participating at Miss Intercontinental."
All of the contestants visited sunrise Resort's Meraki before the competition.
Katarina also used Meraki in a caption posted on Instagram. In the photo, she sported a pink Francis Libiran gown, which she also wore during the competition.
Congratulations, Katarina!
Photo courtesy of PJ Almera's Instagram account
Related stories:
Bb. Pilipinas Intercontinental 2017 Katarina Rodriguez Will Not Give Up Her Crown
Balance Out Dramatic Eyes and Lip Makeup Like Katarina Rodriguez
Why We Shouldn't Judge Women Who Join Beauty Pageants
Miss Universe and the Ugly Side of the Beauty Business