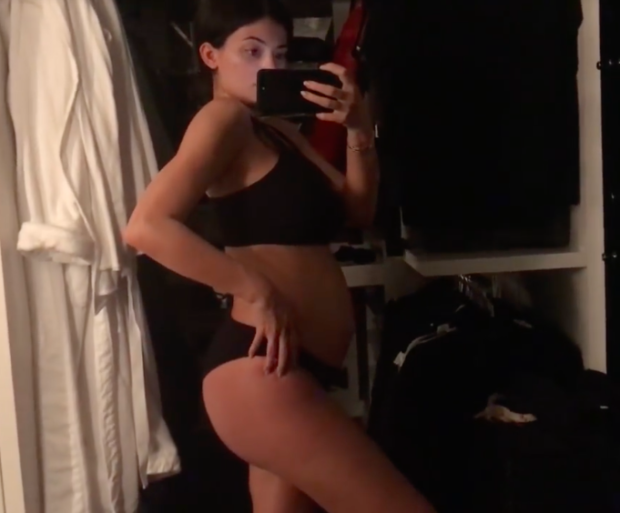 We can all breathe normally now and celebrate with Kylie Jenner and Travis Scott as they welcomed their baby girl last Feb. 1. I say it this way because as you know, we've all been invested with this—the entire Kardashian fam, actually.
Kylie first posted a message on her Instagram apologizing for keeping her fans in the dark. Her stepping out of the limelight was a way for her to prepare for her best role yet—a mother. And we totally understand.
Then she shared an 11-minute video dedicated to their baby girl with the title, "To Our Daughter." It was directed by her good friend Tyler Ross and featured interviews of close friends and family from her pajama-themed baby shower plus never-before-seen clips of her growing baby bump and check-ups!
Jordyn Woods shared how they first found out about Kylie's pregnancy—it was just a normal day in her bathroom and Kylie did not even tell them that she was taking a test. Once Kylie saw the results, she apparently gave a look and passed on the test to Jordyn. "Surprise!"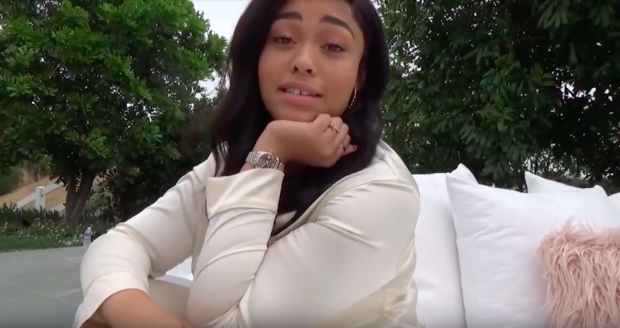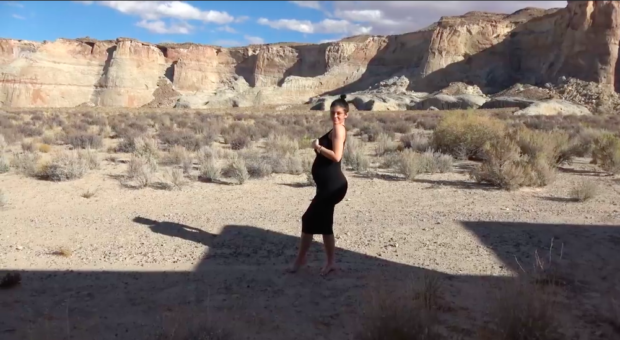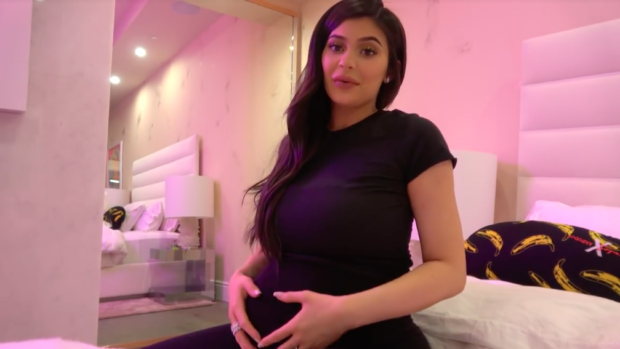 Travis Scott, as seen on the video, was the most supportive father-to-be ever. He would go to Kylie's check-ups and would even save ultrasound clips on his phone to share with his friends. And did you see him rubbing her ankle with his hand as she goes through an ultrasound? Ugh, so sweet.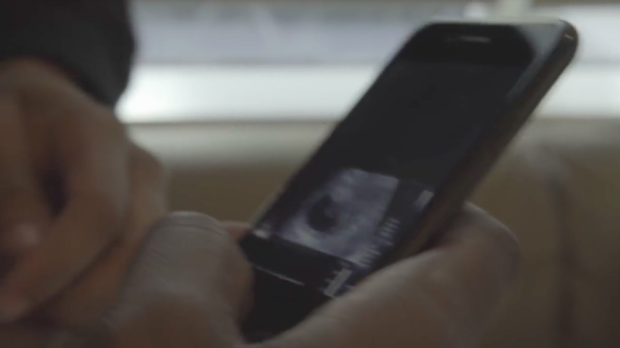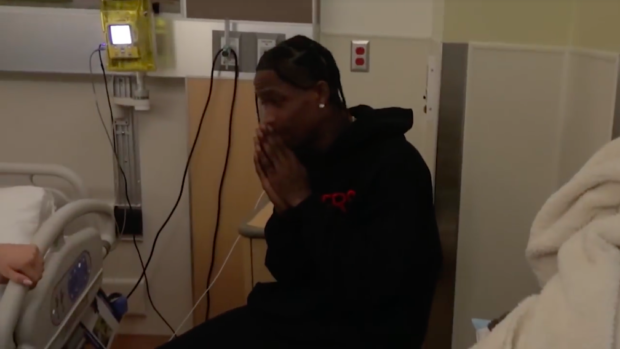 They also showed her closet and it's already better than ours.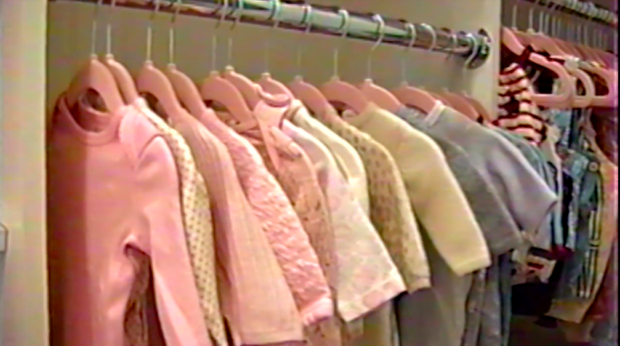 Her mom Kris Jenner couldn't help but feel emotional and said that her granddaughter will have the best mom ever! Travis' mom also couldn't help but feel all mushy as she watched ultrasound clips and heard the baby's heartbeat.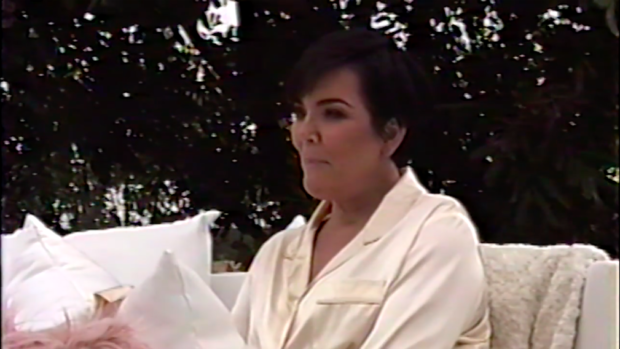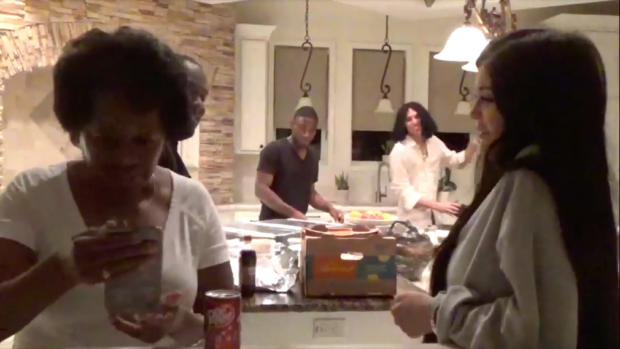 Another big surprise were exclusive clips of Kim Kardashian and Kanye West's baby daughter Chicago. I mean, no one had a glimpse of her before this video. It shows the family hanging out in Chi's nursery as they talk about Kylie's upcoming birth. "I need to school you on what your vagina is about to feel like. Like for real!" says Kim as she cradles Chi in her arms. "I actually don't want to know what it'll feel like," responds Kylie.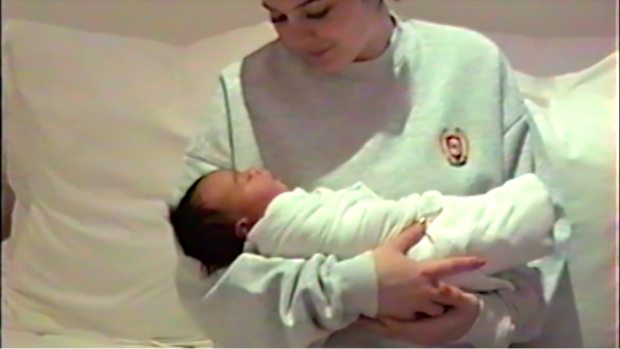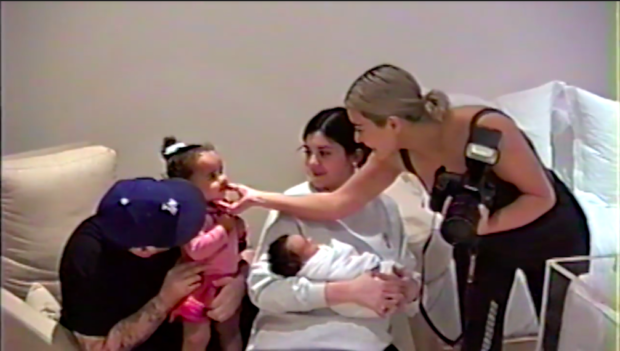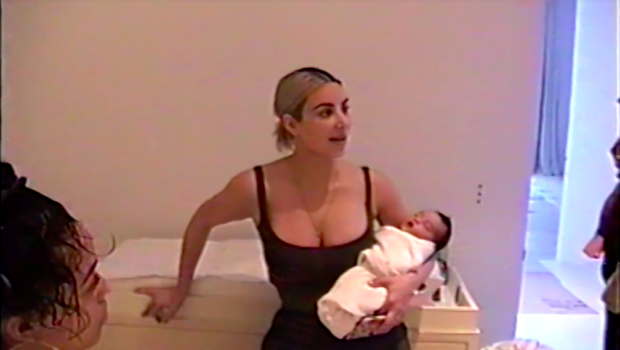 Her sister Khloé, who is pregnant with a baby boy, also posted a sweet message, "Congratulations, my sweet Kylie! What a magical ride it's been! I'll miss you bumping along with me."
Oh, Kylie and Travis. Congratulations on your bouncing 8 lbs, 9 oz. baby girl!
Screengrabs courtesy of Kylie Jenner's YouTube
Follow Preen on Facebook, Instagram, Twitter, and Viber
Related stories:
All the Ways Kylie Jenner Hid Her Baby Bump in the Calvin Klein Campaign
Kim Kardashian and Kanye West Welcome Baby Number Three
Is Khloé Kardashian Wearing a Wedding Ring in Her Pregnancy Announcement?
Is Kylie Jenner Dropping Baby Hints via Cinnamon Buns and a Turkey?