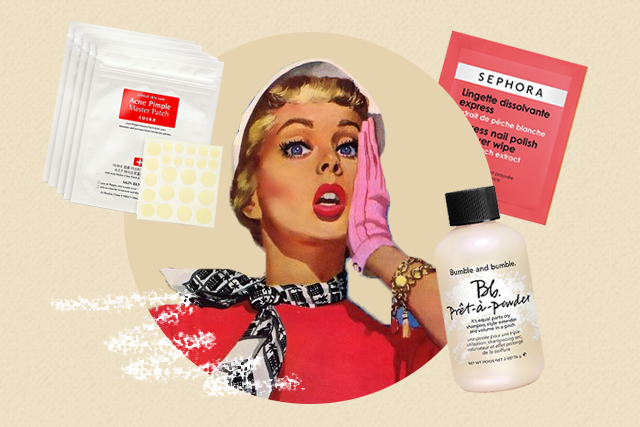 Sometimes, even a 10-minute beauty routine isn't worth a busy girl's time especially when you're already running late. There's skincare, a little bit of makeup (to cover up an all-nighter), and hair. We'd give anything to cut that routine in half but still walk out the door looking like we spent an hour working our magic.
Luckily, we're living in a time when beauty products can do things in an instant. We picked six products to help you on days where you just don't have enough patience to get ready for the day. You can thank us later, because you'll have time to.
Bumble and Bumble's Prêt-à-Powder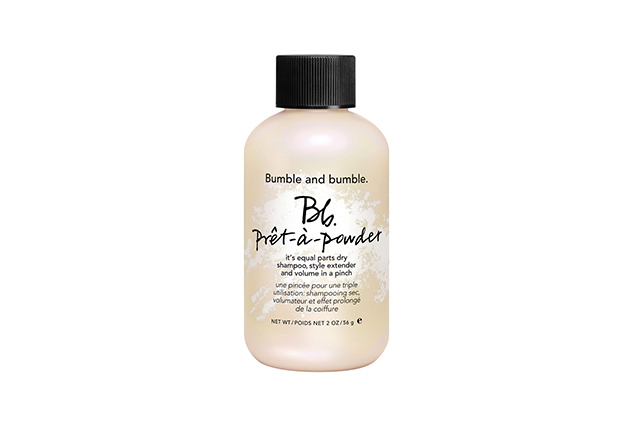 This dry shampoo is perfect for those who prefer powder over aerosol formulas. It makes your hair look cleaner and it's great for adding volume. The fresh scent also feels like you just got out of the shower. (Wink!) To apply, gently squeeze the bottle and massage into roots. You can also add a pinch to your brush and work your way through.
Available on Beauty MNL.
Origins Out of Trouble 10-Minute Mask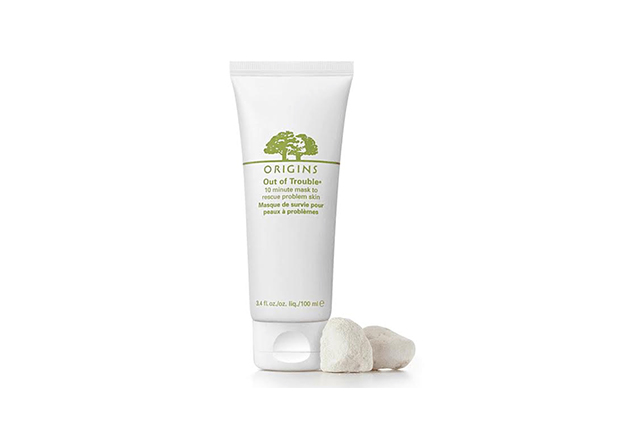 If you have a dinner date scheduled and you want to look as fresh and radiant as you did in the morning, 10 minutes is all you need. Detoxify your skin with this mask while choosing an outfit and by the time you're done, it's time to rinse it off.
Available at Rustan's Makati
CosRX Acne Pimple Master Patch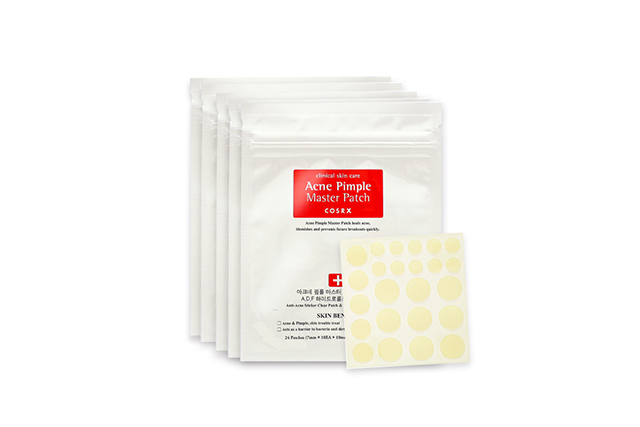 This mini lifesaver has gained popularity in the beauty community for one simple reason: It works! These patches were designed to shrink and heal pimples, whiteheads, and blackheads in about eight hours. Say you have a big presentation coming up and the most unlikely zit pops up on your face, just put one on and get going.
Available at K-Beauty Cafe.
Ogx Argan Oil of Morocco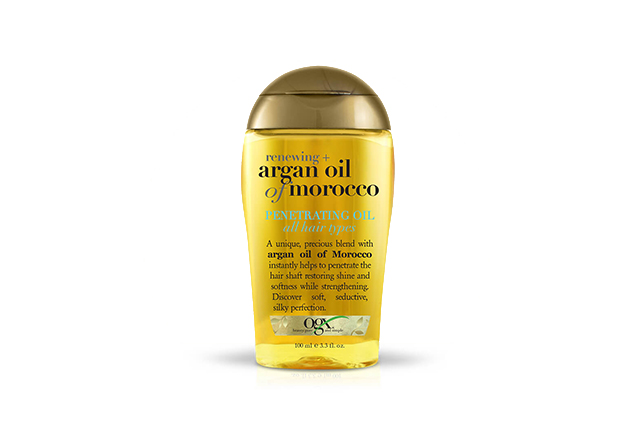 Although frizz might be a good look at times, you'd want to tame them from time to time. Depending on your hair length, two to three drops of this miracle product would be enough. Plus, it works on all hair types, too.
Available at The SM Store, SM Megamall.
Sephora Collection Instant Nail Polish Remover Wipes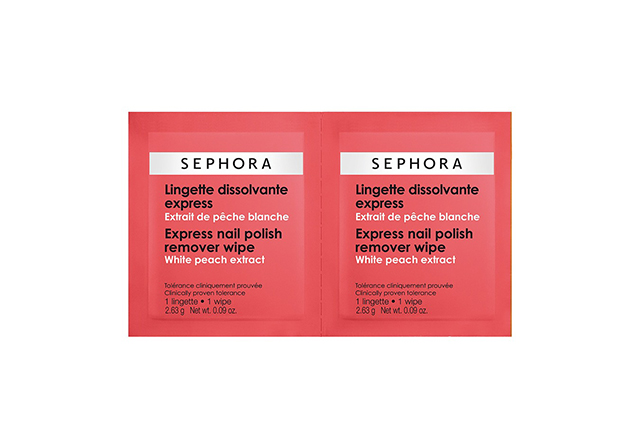 What's more unpleasant than a chipped nail? Chipped polish. Trust me, you'd want to have clean, polish-free nails when going to a job interview or a meeting. So before you leave the house, do a quick nail check and see if they still look neat. Otherwise, grab a nail polish remover wipe and clean your digits ASAP.
Available at Sephora PH.
Happy Skin Eye Can Do It Palette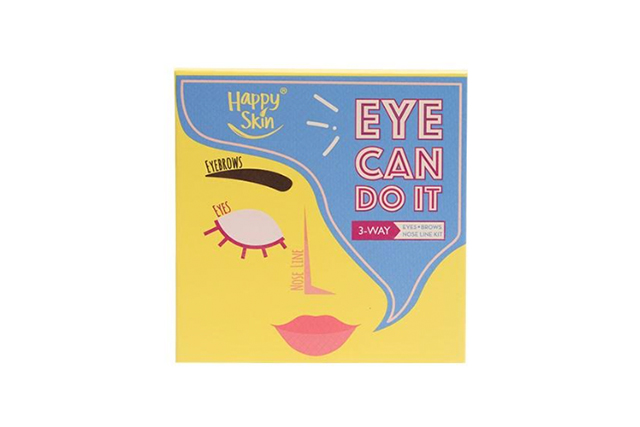 In a rush to get your brows done and maybe throw in a quick nose line and eyeshadow? Then we've got the best palette for you. It comes with two shades of brown that suits Filipino skin and a two-way brush for easy application. 
Available at Happy Skin, Power Plant Mall.
Art by Lara Intong
Additional text by Jacque De Borja
Follow Preen on Facebook, Instagram, Twitter, and Viber
Related stories:
How You Can Glow from Within with Just a Few Drops
I Tried an Acid Foot Peel and It Was the Grossest and Coolest Thing
This Beauty Trend Reminds Us of Colorful Slime
A Quick Guide to Lip Applicators and How They Work Differently