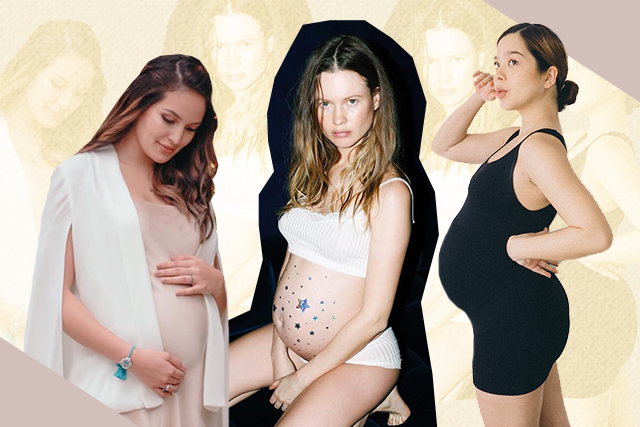 Many celebrity ladies, local and international, are expecting to give birth this year. For some, this will be there second child while others are going to be first-time mothers. As they near their due dates, they have been keeping the world updated through social media. They post about doctor's appointments, maternal photo shoots, and busy work days. If you're wondering what they've been up to for the last few months of their pregnancy, check out the updates below.
Sarah Lahbati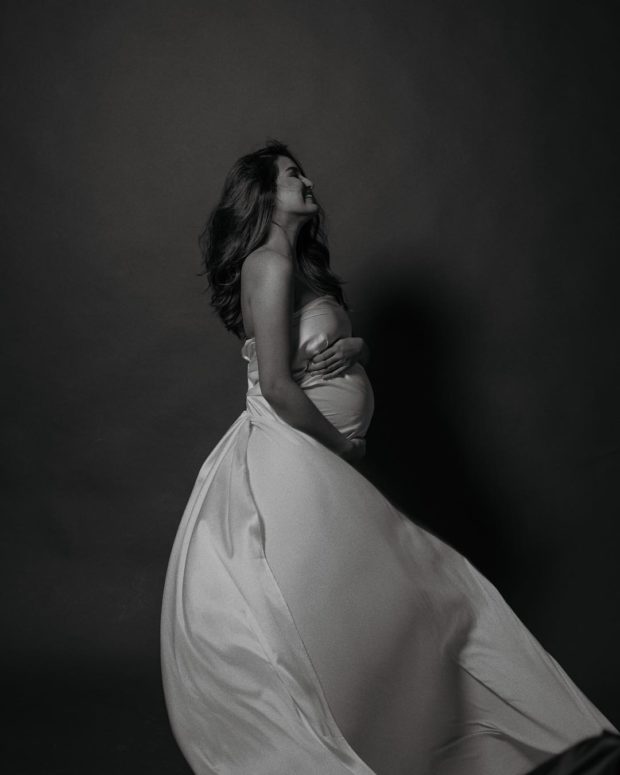 Sarah Lahbati is 32 weeks pregnant so she has about two more months until she gives birth to baby Kai. As a mother-of-one, she recently shared some pregnancy hacks on her blog. One tip she has is to buy bra extenders. This way, you don't have to buy new bras as your breasts get larger during pregnancy. Sarah also suggests drinking ginger tea to combat morning sickness. She's also been staying healthy by eating clean. She also had a beautiful maternity shoot done in black and white with a cloth draped over her belly.
Behati Prinsloo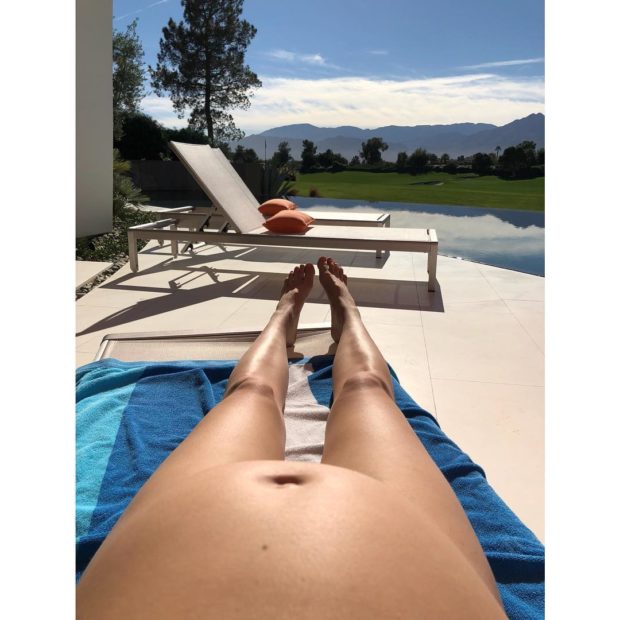 Behati Prinsloo is also expecting her second child this year. She's been taking it easy by relaxing and working on her tan. She also hits the gym to do some light exercises like walking on the treadmill. She also had a photo shoot where she wore a matching two-piece set and star-shaped stickers covering her baby bump.
Saab Magalona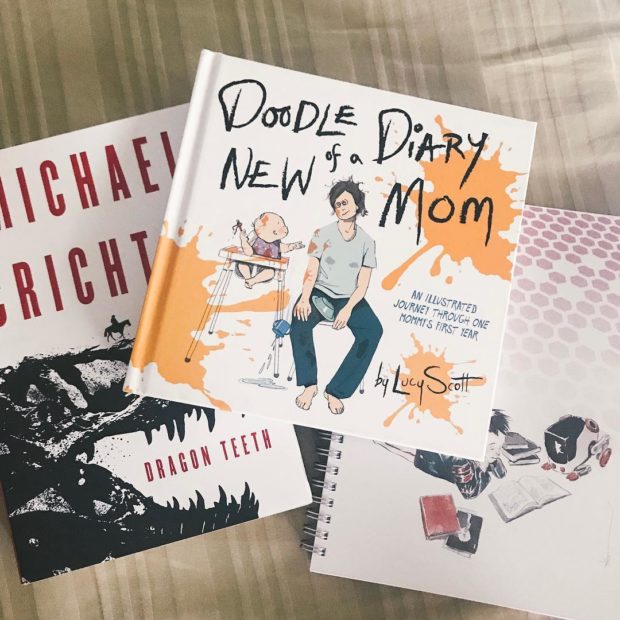 Expecting momma of two Saab Magalona has also been taking some down time. She's been updating her blog and also took some time to get her hair done. She's also picked up some new books, including Doodle Diary if New Mom by Lucy Scott.
Chrissy Teigen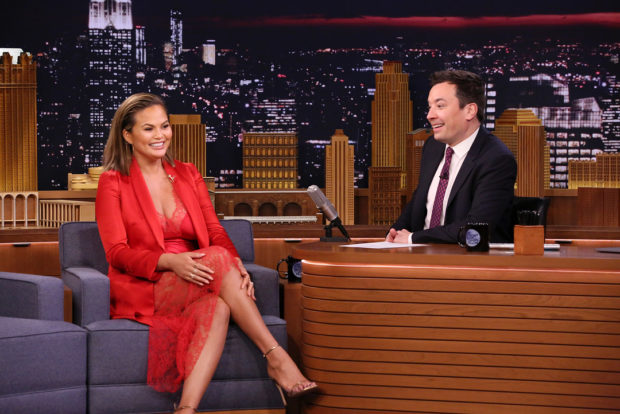 When she's not busy preparing salad, Chrissy Teigen has been out and about. She attended a few events like the Grammys, Clive Davis' pre-Grammy party, and Ellen DeGeneres' birthday bash. Chrissy was also a guest on The Tonight Show Starring Jimmy Fallon and was caught grocery shopping by the paparazzi.
Khloé Kardashian
Khloé Kardashian just recently announced her pregnancy but she is already 29 weeks along. The mom-to-be has been promoting the second season of her show Revenge Body and even had some TV interviews. When she's not busy working, she's babysitting her nieces and nephews. Does this count as baby training?
Coco Rocha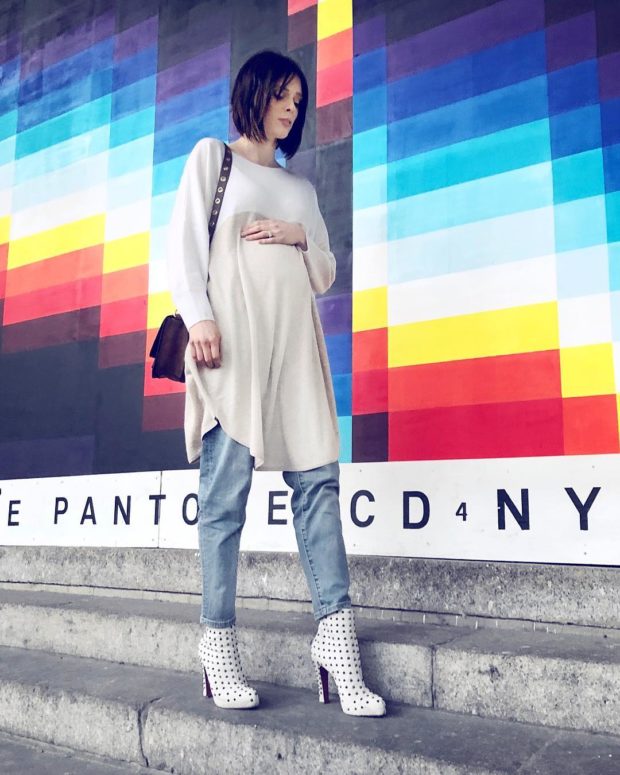 Coco Rocha has been sticking to the grind since her pregnancy announcement two months ago. She's been traveling, walking the runway with her daughter, and attending New York Fashion Week. Coco has also been keeping her Instagram updated with her chic outfits and top model poses, all while flaunting her bump.
Art by Lara Intong
Follow Preen on Facebook, Instagram, Twitter, and Viber
Related stories:
11 Celebrity Children and Where You Can Catch Them
How Did Andi Manzano, Kim Kardashian, and Iya Villania Drop the Baby Weight?
Baby Announcement Ideas Courtesy of Georgina Wilson, Isabelle Daza, and Beyoncé
Don't Be Afraid to Show Off Your Baby Bump Like Saab Magalona and Behati Prinsloo