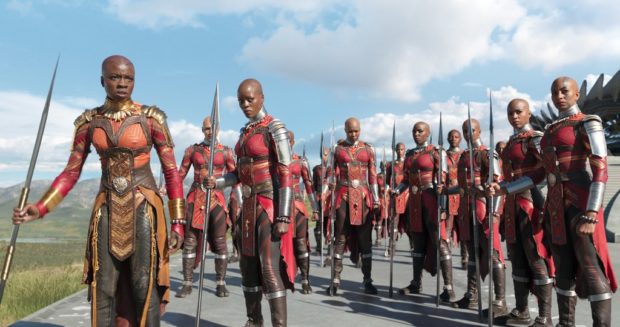 Have you seen Black Panther yet? If you haven't, then we suggest you put all your efforts in finding a cinema that can accommodate you. Because true to online reactions and reviews, it's really good. 
One of the things that personally got my attention was how intricate the costumes were. It's been reported that they were inspired by different tribes from Africa, but did you know that some costumes, particularly the elite warrior team Dora Milaje, took inspiration from the Philippines? 
One of Marvel's senior visual development illustrators Anthony Francisco was actually born and raised in the Philippines. And in an interview, he said that he took inspiration from his relative's home which was filled with African artifacts and Filipino tribal decor. Therefore, making the Dora Milaje costume a mix of two cultures.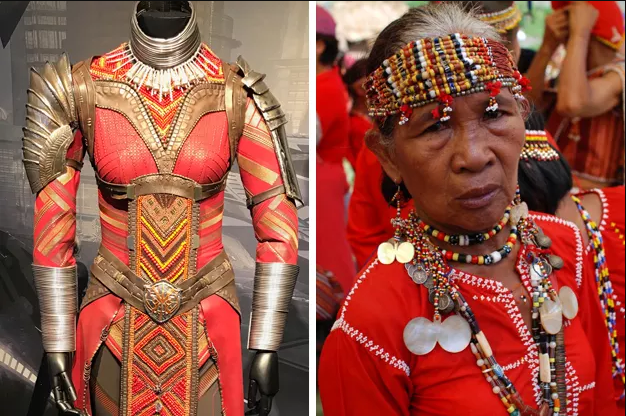 The tabard on Okoye's armor was inspired by the table runner of Anthony's aunt. He grew up seeing the beading and design when he was growing up and eventually used it as a design peg.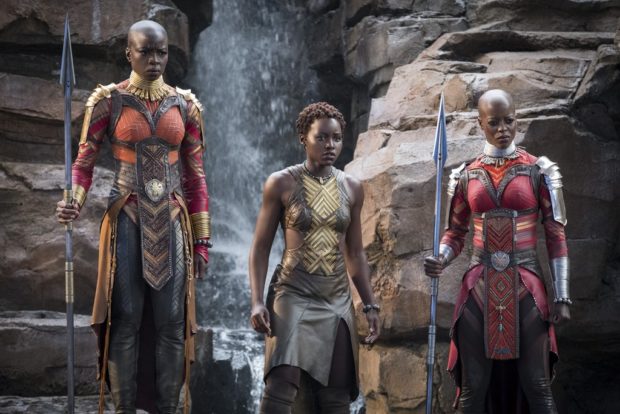 One more element taken from Filipino culture are the gold rings hanging on Okoye's armor (look closely by her thighs.) They are inspired by the good luck charms for superstitious beliefs. In that case, this is what we call an "anting-anting."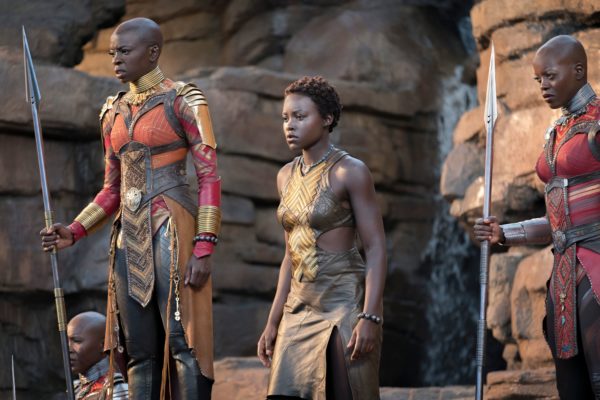 Pretty cool, huh? There are a lot more details that come into the designs of the Dora Milaje costumes alone. Like how they also took inspiration from the Japanese Samurais and even friendship bracelets, so having to see a bit of our culture up on the screen is great. All thanks to Anthony and his childhood! 
So if you haven't made plans to watch, I think you should do it right now. 
[Buzzfeed]
Photos courtesy of Marvel and Buzzfeed
Follow Preen on Facebook, Instagram, Twitter, and Viber
Related stories:
How to Prepare for the Black Panther Movie
All the Emotions We Felt While Watching the Avengers: Infinity War Trailer
Our Thoughts on Hela, Marvel Cinematic Universe's First Female Villain
Joan Lee Is the Unknown Superhero of the Marvel Universe