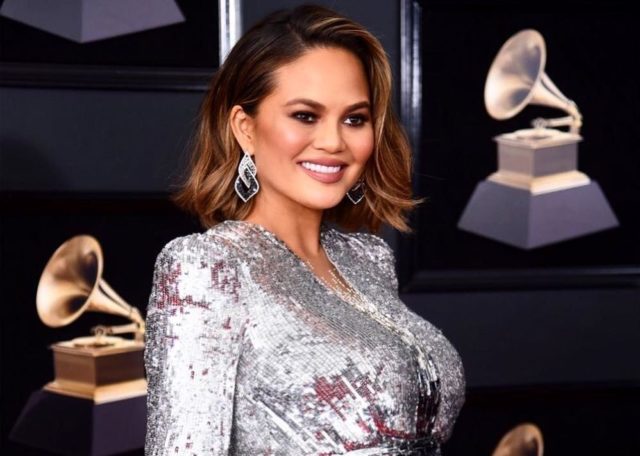 There's never a dull moment with Chrissy Teigen. She can be funny while drunk and even when she's asking people not to body-shame her while making a salad. This time, she shared that she and Meghan Markle once shared the Deal or No Deal stage as suitcase girls.
In an interview with Ellen DeGeneres, Chrissy was asked about her brief stint in the game show and if she knew Meghan. She answered, "I tell John all the time. That could be me. I could be Princess Harry."
According to The Telegraph, Meghan appeared in 34 episodes between 2006 and 2007. Chrissy was in eight episodes from 2007 to 2008.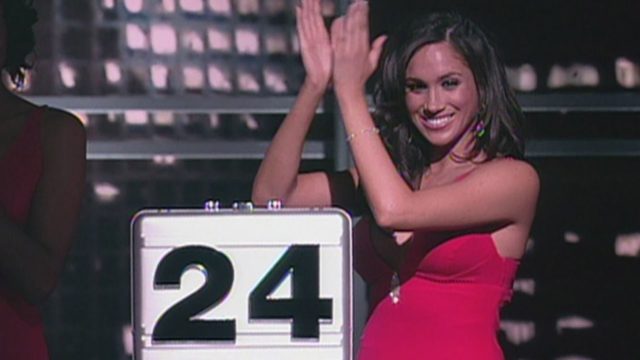 As we all know, Meghan is engaged to Prince Harry and will get married on May 19. Although Chrissy is already married to John Legend, we still can't help but think, "What if?"
On the other hand, we can't wait for the funny Royal Wedding tweets that Chrissy will post. We're betting that she'll throw in the "Princess Harry" joke in there too.
[
Elle
]
Photo courtesy of Chrissy Teigen's Instagram account
Follow Preen on Facebook, Instagram, Twitter, and Viber
Related stories:
Chrissy Teigen Likes to Prepare Salad Butt Naked
Meghan Markle and Prince Harry Go On Regular Date Nights Too
This Is How Chrissy Teigen Announced Her Second Pregnancy
WATCH: Prince Harry and Meghan Markle on Long-Distance Relationships, Busy Schedules, and Privacy