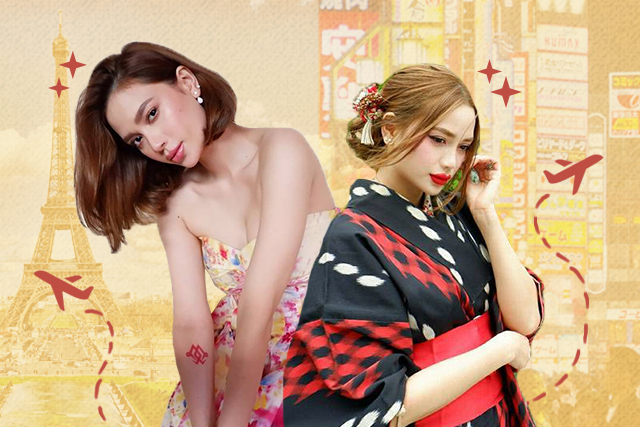 As someone who loves to travel, Arci Muñoz's Instagram feed is always a treat to look at. Since she's constantly up and about, she often shares her travel photos. These include her performing on stage, her trips to Disneyland, and even dressing up as a Geisha. Behind every photo is a story, of course. Curious about her adventures, we sat down with the actress-slash-singer to ask her some questions about her constant traveling.
Are you planning to go on any trips this year?
End of March, I'll go to Paris but that's going to be for work. We have a couple of free days so I'm going to be with Piolo [Pascual]. He wants to go to Amsterdam so I'm just tagging along with him. And then after that, I'm going straight to Japan. That's a personal trip. I'm really completing all the Disneylands so this November I'm going to Shanghai. And then the Bahamas in December for my best friend's wedding.  
So far, which Disneyland if your favorite?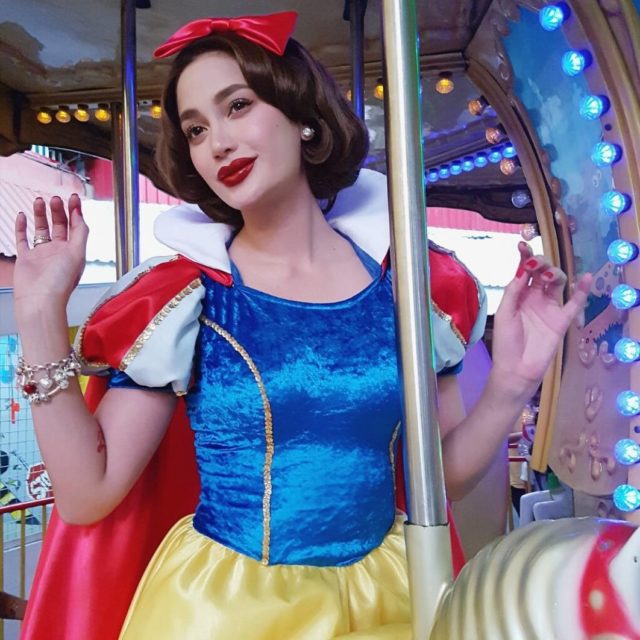 California and Japan because they're bigger. I saw the one in Paris [and] it's almost like the one in Hong Kong. So it's just small. And there's only one Disney Sea in the world so I really enjoyed that. I was able to get on all the rides.
What is your fondest memory from your trip to New York last year?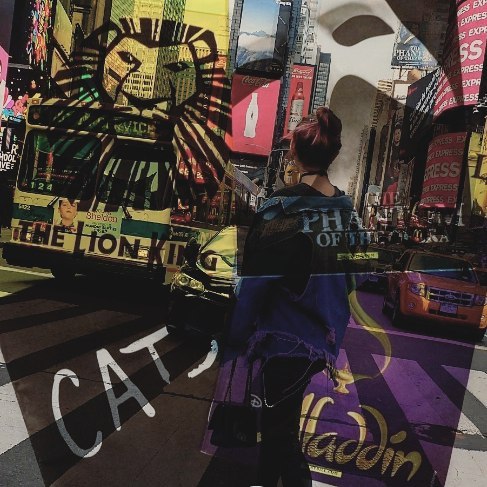 Seeing a lot of Broadway shows. [My favorite one] was Phantom of the Opera, of course. I've seen it so many times before but every time I watch it, I cry. It's different because that's the first time my boyfriend has seen it. He was asking me so many questions but I just told him to watch it. It [was] also fun that I was able to share that side of me.
What was it like dressing up as a geisha in Tokyo?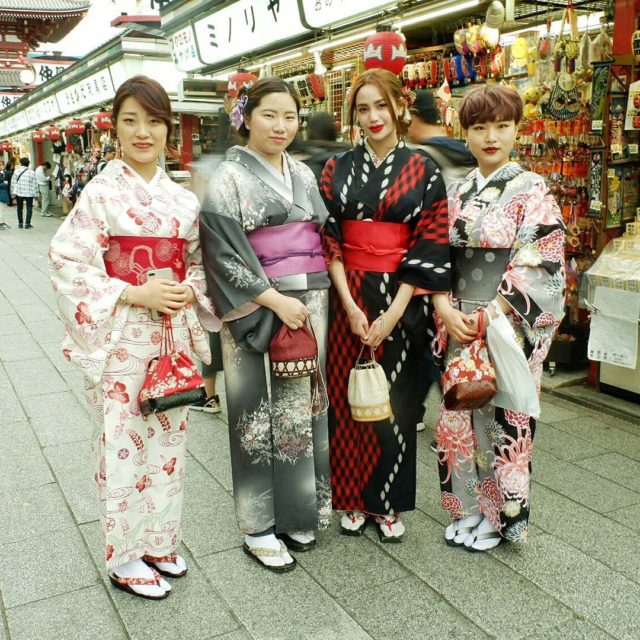 That [was] my dream. My favorite country is Japan. And I remember when I was younger I said, "If I go to Japan, I might not leave," because I'm a fan of anime. So when I was there, it was on my list of things to do. There were people who wanted to take pictures with me because they thought I was Japanese. It was a dream come true for me. I even wanted to bring home a kimono but it's so expensive.
What is the best photo op spot in Paris?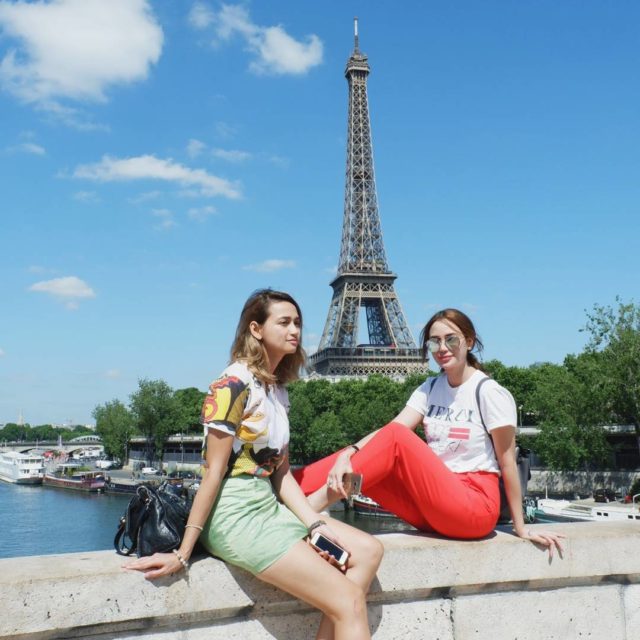 [The] Eiffel Tower. I wasn't really able to go around. We spent two days in Disneyland and Disney Adventure. But when I go back, I'll have a tour guide, Papa P.
What is your go-to local destination?
El Nido. I like going to the beach.
Who is your favorite travel buddy?
My friends and my sister. They're all equipped. They know where to go and they do their research. I just follow them. If they're not there, I'll die.
Art by Lara Intong
Photos courtesy of Arci Muñoz's Instagram account
Follow Preen on Facebook, Instagram, Twitter, and Viber
Related stories:
Arci Muñoz and Nose Jobs: Why You Shouldn't Shame Women Who Go Under the Knife
Arci Munñoz Did the Pink Eyeshadow-Blush Trend Combo Before Rihanna Did
Isabelle Daza and Arci Muñoz Have These Gown Designers on Their Speed Dials
Who Is to Blame When a Celebrity Falls Short of Our Standards?