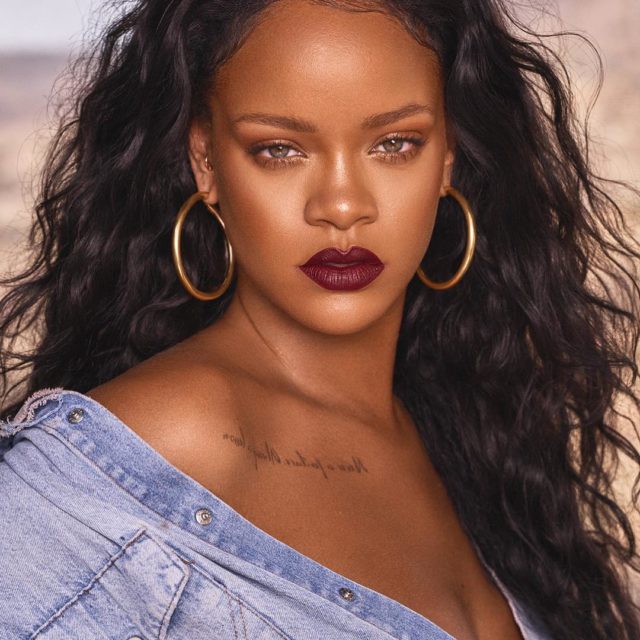 With the Snapchat stock already plummeting, they face yet another controversy. An ad for a game called "Would You Rather?" started circulating with the question "Would you rather slap Rihanna or punch Chris Brown?" This is in reference to the domestic violence incident that took place in 2009.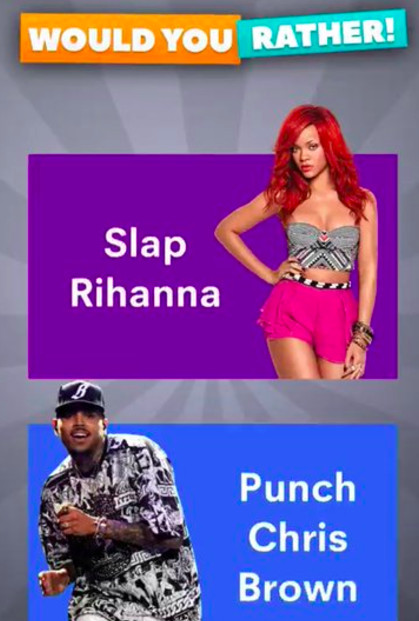 Rihanna saw the ad and posted a response on Instagram Stories. "Now, Snapchat, I know you already know you ain't my fav app out there! But I'm just trying to figure out what the point was with this mess. I'd love to call it ignorance but I know you ain't that dumb!"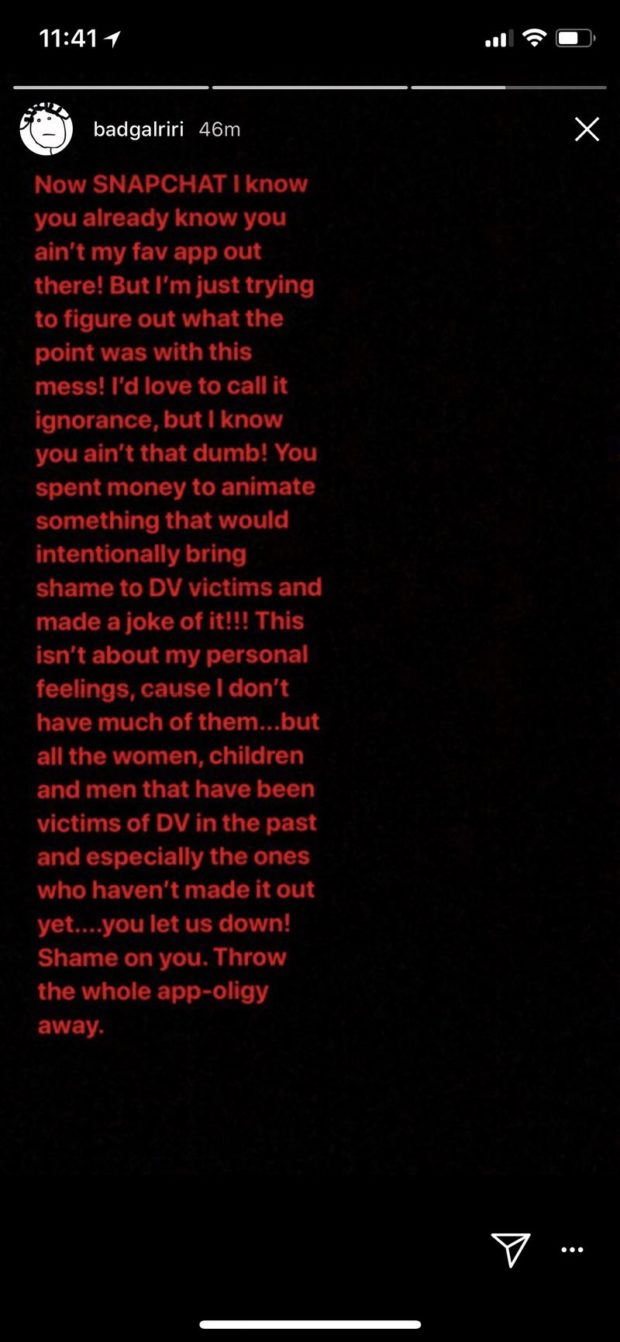 The ad may have been made by a third party but Snapchat approved it. They told BBC, "The advert was reviewed and approved in error, as it violates our advertising guidelines. We immediately removed the ad last weekend, once we became aware."
Come on, Snapchat, how could you not see the problem with this ad in the first place. Is it time to delete the app forever?
[Vox]
Photo courtesy of Rihanna's Instagram account
Follow Preen on Facebook, Instagram, Twitter, and Viber
Related stories:
What Would a Rihanna Lingerie Line Look Like?
Bela Padilla and Jessy Mendiola Are Not Here For Your Body Shaming
The Life Lessons Rihanna Taught Us in Her 30 Years of Existence
This Rihanna-Approved Instagram Pose Has an Empowering Meaning