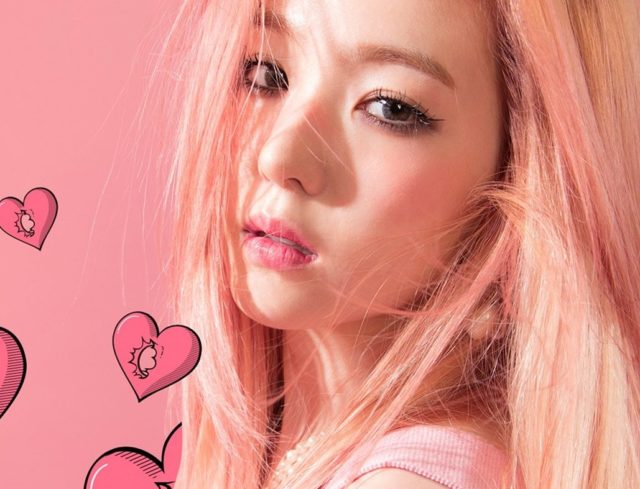 If you're looking for an example of how men sh*t on feminism, just look at how male K-pop fans reacted to this news.
Irene, who is a member of all-girl group Red Velvet, was asked during a fan meet last March 18 about the books she's been reading. She shared that she's read Kim Ji Young, Born 1982, which is labeled as a feminist novel.
After hearing this, male fans took to an online forum and shared that they're burning Irene's photos and postcards. Why? Because that's what you do when your masculinity is fragile and toxic, I guess.
Fans came to the singer's defense and emphasized the level of pressure that female idols go through to please male fans. Some also pointed out that Red Velvet may be hinting at their feminist views whenever they kill men in music videos.
https://twitter.com/chuuisgay/status/975434288123600896
male fans didn't get the message when red velvet started killing boys in their mv so irene said "fuck i'll do it myself" and read a feminist book, men got triggered

— HASEUL (@hyunwwon) March 18, 2018
irene gets objectified and sexualized on numerous korean sites by those male "fans" good riddance they are leaving because she read a book on feminism, men really are trash.

— ً (@drunktaeyeon) March 18, 2018
Lol at the male fans who are upset that Irene read a feminist book. You're weak and natural selection is coming for you. Also Irene don't need ya #RedVelvet pic.twitter.com/ngUQFqfRML

— Samiha Azim 🌙 (@samihaazim_) March 19, 2018
Feminism seems to be a touchy topic in the K-pop world. Earlier this year, Apink's Naeun was criticized for "promoting feminism" with her "Girls can do anything" phone case. There's also the case of double standards wherein female idols will be criticized for dating scandals, while their male counterparts will go unscathed. Some girl groups in the past were also accused of being demeaning toward other women. Good thing there are fans who educate those who don't accept feminism in their community.
As for the men who burned Irene's photos: Pick up a book and read more, would you?
[
AllKPop
]
Photo courtesy of Dazed Digital
Follow Preen on Facebook, Instagram, Twitter, and Viber
Related stories:
The Death of 2nd Gen Girl Groups and the Double Standards of K-Pop
The Ambiguous Case of Race in K-Pop
Six Korean Artists You Need To Know That Aren't K-Pop
How Korean Beauty Guru Pony Makes Her Makeup Glowy and Long-Lasting