My friends and I love sharing our thoughts on beauty products. Whenever someone asks about the best eyeliner or matte lipstick to use, we'd always give funny reviews to each other. One example is, "This eyeliner will last you the whole day. Even when you cry over your ex, it'll stay on." I'm sure many of you can relate.
Meanwhile, a Facebook page is slowly making rounds with its funny take on skincare and makeup. All Skincare, Sometimes Shade went live just last year, but the honest and witty posts are worth the read because they also inject social issues to the reviews. "While this page aims to provide general information on skin care and beauty products, this page is for entertainment purposes only," says ASSS' (yes, that's the abbreviation) disclaimer. "Please do not consider my opinions to be substitutes for sound professional advice. Consulting your dermatologist or professional make-up artist wouldn't kill you."
After a few local media outlets reported on the page, the follower count rose from 56 to 5,443 (and counting!). We also reached out to the ASSS administrator on their thoughts on the sudden social media fame.
We'll be the first to admit that we read through all of the reviews, so we listed some of the products (or similar products) that were mentioned on the page and where to get them. Of course, we're also adding snippets of what ASSS thought of them.
What to use to remove "brownface"
ASSS recently reviewed a silicon cleansing pad, which has small bristles to help you exfoliate and remove dirt from your pores. They also noted that it rids the skin of residual makeup, including the "brownface" of people who portray pre-colonial Filipinos. Yes, they absolutely went there and they were probably sipping on a bowl of sinigang while typing that out. (Kidding!)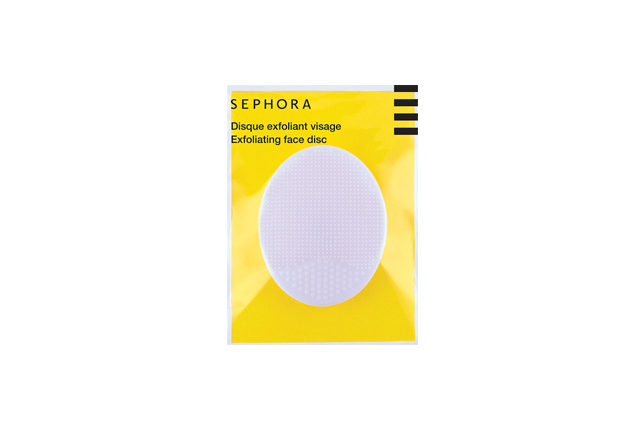 Shop: Sephora Collection Exfoliating Face Disc. Available on Sephora PH.
The lipstick that Isabelle Duterte should've worn
The Milani Amore Lip Créme in Sugar apparently "goes well with the color of her (Isabelle Duterte) dress, which is a deep shade of red with EJK and Marcos-esque undertones." To be fair, the red lipstick would look good with the Garimon Roferos couture gown. It's also matte and lasts up to 16 hours—the ideal all-nighter product.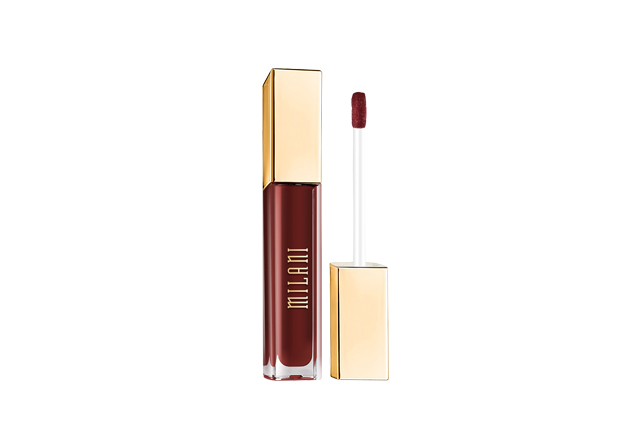 Shop: Milani Amore Lip Créme. Available on Calyxta.
Liza Soberano brows?
A lot of people dream of having long lashes and/or thick brows. Some will resort to homemade recipes, others buy growth serums like this one from Rraw. ASSS noted that it works but "don't expect Instagram-level brows and extension-esque lashes coz, you know, tao ka lang at hindi ka si Liza Soberano at walang hustisya sa mundo." It's made with castor oil, sweet almond oil, and vitamin E oil which help in hair growth.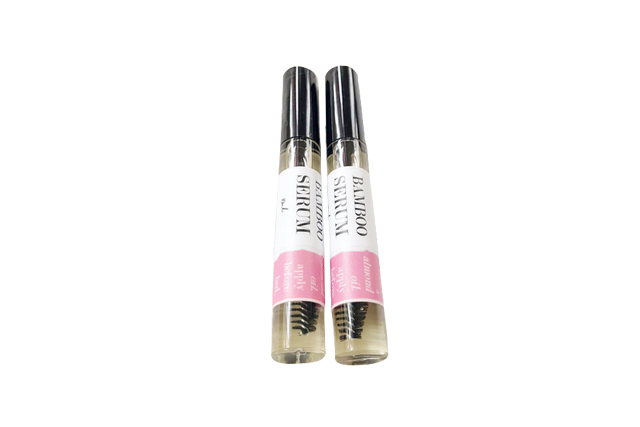 Shop: Rraw Bamboo Eyelash Serum. Available online.
The real miracle of sunflower oil
Human Nature's sunflower oil has several uses and benefits. It can be used as hair oil, face oil, moisturizer, and more. ASSS noted that they use it as a cleansing oil to remove "make-up, sebum, sunscreen, pollution, toxic relationships, ASEAN traffic, etc."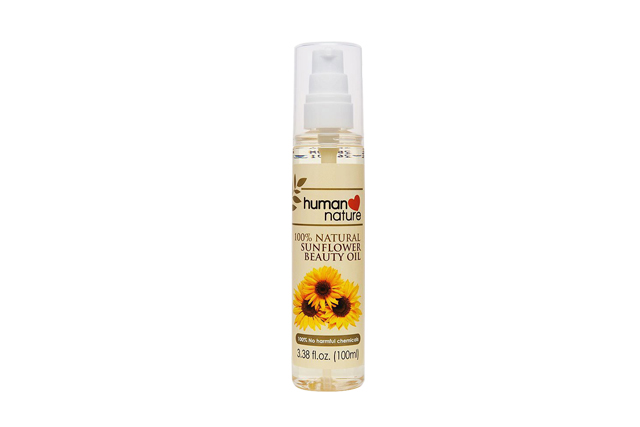 Shop: Human Nature Sunflower Beauty Oil. Available at Beauty Bar.
Reangle your contour
ASSS gave a few reasons why you should try using a contour, highlight, and blush palette. First, you can choose if you want cool or warm tones for your contour. Plus, the right highlight will give you a glow that's "brighter than the Pineapple News Agency. juzel and lei, pls reangle ur face w/ this palette."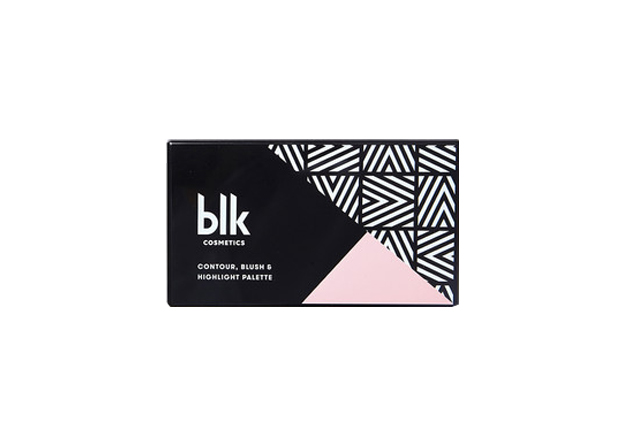 Shop: blk Cosmetics Contour, Blush, & Highlight Palette. Available at SM Makati.
A horror movie remedy
If you're going out in the sun, it's best to have an aloe vera gel on hand. According to ASSS, it's also best to use after your skin gets stressed out from watching "a horror movie about a scary-ass clown feeding off on children's fears so you can feel your face again." Fair enough.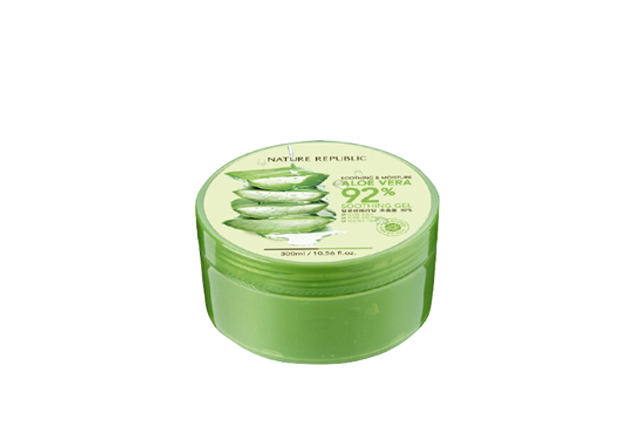 Shop: Nature Republic Aloe Vera 92% Soothing Gel. Available at Watsons.
Art by Faith Endaya
Follow Preen on Facebook, Instagram, Twitter, and Viber
Related stories:
Preen Tries: Weighing the Pros and Cons of These Mascaras
These Serums Will Give You Fuller and Softer Lashes
Which Facial Oil Is Best for Your Skin?
Easy Ways to Incorporate Aloe Vera Into Your Beauty Routine