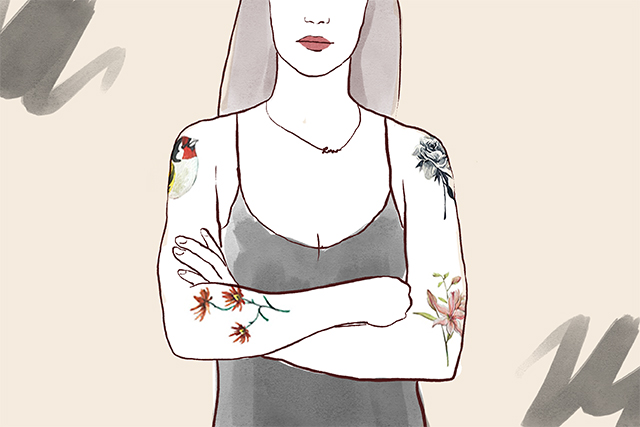 When I was younger, I was fond of temporary tattoos—both henna tattoos and the ones you'd find in bubblegum wrappers. You'd think that this is only something that kids would play with. In reality, it's still a popular "accessory" for people who can't commit to tattoos (yet), especially during the summer.
Some celebrities and influencers recently showed us how they rocked their temporary tattoos. Andi Eigenmann was photographed with flower tattoos on her shoulder, while model Jessica Yang sported a vibrant sleeve.
One of the more controversial temporary ink was Emma Watson's "Times Up" on her forearm. But years before, she was spotted getting an arm piece at Glastonbury Festival.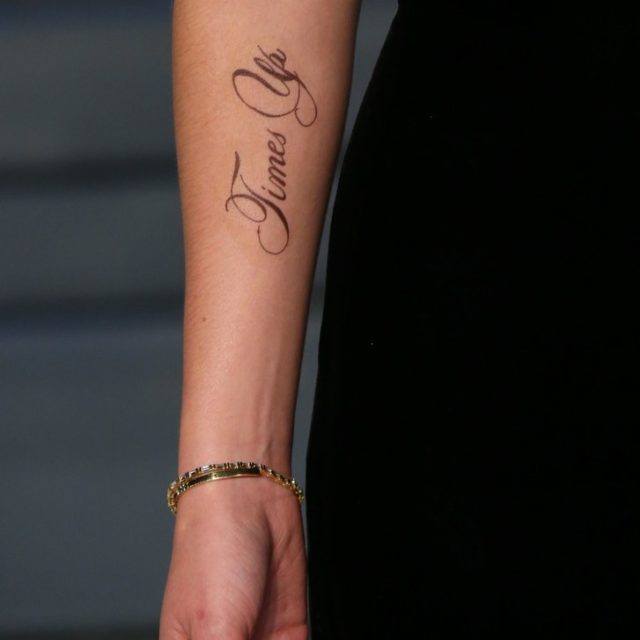 And if you need more convincing of how temporary tattoos can substitute jewelry, Beyoncé once came out with a shimmery set with Flash Tattoos in 2015. This included a shape of a revolver, honeycombs, and her famous taglines like "Put a ring on it."
Do you want to get your own temporary tattoo? Check out our list below. Feel free to mix and match depending on how you want to accessorize your skin! (And if you do decide to get a permanent one, we have a quick list for you too.)
Inkbox Hatter Tattoo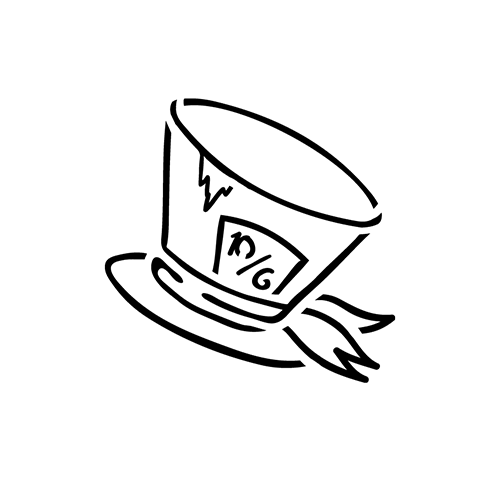 Let's start with something small and minimalist. This tattoo is inspired by the Mad Hatter in Alice in Wonderland. Aside from the tattoo, this will also include Inxbox's other application tools such as a tattoo glove, pre-moistened cloth, and ethyl alcohol wipe. Available online.
The Skin City Take Me Far Tattoo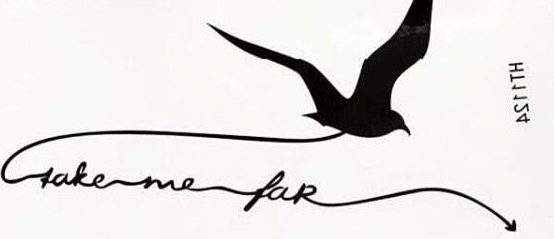 This avian tattoo reminds me of the popular ink you'll find on Pinterest. Especially with the cursive quote which reads, "Take me far." The length of it will great on the side of the arm or the collarbone. Call or text (0917) 895-4794 for orders.
J.Cat Beauty Déjá-Tu Insta-Tattoo Jewelry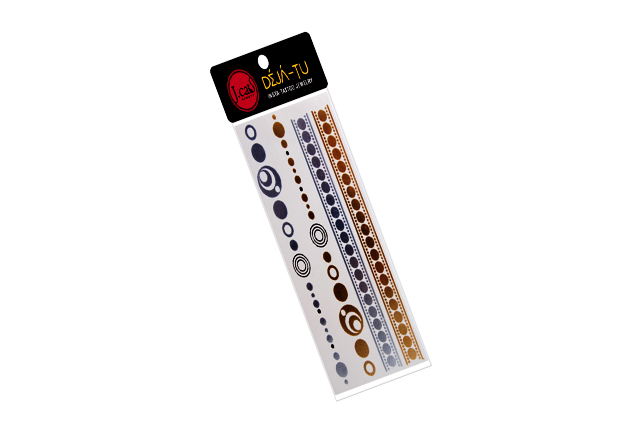 J.Cat has a collection of metallic tattoos that'll shimmer when the light hits them. This one in particular is decorated with silver and gold circles. It's also elongated so you can wrap it around your arm to create a bracelet or armlet. Available at Uptown Mall.
Tattumundo Promenade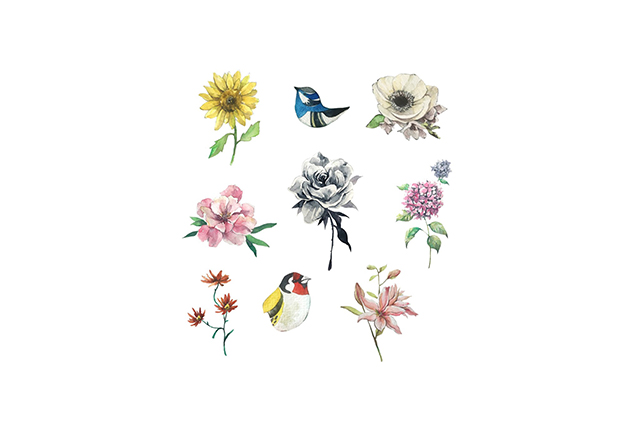 If you want the watercolor flower tattoos that Andi is rocking, then go get Tattumundo's Promenade. It's a floral set created by Carlo Co Chua that includes a sunflower, a rose, a couple of birds, and hydraengeas. They also have a soft color palette for those who like it low-key. Available online.
Kimberley Andaman White Henna Temporary Tattoo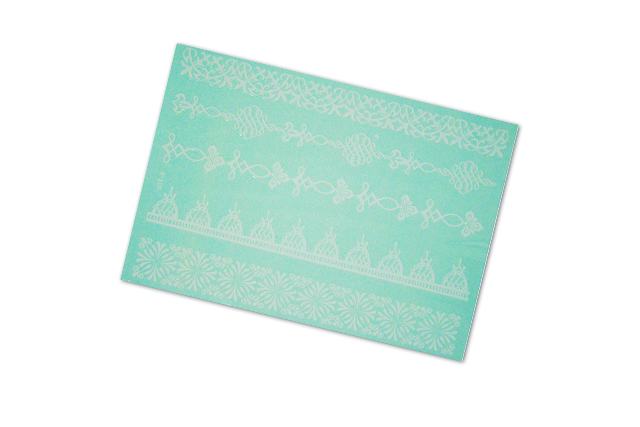 Now you can get a henna tattoo without having to get it manually drawn. This sheet has five frilly patterns that you can wrap around your arms or legs. The white color will pop even more when it's against morena skin. Available on Zalora PH.
Photo courtesy of Tattumundo's Instagram account
Follow Preen on Facebook, Instagram, Twitter, and Viber
Related stories:
Time to Get a Dainty Tattoo Like Cara Delevingne's Lion Piece and Arci Muñoz's Cherry Blossoms
There's Something Wrong With Emma Watson's Tattoo
These Are the Celebrities Who Still Have Tattoos of Their Exes
You Can Now Get Freckle Tattoos
Can You Believe It Took 26 Hours to Finish Justin Bieber's Torso Tattoo?