I've always been skeptical of people who get tattoos that relate to their significant others. It can be names, their face, a symbol, or even their anniversary date. Okay, you do you, but when you break up, it's going to be a hassle to cover it up or remove. Then again, there are also those who are staying strong and getting matching tattoos with their spouses.
So today, we're looking at both sides with celebrity tattoos—take note that many of them have broken up too. They range from small and subtle to in-your-face sizes. Let's check them out, shall we?
Zayn Malik and Gigi Hadid
Earlier today, Zayn Malik and Gigi Hadid announced their breakup on Twitter. One of the first things that people asked was, "What about his Gigi tattoo on his chest?" Last January, Zayn added a pair of eyes on his torso piece, as in right in the middle. Many noted that they look like Gigi's signature smokey eye look.
Beyoncé and Jay-Z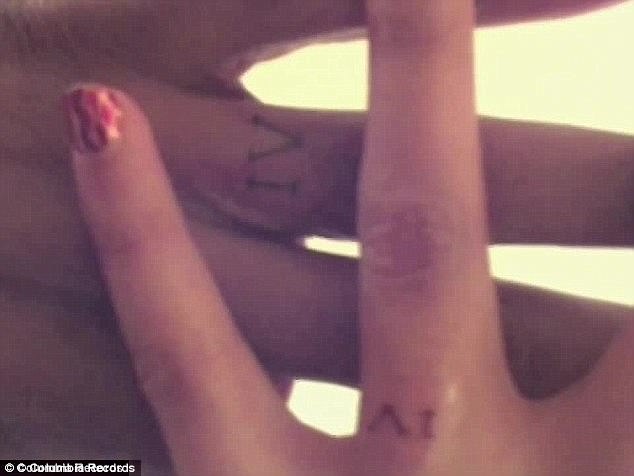 The Beyhive knows that the number "4" has a special meaning to the couple. So much that they got the Roman numeral "IV"on their ring fingers. Although Beyoncé got it altered a tiny bit, the significance is still there.
Jhené Aiko and Big Sean
When the cheating rumors surfaced, people started to worry about the Jhené Aiko's massive Big Sean tattoo on the back of her arm. And we're not exaggerating about the size—just look at it!
Kylie Jenner and Travis Scott
The couple got matching tiny butterfly tattoos to commemorate their relationship. Butterflies are a huge thing in Kylie Jenner and Travis Scott's relationship, they even decorated Stormi's room with it.
Alex Pettyfer and Emma Roberts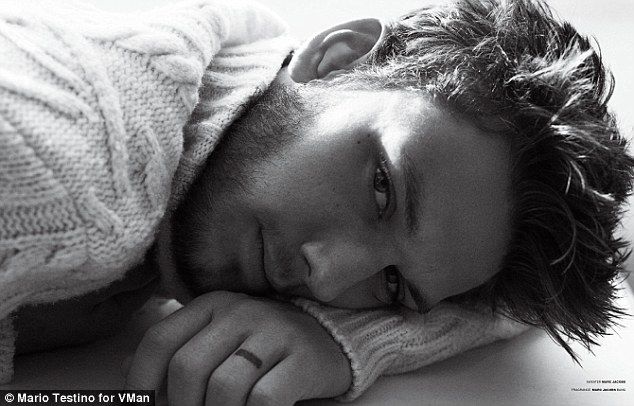 After starring in Wild Child together, Alex Pettyfer and Emma Roberts started dating and he got "EMMA" tattooed on his ring finger. He didn't cover it up or have it removed after the breakup, telling Glamour UK, "I got a girl's name tattooed on my ring finger because I was in love. We've broken up, but I don't live in regret."
Victoria Beckham and David Beckham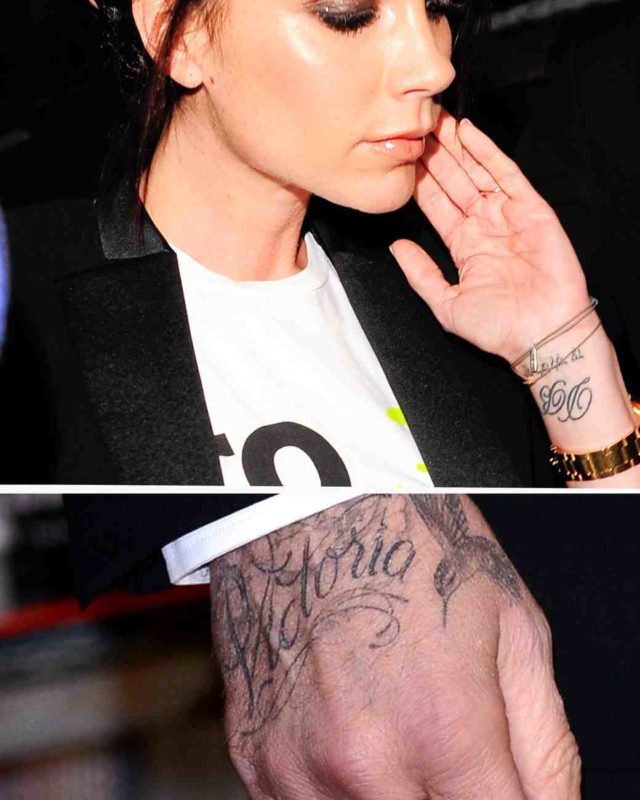 The couple has three tattoos dedicated to each other. Both of them have each other's names inked, as well as the date of their vow renewal. They also have matching Sanskrit tattoos which read, "I am my beloved's and my beloved is mine." Aaaah #couplegoals!
Johnny Depp and Winona Ryder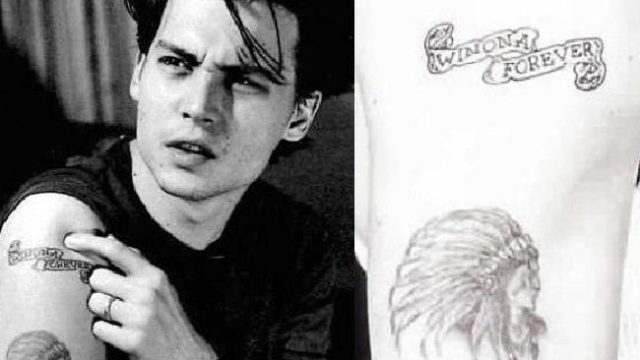 Once upon a time in the '90s, Johnny Depp and Winona Ryder started dating after starring in Edward Scissorhands. The two got engaged but later broke up. Johnny previously had a "Winona Forever" tattoo which he later changed to "Wino Forever."
Art by Yayie Motos
Follow Preen on Facebook, Instagram, Twitter, and Viber
Related stories:
Zayn Malik and Gigi Hadid Just Announced Their Split on Twitter
No, Big Sean Didn't Cheat on Jhené Aiko
Time to Get a Dainty Tattoo Like Cara Delevingne's Lion Piece and Arci Muñoz's Cherry Blossoms
There's Something Wrong With Emma Watson's Tattoo
Tattoos, Women, and Slut-Shaming: Why Does It Happen Anyway?