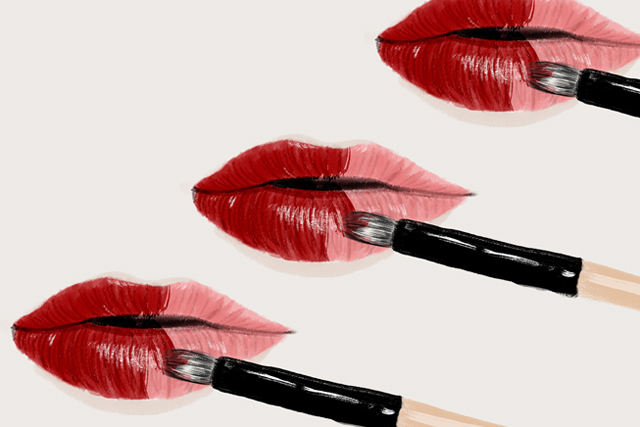 I'm the type of person who often brings several lip products every day, as evidenced by this Preen Picks list we made. There are also times when I bring multiple lipsticks—the shade I'm wearing for work which is usually a nude-brown shade, and a dark one (or two) in case I'm going out with friends.
Thinking about it now, it takes a lot of time to decide on what shade of brown or red to use. If you have the same problem, then it might be time to cop a lip palette. What's great about them is that they come with several shades that you can wear on their own or customize them to create a whole new shade.
YouTube vlogger Safiya Nygaard tested one out once. She managed to create unconventional shades like periwinkle and gray. She also brought the palette with her for touch-ups and just in case she wants to change colors.
Shop our list below ASAP so you too can have fun mixing lip colors. Also don't forget to grab a lip brush too!
NYX Professional Makeup Pro Lip Cream Palette in The Nudes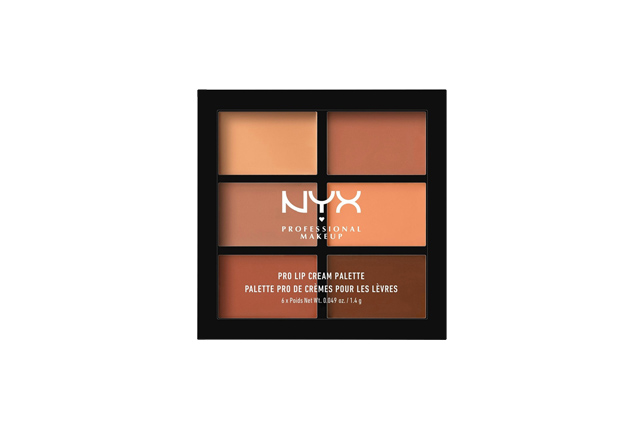 If you're into nude shades, opt for this palette from NYX. It comes with six shades ranging from light beige to dark brown. You can use one that's closest to your skin tone or mix a couple shades together for a unique brown lip. Available at SM Aura Premier.
Coastal Scents Lip Quads in Power Play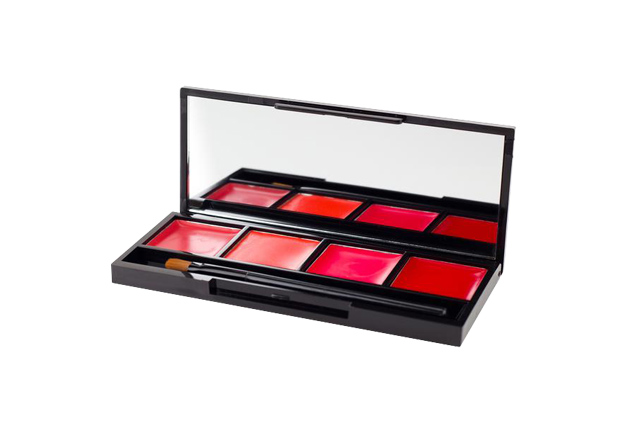 For bold reds and pinks, Coastal Scent's Power Play lip quad will give you that. It has two neutral pink shades that you can wear during the daytime. Then if you're going on a night, you can intensify it with the fuchsia or red. The quad also includes a lip brush so you don't need to bring a separate one. Available online.
Pixi Get the Look-ItsLipTime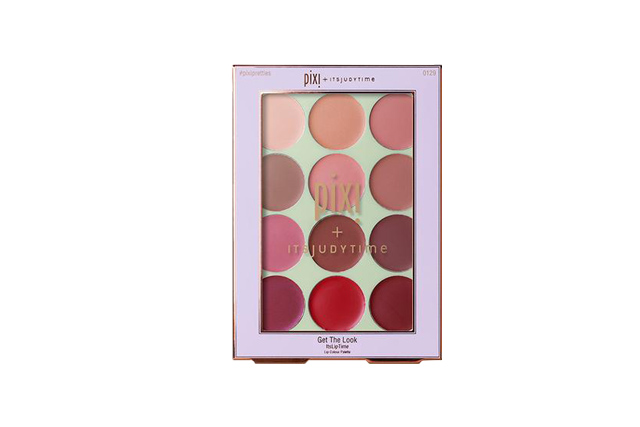 This palette was created in partnership with vlogger ItsJudyTime. This has a wider color range from nudes to dark reds. It's also compact so you can easily fit it in your makeup kit. Available at SM Makati.
Anastasia Beverly Hills Lip Palette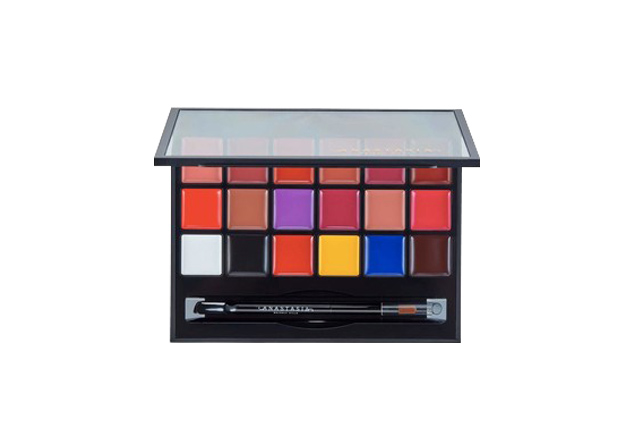 This is the exact palette that Safiya used in her video. When you look at it, it's like a watercolor palette because it comes with colors like white, yellow, purple, and blue. It also comes with a mixing plate and a double-ended brush-slash-scraper so you can go wild with the lip colors. Meanwhile, they come in a matte formula so they're pretty long-lasting. Available on Beauty MNL.
J.Cat Freedom Creator Lip Palette in Freedom Shimmer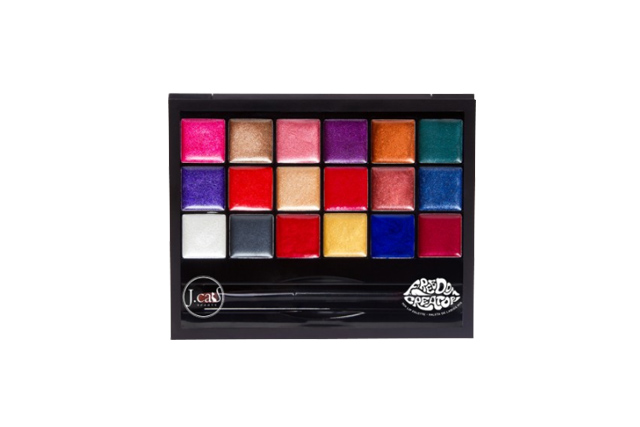 You can go from subtle to intense shimmer with this palette. The shades are mostly bold with only a couple nudes, so you can probably mix them together to soften up the reds and violets. The palette also comes with a mixing plate and applicator. Available at Uptown Mall.
Art by Yayie Motos and inserts by Faith Endaya
Follow Preen on Facebook, Instagram, Twitter, and Viber
Related stories:
Preen Picks: Our Holy Grail Lip Products
How Many Lip Products Do Women Keep In Their Bag?
Bullet Lipsticks Are Coming Back and We're Not Complaining
The Non-Matte Lipsticks that Last All Day
These Are the 5 Iconic Nude Lipsticks You Should Know About